In this week's edition of Tranquility du Jour, I chat with returning guest Nicole Gulotta about her new book Wild Words. Learn the 10 seasons of a writer's (or creative's) life, the importance of liminal space (time between what was and what comes next), and what it means to create "in the margins." Psst, and there's a book giveaway!
Direct download: Tranquility du Jour #472: Wild Words.
Upcoming Events
Planning 2020 TDJ Style: December 29
Online via YouTube Live [private invites will be sent mid-December to all who purchased Year of Tranquility and/or Daybook and registered for their bonuses]
New Year's Eve Mini Retreat: December 31
at YogaWorks Dupont in Washington, DC
New Year's Salon: January 1, 2020
in Washington, DC [1 spot left]
TDJ Live New Year, Fresh Start: January 5
Online via YouTube Live [private link sent upon registration]
Tranquility in Provence: May 30-June 5
a private villa nestled in the South of France between Nice and Marseille [3 rooms left]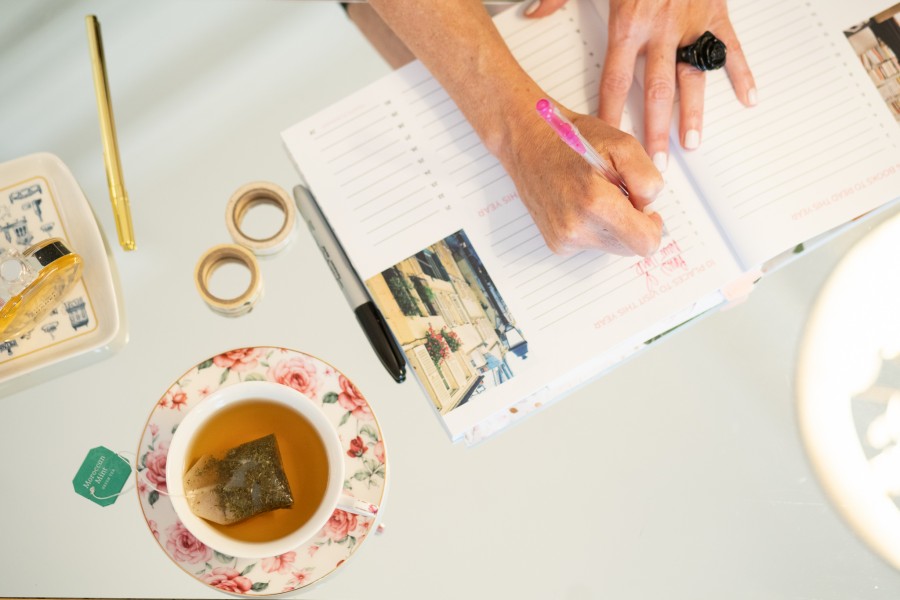 Featured Guest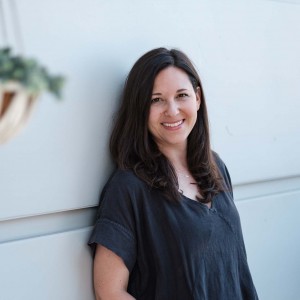 Nicole Gulotta is the author of Wild Words: Rituals, Routines, and Rhythms for Braving the Writer's Path and Eat This Poem: A Literary Feast of Recipes Inspired by Poetry. As the founder of the Wild Words community, she helps fellow writers embrace the season they're in, create at their own pace, and care for their minds and bodies along the way. Nicole holds an MFA in poetry from Vermont College of Fine Arts and her work has been featured in Life & Thyme, The Write Life, Motherly, Fathom, and others. Born and raised in Southern California, she lives outside Raleigh, North Carolina with her husband and son. Connect with her online at thewildwords.com and on Instagram @nicolegulotta.
Savvy Sources
Find Nicole
GIVEAWAY: Win a copy of this book! Share a screen shot of you listening to the podcast and tag me, @tranquilitydujour and/or share a takeaway from the podcast using #tdjpodcast. I'll choose a winner randomly from these social media posts on Saturday, December 7.
Let's Connect
Share a review on iTunes or Amazon and you may hear it shared on the show. 
Visit kimberlywilson.com/podcast for more episodes and the Tranquility du Jour Podcast App: iPhone and Android
Subscribe in your favorite podcast app such as Apple Podcast or Overcast.
New to Tranquility du Jour? Learn more here.
Sign up for Love Notes (exclusive content, personal updates, giveaways) and access multimedia resources, Tranquil Treasures.
Browse my 6 Books
Follow along on Facebook and Instagram
Watch YouTube , check out the {Tea with Kimberly video series}
Shop seasonless, vegan, locally-made, eco-friendly fashion: TranquiliT