Make space to prioritize yourself
within a like-hearted

community.
Join the Coterie Waitlist
Life can get super busy and it can be tricky to find the time to take care of yourself.
You don't have to do it alone.
The Coterie provides a tested road map coupled with day-to-day tips to get your tranquility back, whenever you need it!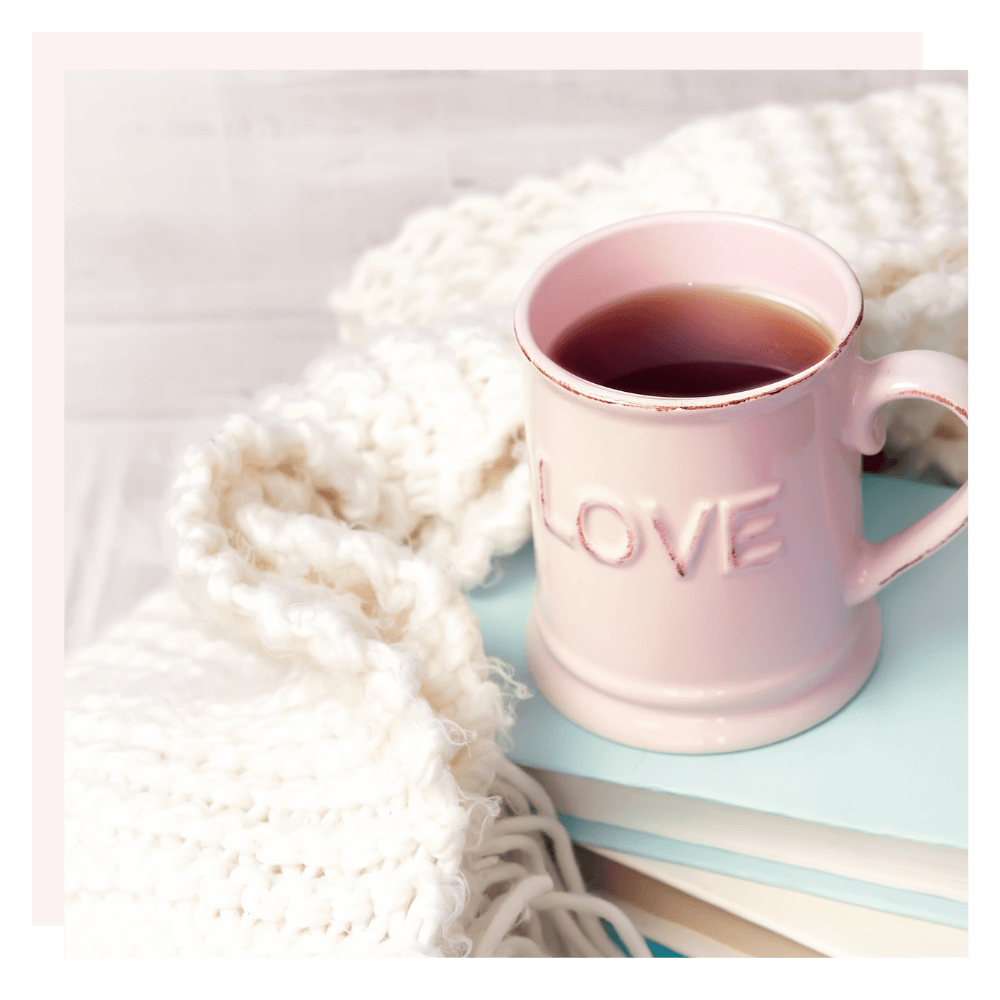 This unique
experience
is for you if…
You love learning and want to be equipped with tranquility tools.
You want to reflect and make wellness a priority.
You're interested in gentle yoga and guided mindfulness practices.
You're open to creative play with ephemera, a journal, and markers.
You want your days to align with your values.
You crave space to reflect monthly and dive deeper seasonally.

BE GUIDED BY THE FIVE TRANQUILITY DU JOUR TENETS
compassion, creativity, style, mindfulness, and wellness
Is the tranquilista in you ready to:
…then The Coterie is made for you!
IMMERSE YOURSELF IN TRANQUILOSOPHY

Throughout 2022, you will…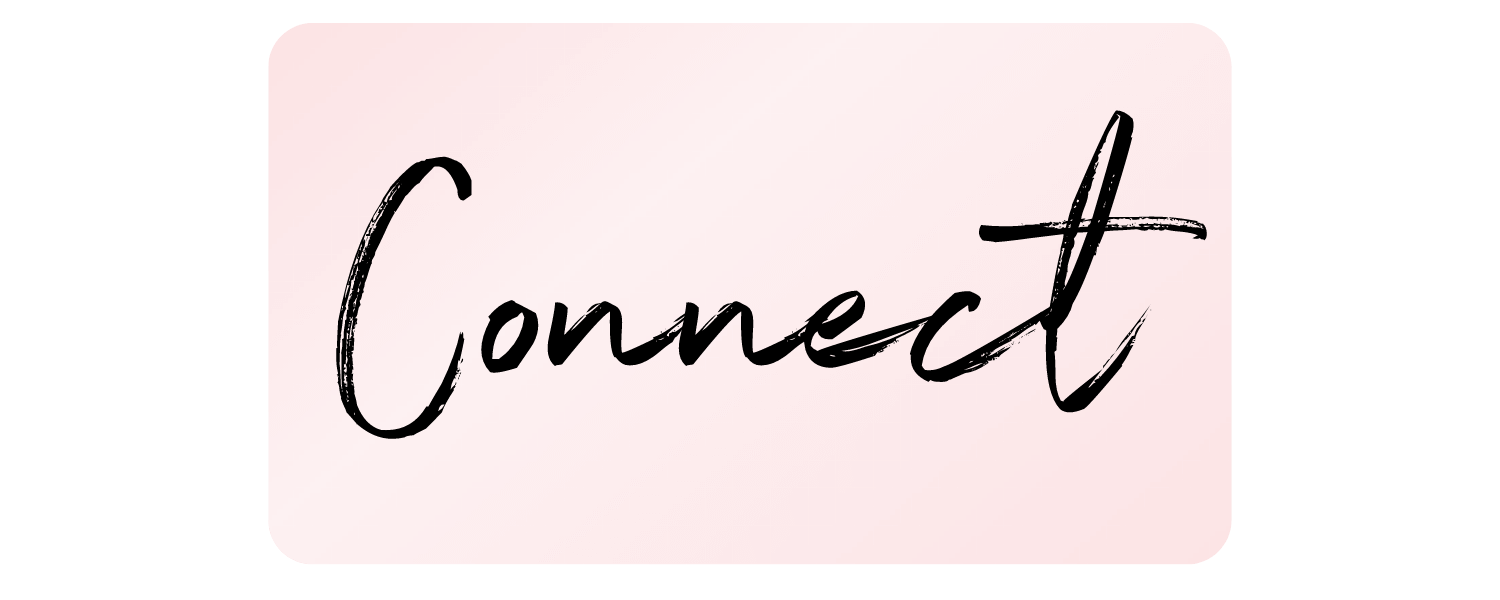 meet like-hearted souls

pay attention to your feelings

make yourself a priority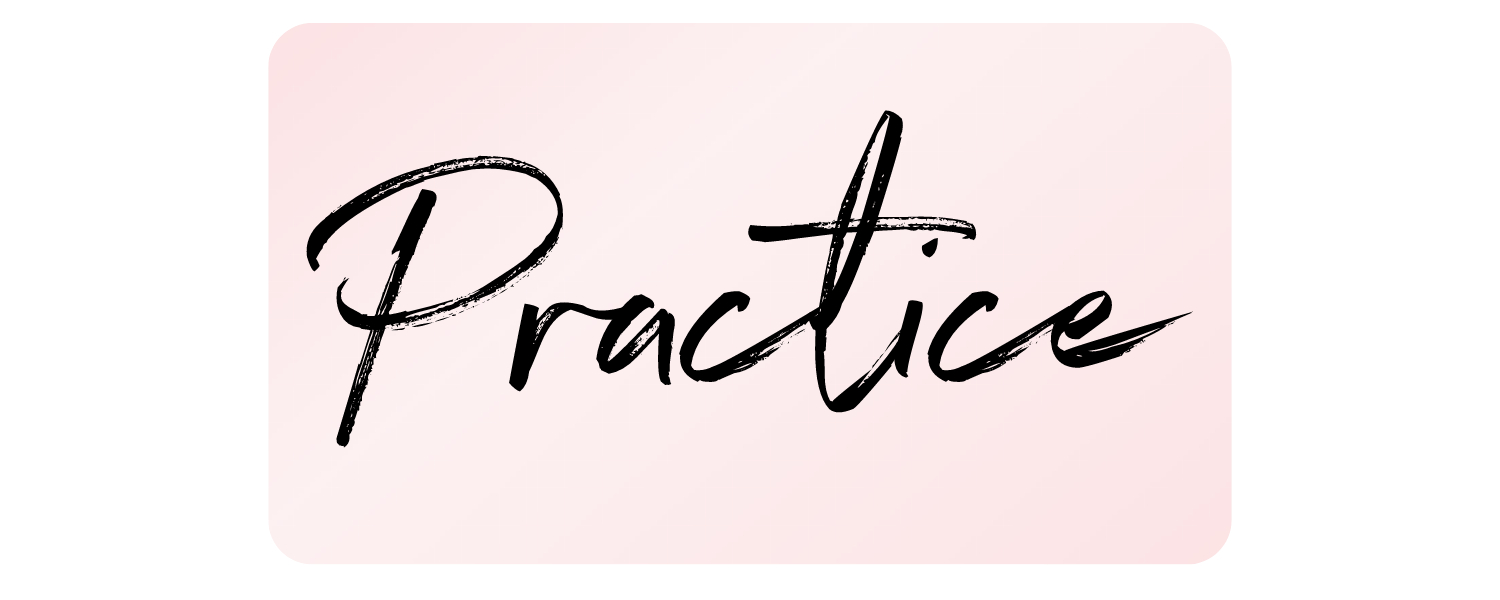 move your body

spend time in mindfulness

incorporate everyday tranquility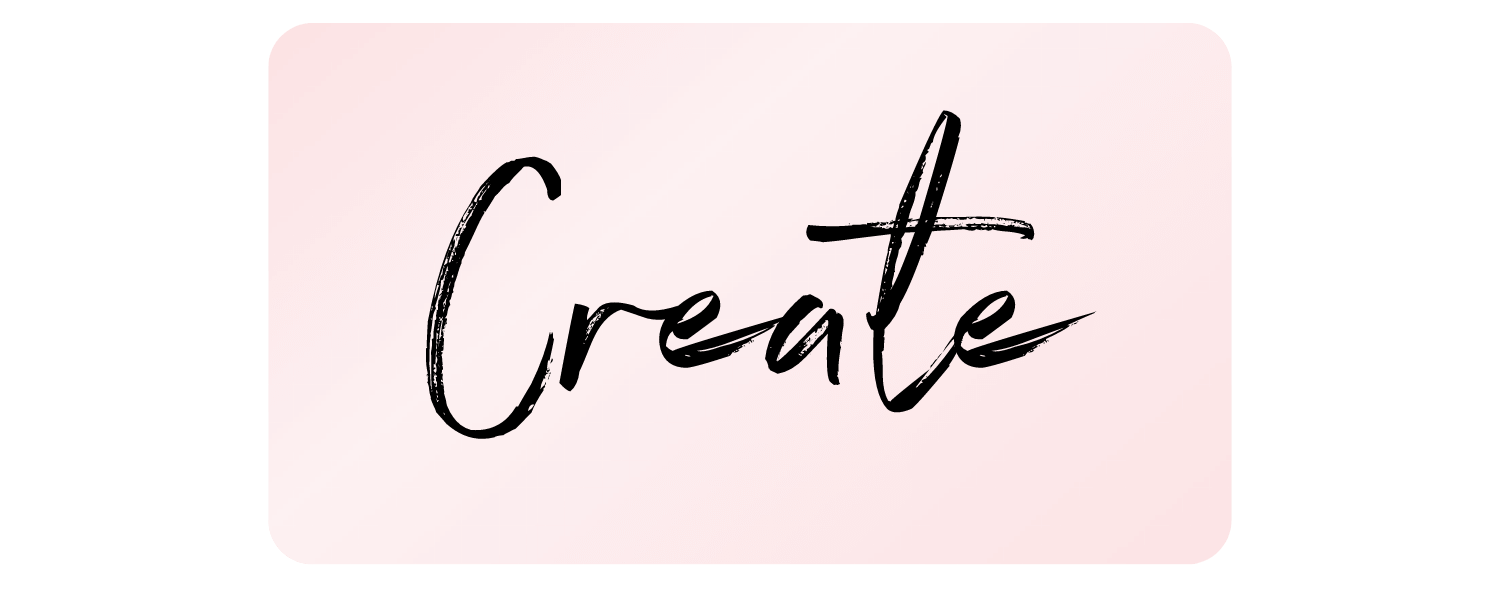 spend time in your art journal

make space for creative projects

design a life of intention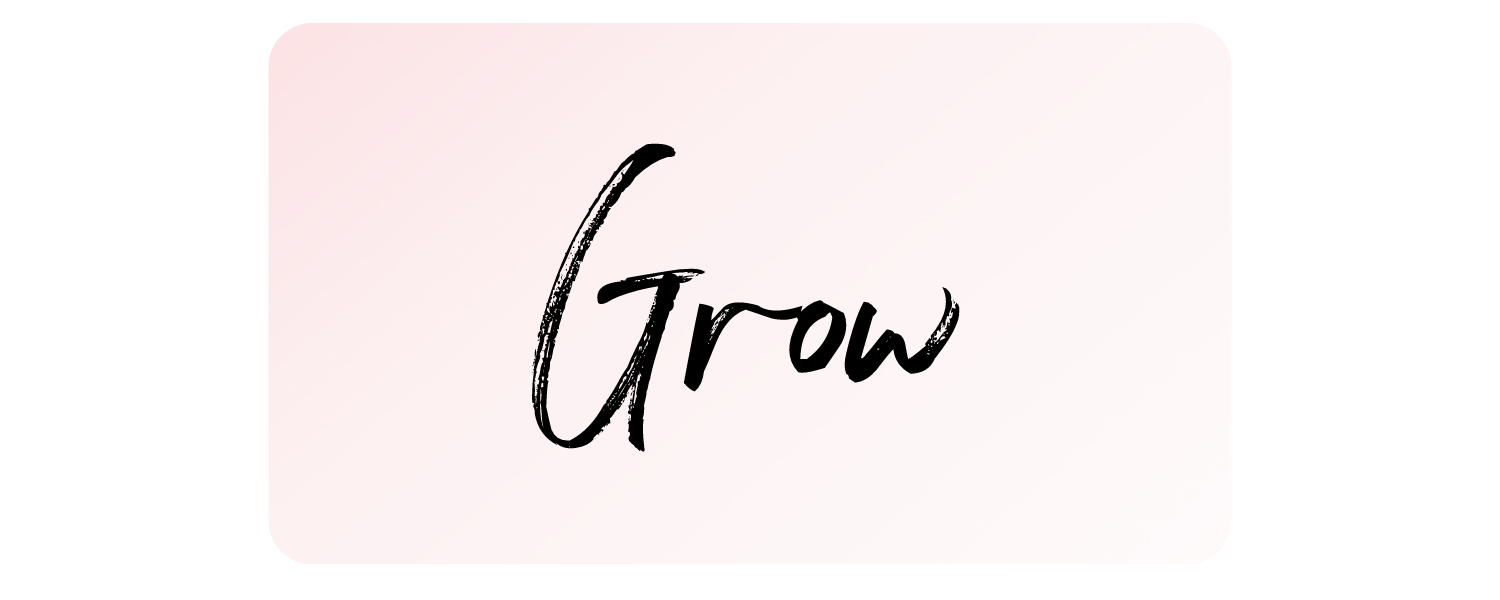 learn new tranquility tools

expand your horizons

be a year-long explorer of possibility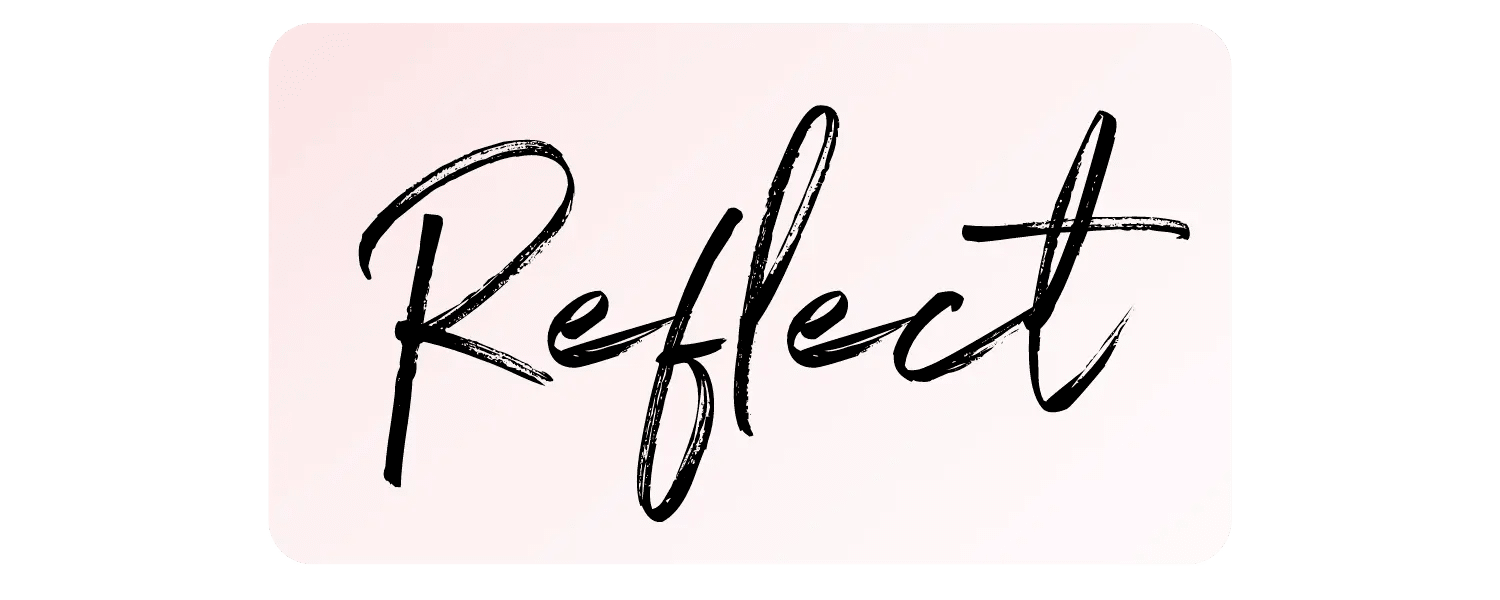 enjoy regular check-ins

notice patterns

build on what's working
MAKE YOURSELF A PRIORITY THIS YEAR
HERE'S A SNEAK PEEK OF WHAT
WE'LL WORK ON ALL YEAR:
READY TO EXPERIENCE MORE TRANQUILITY AND EASE?
READ MORE INSPIRATION FROM OUR MEMBERS