In this week's edition of Tranquility du Jour, I chat crystals with Tiffany Williams. Learn the basics of crystals, which ones to start with, and the benefits of working with them.
New to Tranquility du Jour? Learn more here.
Sign up for Love Notes (exclusive content, personal updates, giveaways) and access Tranquil Treasures.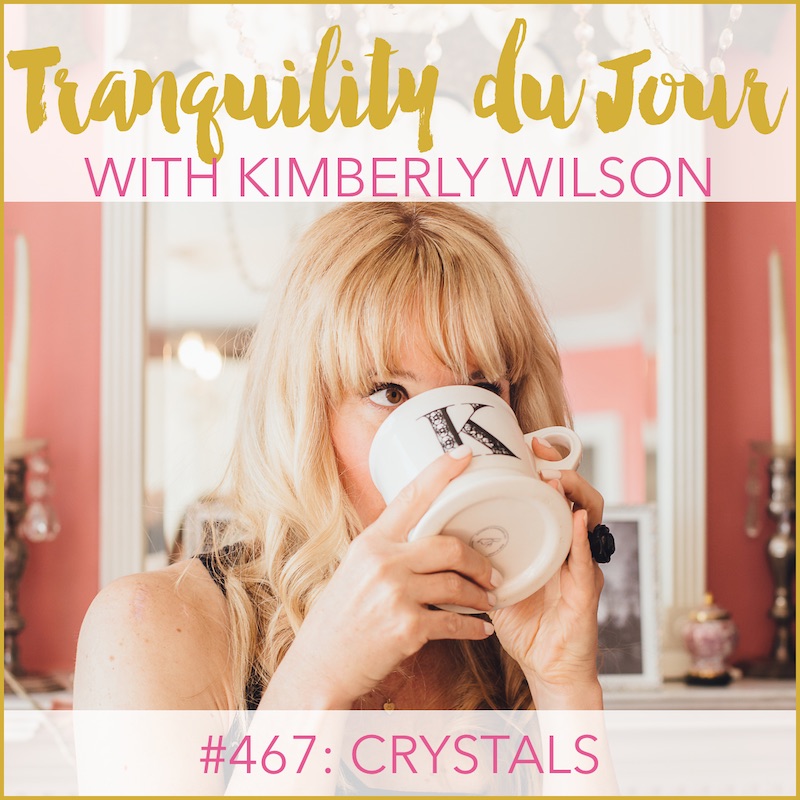 Upcoming Events
Featured Guest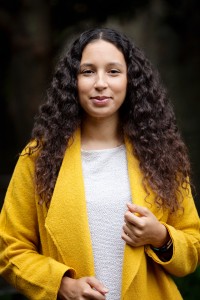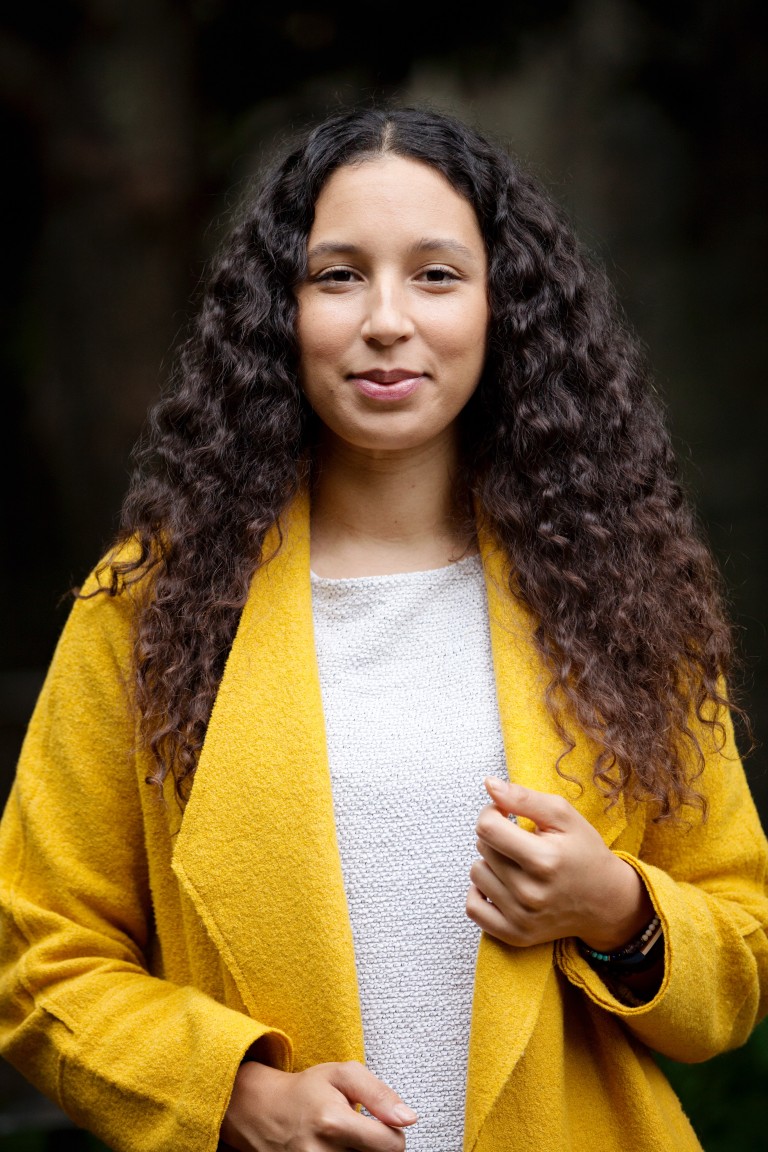 Tiffany is a certified RYT-200 Yoga Teacher, graduate of the the Evolve Yoga + Wellness /Nosara Yoga Institute 200 Hour Yoga Teacher Training. She specializes in slow-flow Vinyasa classes that have been described as "slow and strong", Yin and Restorative yoga. She is known for her calming presence, ability to hold space for others to express strong emotion, her honesty, thoughtful questioning leading one deeper into ones self, and inviting the Divine into the everyday. In addition to her group classes and private yoga sessions, Tiffany leads yoga and crystal workshops, Goddess Circles, and produces custom ceremonies for healing, releasing, and celebrating spiritual transitions.  tiffanyrenaewilliams.com
Savvy Sources
Find Tiffany
Mentioned in the Podcast
Let's Connect
Takeaways? Please share using #tdjpodcast, post it and tag me, @tranquilitydujour.
Share a review on iTunes or Amazon and you may hear it shared on the show.
Visit kw.com/podcastfor more episodes and the Tranquility du Jour podcast app.
Subscribe in your favorite podcast app such as Apple Podcast or Overcast.
Browse my 6 Books
Eye candy on Instagram
Follow along on Facebook
Watch YouTube {Tea with Kimberly videos}
Shop seasonless, vegan, locally-made, eco-friendly fashion: TranquiliT