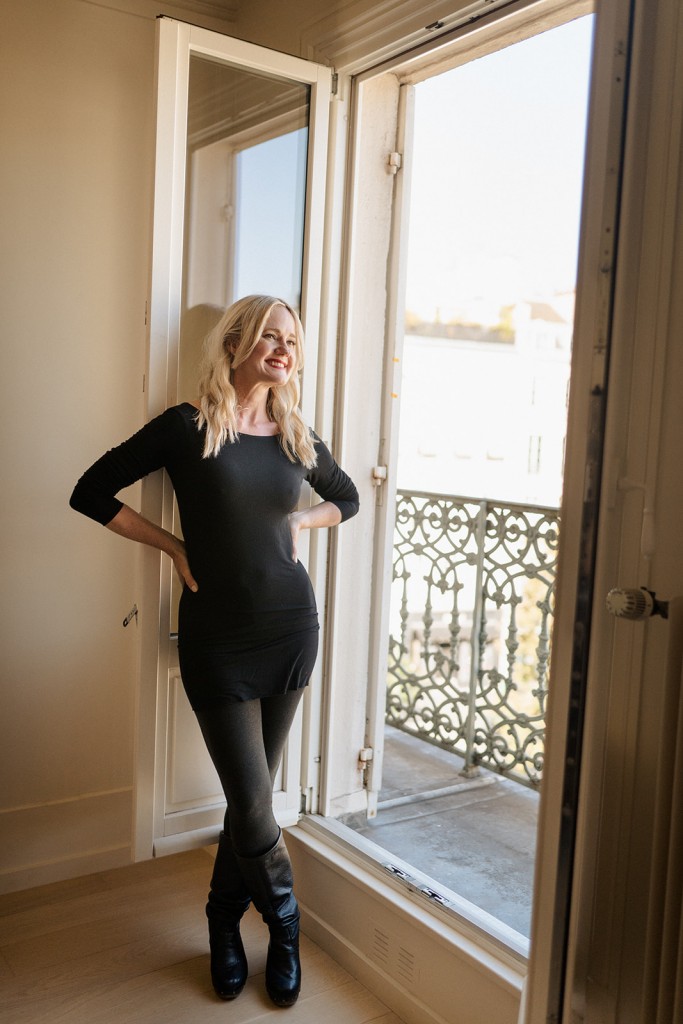 Style is a way to say who you are without having to speak. —Rachel Zoe
As shared in a recent wardrobe confessional post, each morning I reach for my 2in1 fitted top and capri leggings. Yep, year-round. I'll often layer the look (see these 21 ideas) and yet these two pieces are my foundation.
While folding laundry this morning, I put three 2in1 fitted tops and three capri leggings back into their allotted drawers and smiled at how easy my dressing and laundering process had become. Sure, I have a small assortment of skirts, wraps, and dresses hanging in my closet ready to be worn, but they simply serve as enhancement to my foundation.
You've probably heard of decision fatigue, it's the struggle of making good decisions when bombarded with decisions to make. For me, having a daily dress up foundation and go-to meals makes my mornings easy peasy. Breakfast is sprouted toast with avocado or peanut butter and banana plus a green smoothie. Having this set routine helps ensure a smooth start to the day.
Despite wearing the same foundation most days of the year, it rarely looks that way due to the layering. For example, today as I left the house with the wrap tunic over the 2in1 fitted, sleeveless swing tunic, and palazzo pants, I joked to Tim that there should be a limit to the amount of layers one  wears.
To spice it up, I'll tie scarves around my neck, hair or wrist, add colorful shoes or boots, and a dab of red lipstick. These small touches can brighten up the most basic look.
Consider your mornings, is there a way to simplify its start and still express your signature style? This transition into a new season offers the opportunity to do some spring cleaning and shed those winter habits and heavy layers. Who's with me?! Bisous. x