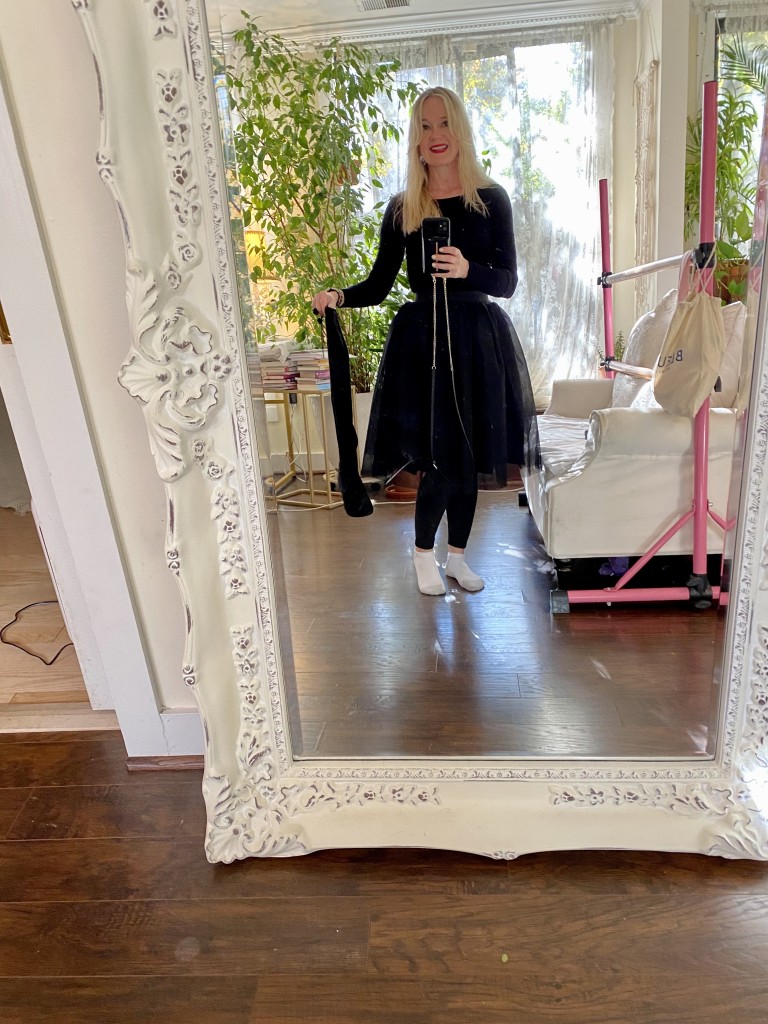 Most mornings I reach for my uniform of the 2in1 fitted top and capri leggings to either wear solo or to build upon as shown in these photos.
Recently I'd just finished a ballet class at home (note the pink barre in the background) wearing my uniform and needed to quickly transform the look to hit the red carpet at The Kennedy Center for a matinee ballet performance.
To transition the look into something more festive, I simply added a tulle skirt plus over the knee socks (to turn my leggings into tights), vegan over the knee boots, and, voilà, I was ready to go!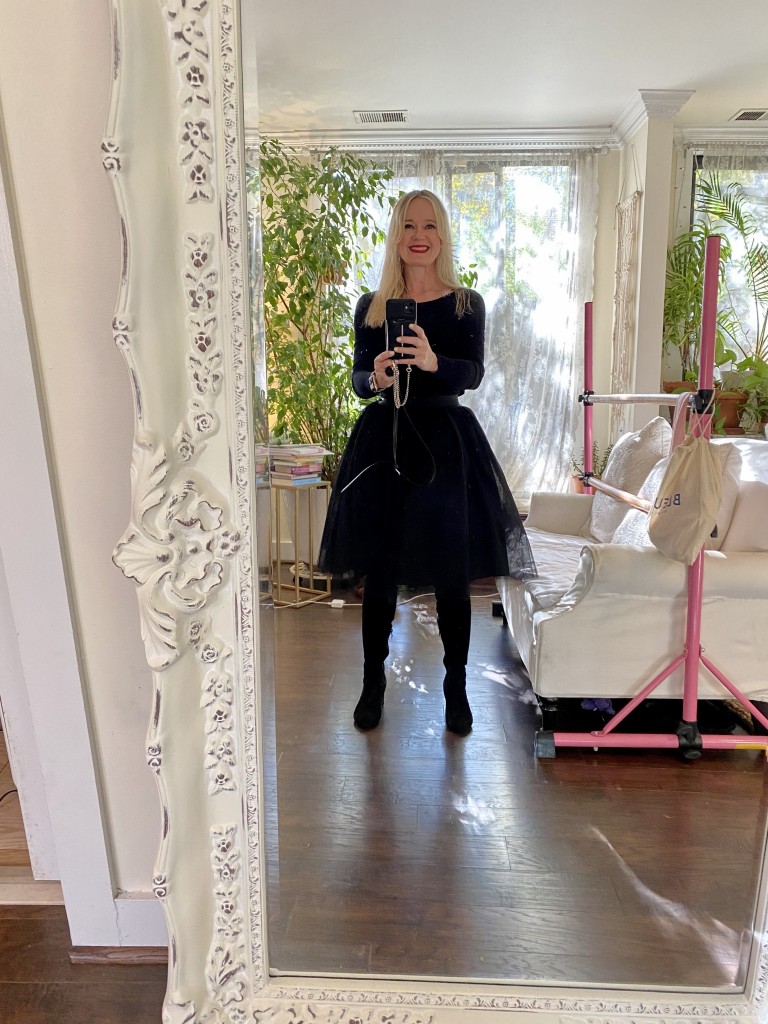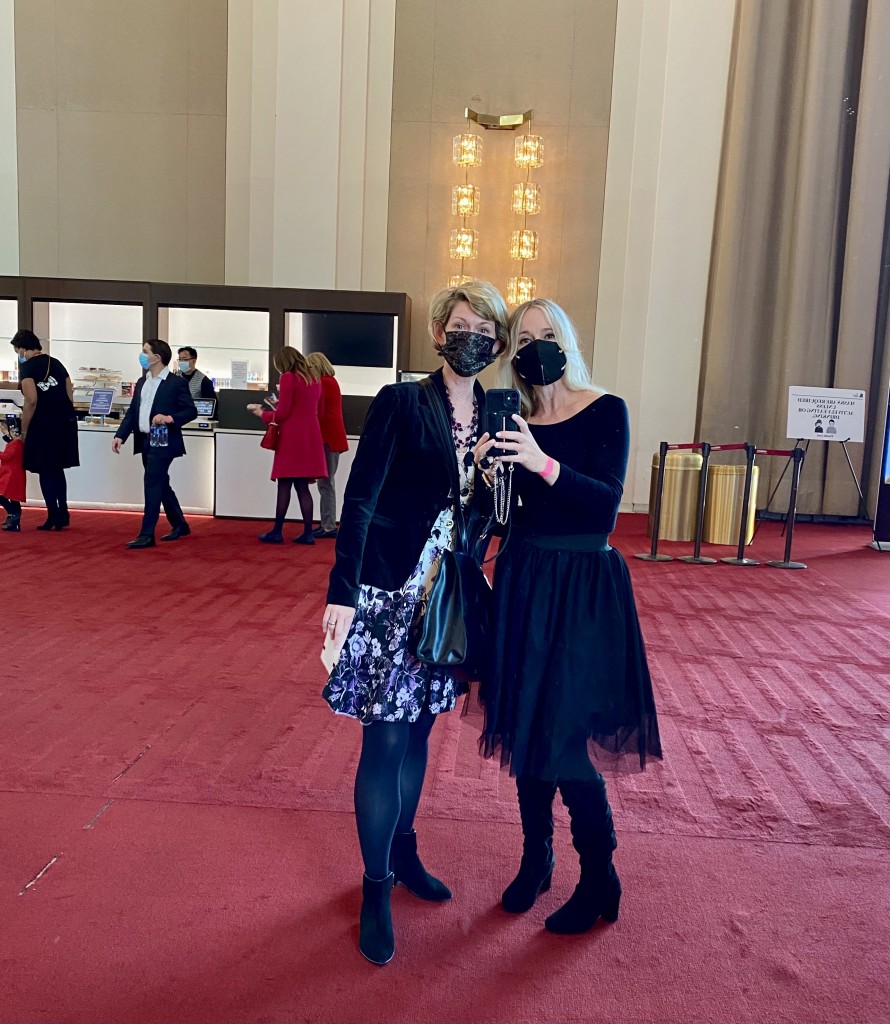 Below are a few additional uniform looks: with a leopard-print belt, with the savasana throw over my shoulders and secured with a skinny pink belt, topped with the boyfriend blazer.
Each layer or accessory enhances these two staples and transforms them into a different look.
The great news is that we don't need a lot of clothes to look and feel cozy and chic. A few staples can go a long way!
What are your favorite ways to layer your TDJ pieces? Please share using #TDJStyle and enter this month's style challenge.
Psst, the person with the most submissions will receive a Parisian care package from me! Bisous. x