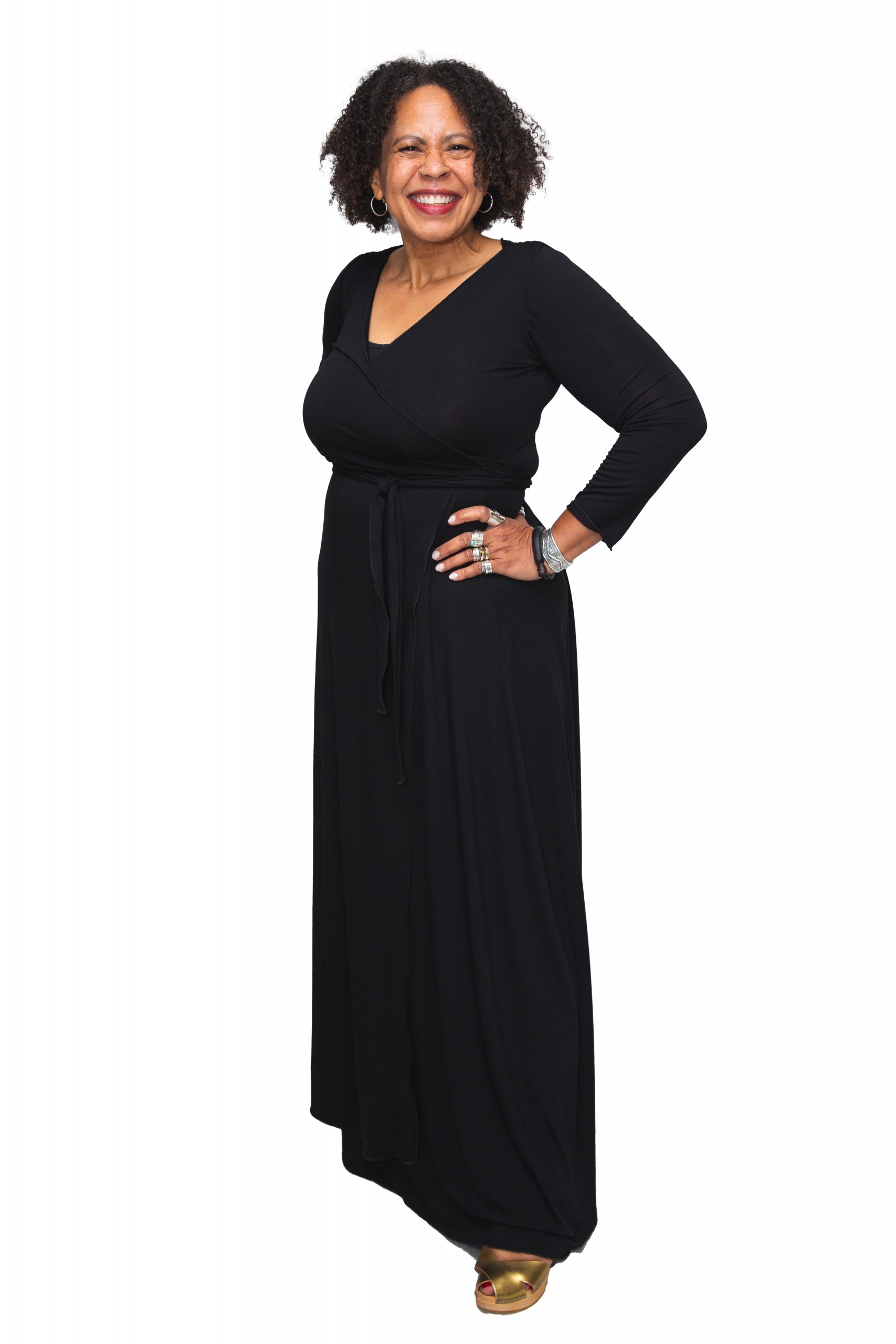 Maxi wrap dress, cape, boyfriend tank maxi, crisscross midi, puffy sleeve dress, puffy sleeve top.
Each of these will be on available super soon, along with ideas to create multiple looks featuring our new 8-piece capsule.
As we return to offices and/or seeing people again, it's all about comfort, ease, and feeling good. Here's a piece from The Washington Post on "The New Office Wardrobe". Cheers for stretch!
May we shop sustainably, live in cozy clothing, and make daily dress-up enjoyable. Bisous. x
UPDATE: These pieces are now available here.