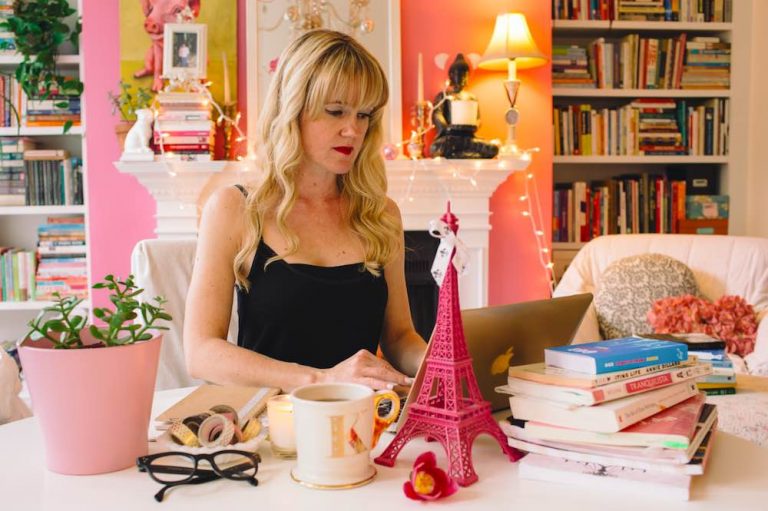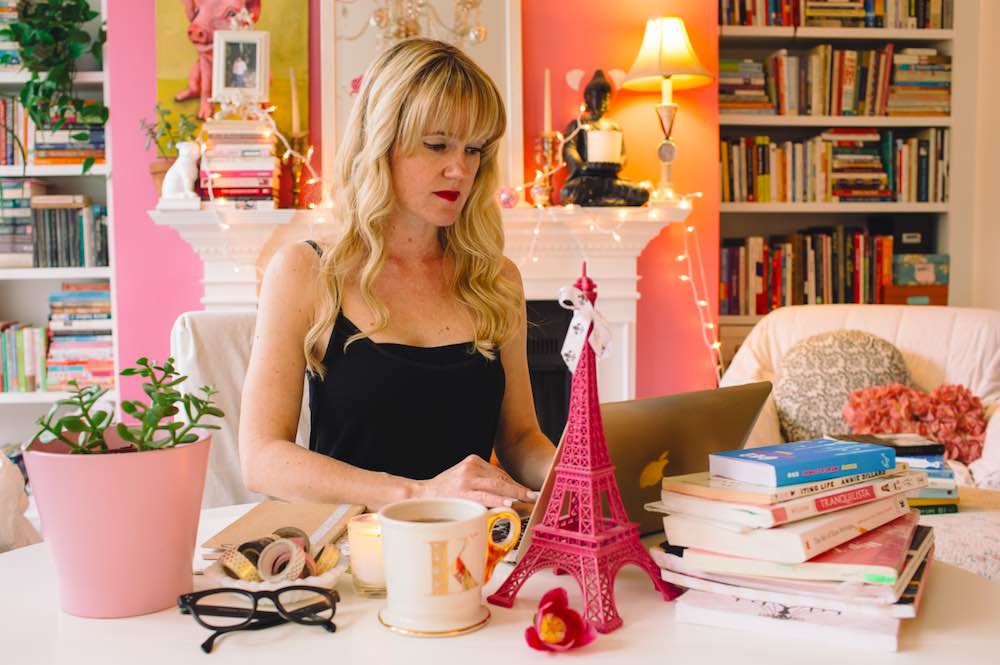 Mark your calendars for our spring TDJ Live at 8pm ET. I've been hosting these FREE seasonal events since 2007 and love connecting live with you.
During these gatherings we do a few minutes of seated yoga and mindfulness practices, reflect on how the year is unfolding, explore eight tranquility tools to help guide us through this season, and dream up ways to bloom into spring.
The event includes a colorful PDF Guidebook, one hour of inspiration, a TranquiliT discount code, and lots of love.
These gatherings began as calls where participants would dial in (remember those?!) and are now done via video with a chat box. I love this format because it feels much more intimate (versus me feeling Wizard of Oz-like behind a curtain) and let's you, too, connect with our amazing community.
Can I just say that I think you all are amazing? Last week's Book Launch Fête felt nothing short of magical. You each bring ideas and enthusiasm plus offer sweet support throughout these virtual events. I learn so much from you and appreciate the resources you, too, share. 
Look forward to "seeing" you on Sunday! Bisous. x
P.S. If you're struggling in a certain area such as staying mindful at home with family or finding time for yourself and want me to include ideas for it in the gathering, let me know!