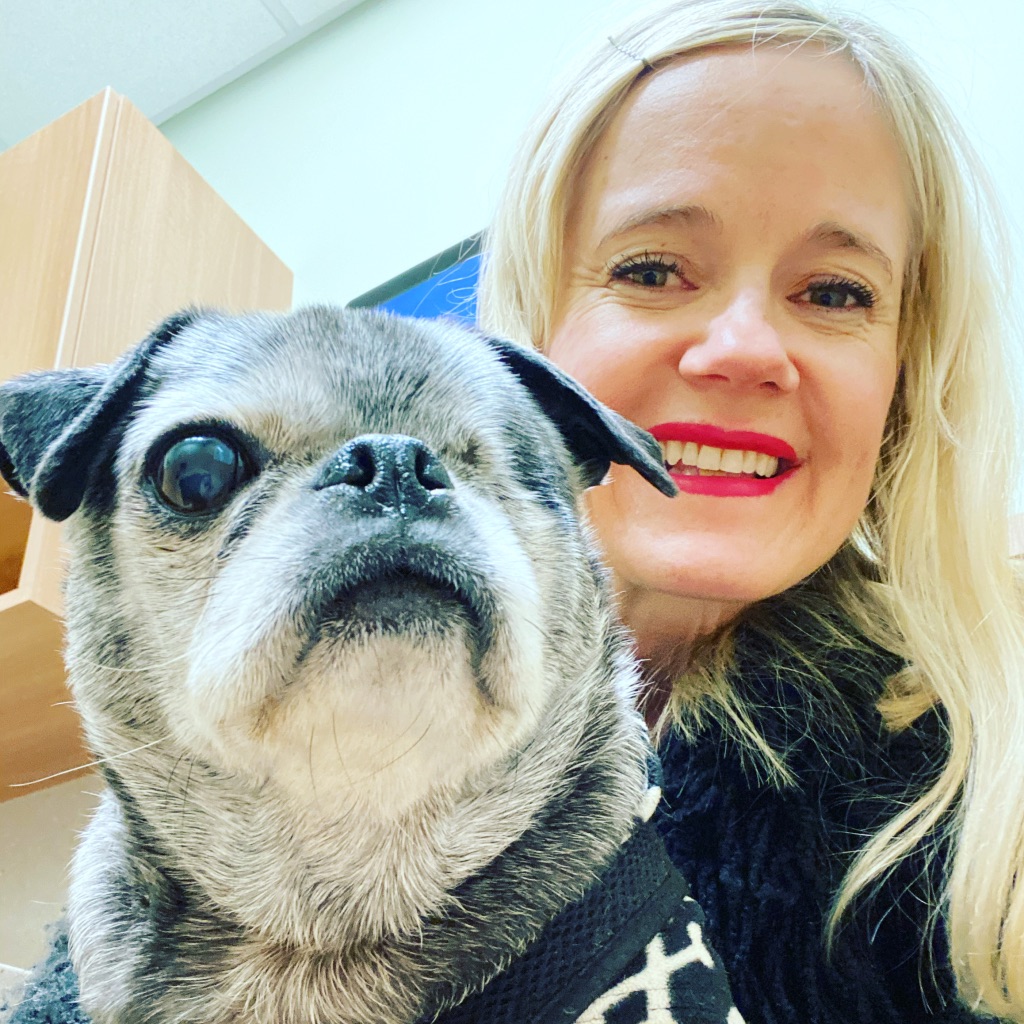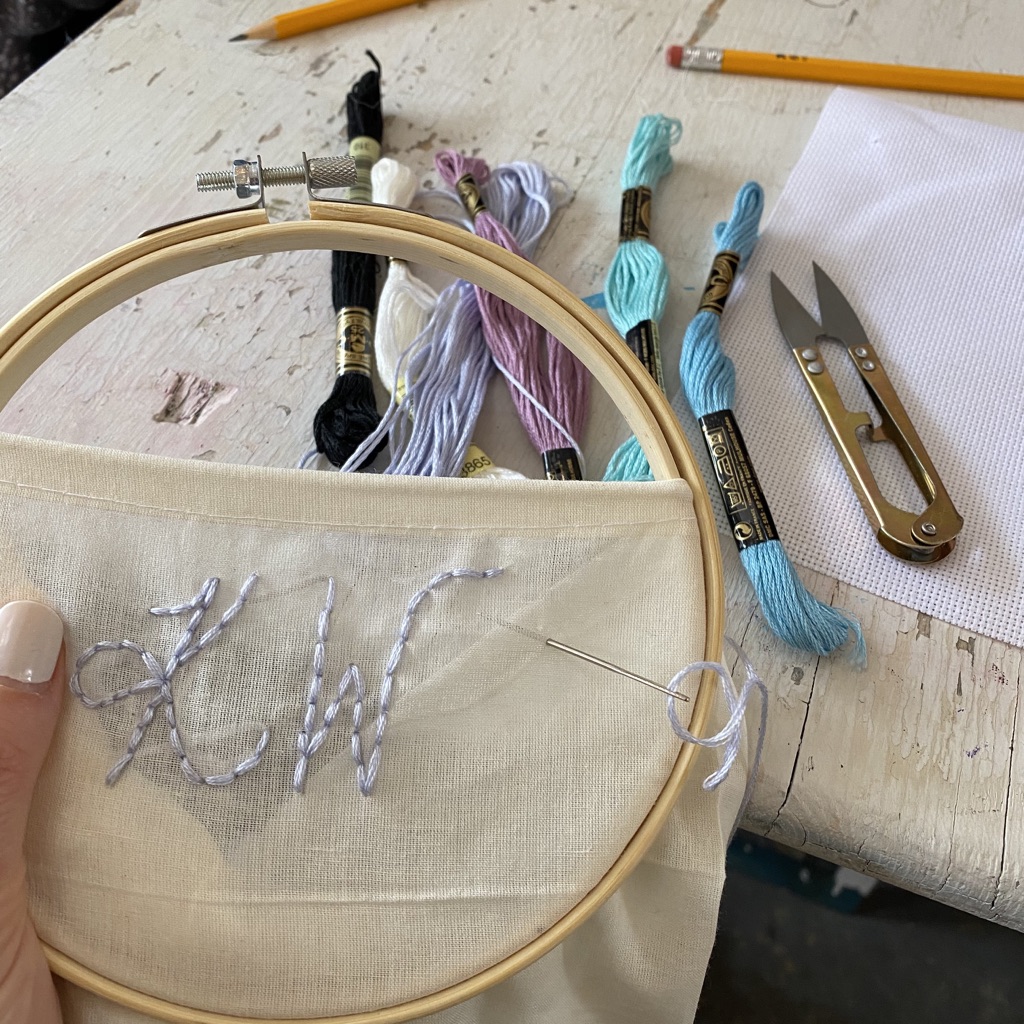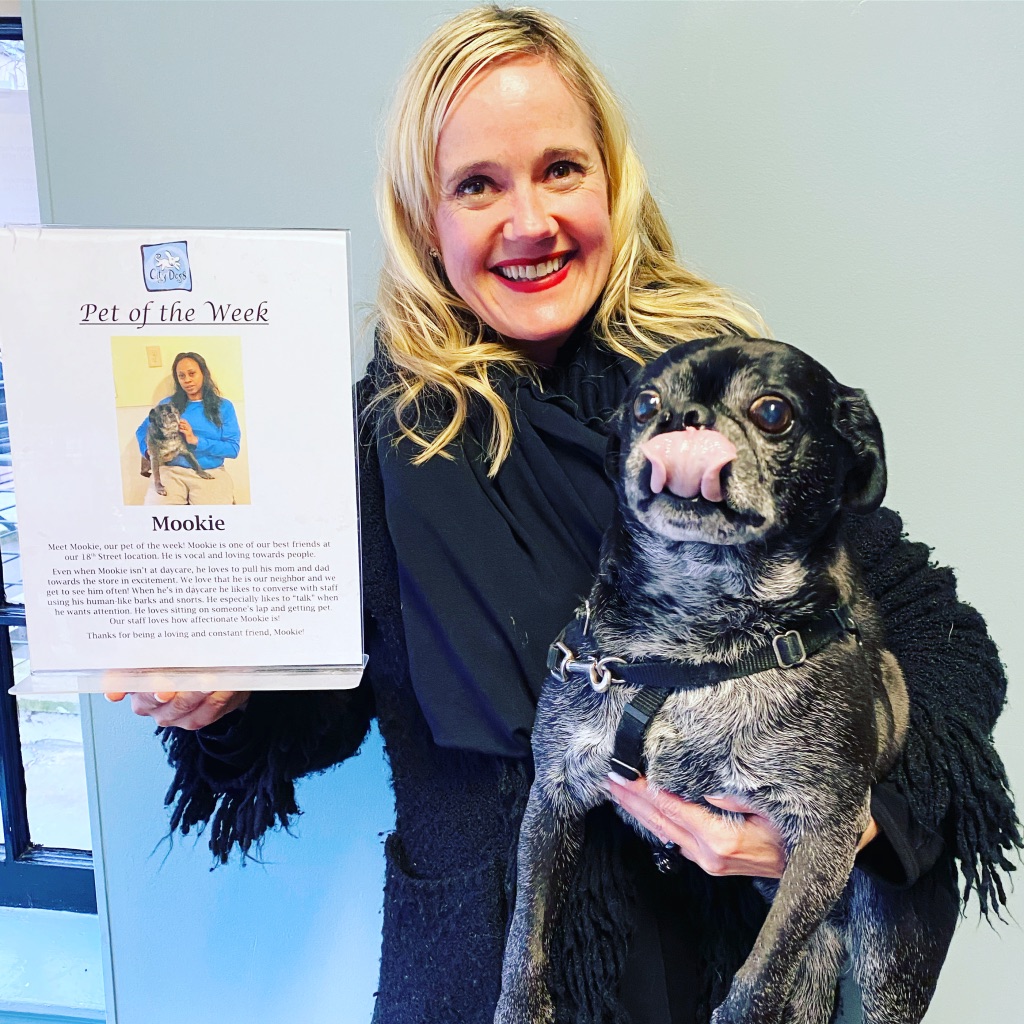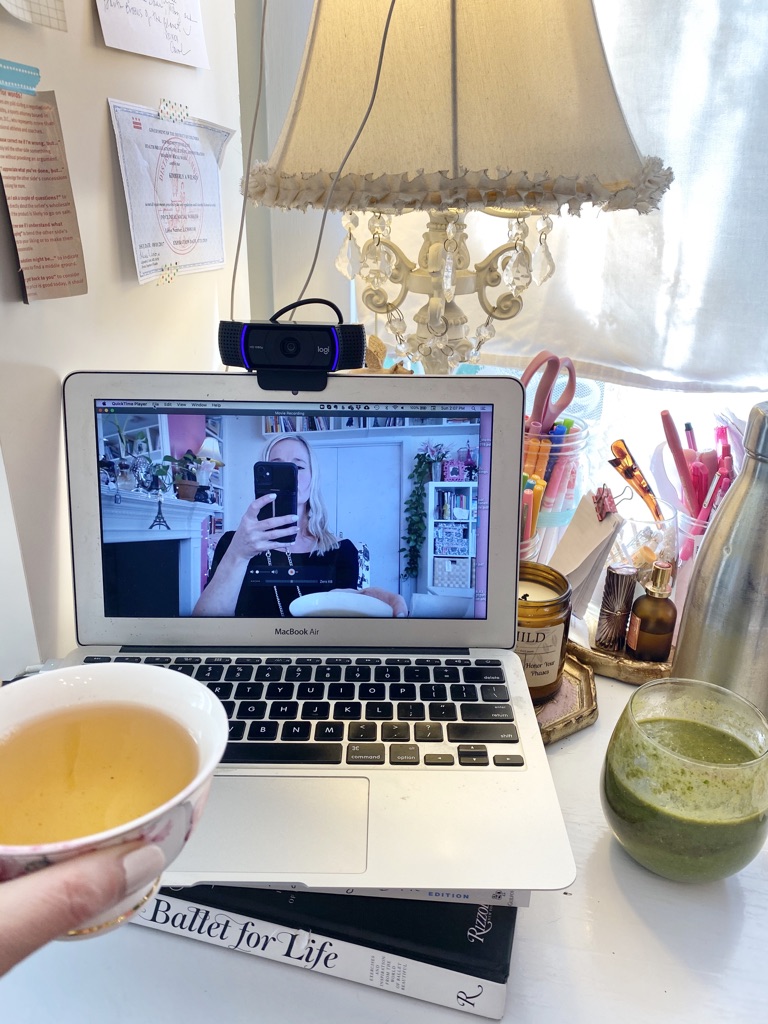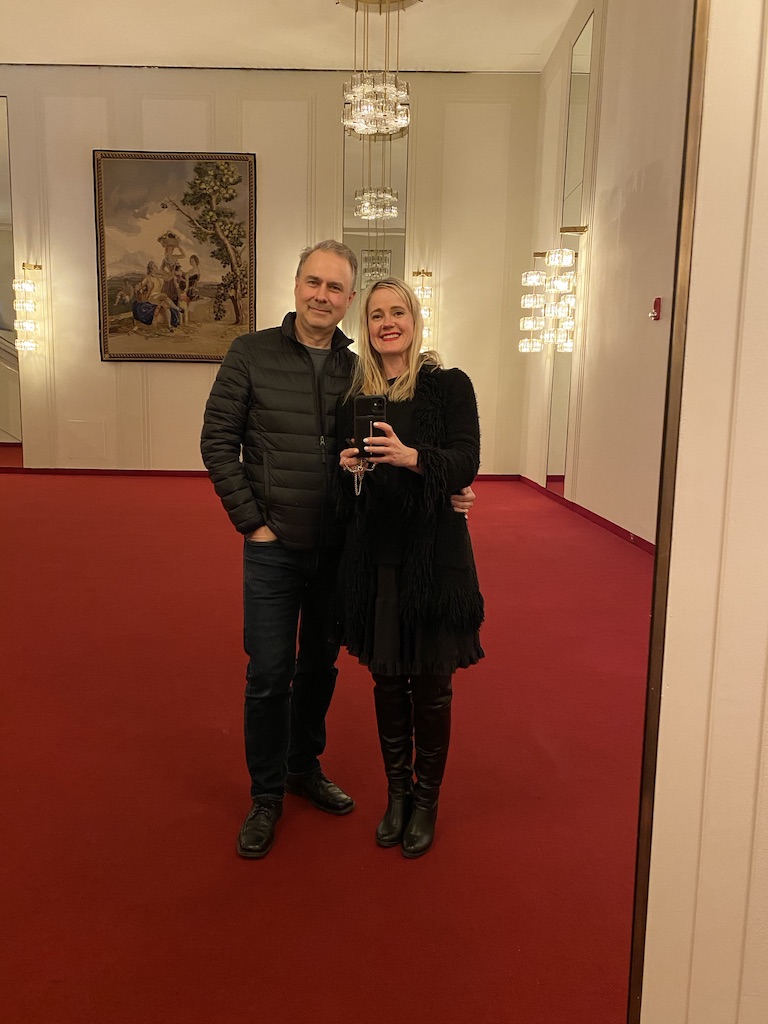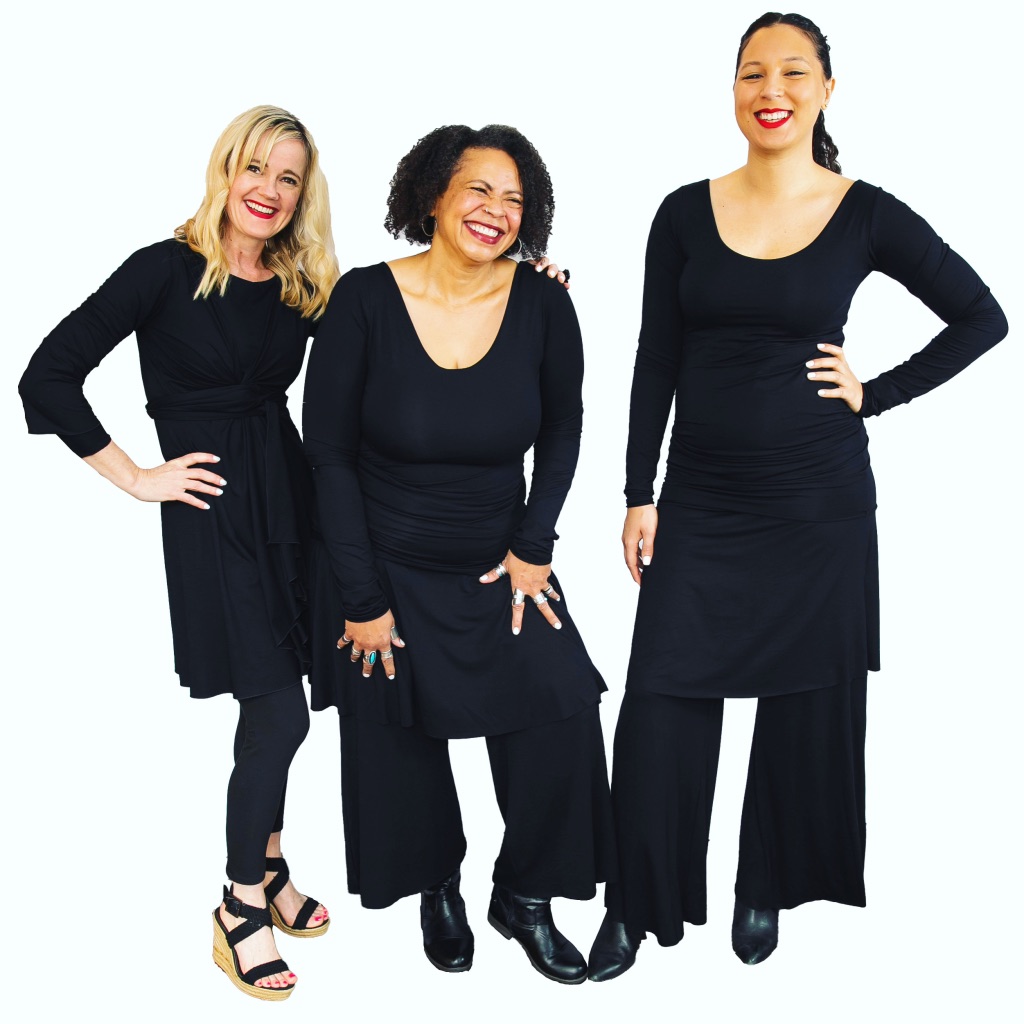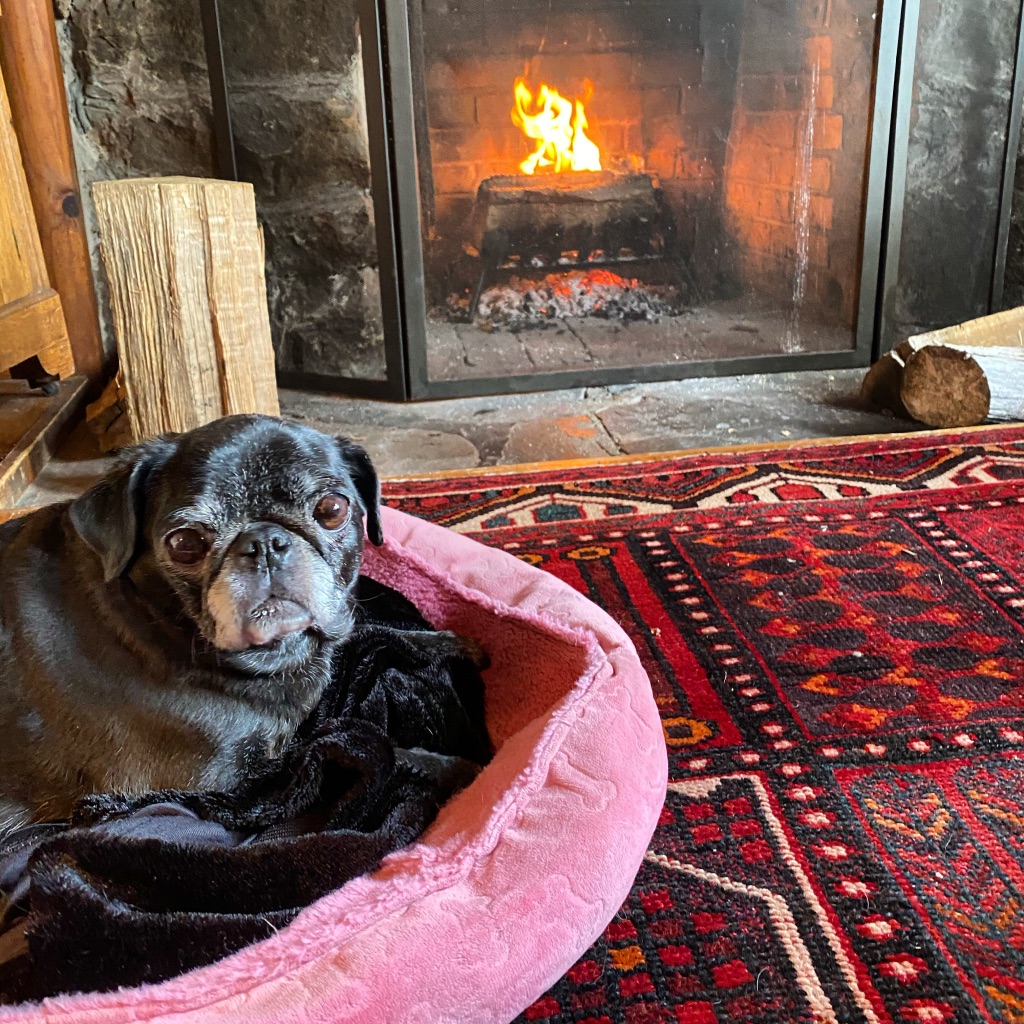 Welcome to March! It's Women's History Month, National Pig Day (March 1), and the launch of spring—so much goodness rolled into one.
Here's a peek inside my Month's Dreams and Month's Review process. You'll find previous editions over here.
February in Review
Here's a review of my February Dreams and outcomes:
Read three books: DONE (Women Rowing North, Organizing Your Creative Career, The Alter Ego Effect)
Start book proposal: UM, SORT OF, NOT REALLY
Take 17 ballet, barre, yoga classes: DONE
Release two podcasts: RELEASED THREE [ONE BONUS]
Release two Tea with Kimberly videos: DONE
Get good news from Giz's neurologist: TBD
TranquiliT rebrand efforts and photo shoot: STARTED, SHOOT COMPLETED FRIDAY
Release Love Note nurture series: MOVED TO MARCH
Collaborate with clients: DONE
Complete 75% of veterinary social work curriculum: DONE
Co-host tea party with Mom in Oklahoma: DONE
Fun family time in the Poconos: DONE
Productive/relaxing weekend in West Virginia: DONE
Savor two ballet performances at the Kennedy Center: DONE, THREE ACTUALLY #balletaddict
See allergist: DONE, ALLERGIC TO CATS (OOPS), TREES, GRASSES
Deep rest: NOT DONE, OH-SO-NEEDED
Highlights: Mookie was chosen as Pet of the Week at his daycare (OMG!) and my sweet graphic designer whipped up the bumper sticker for me (I was SO proud!), recorded seven Tea with K videos, took an embroidery class, enjoyed a Thai yoga partner massage workshop with Tim and we laughed the whole time, dined at my fave vegan spot Fancy Radish on Valentine's Day, saw three ballets at The Kennedy Center, no more seizures from Gizmo, my time in Oklahoma, warmed fireside last weekend and watched snow fall, set up two Pigs & Pugs Project events (join us!), tea dates with friends.
How'd your February Dreams unfold? I hope you were able to enjoy sweet moments, Thin Mints, and something beautiful that moved you to tears. Bisous. x
March Dreams
Complete Veterinary Social Work (VSW) online curriculum [only 2 hours to go!]
Learn lots at VSW Animal Assisted Intervention weekend in Knoxville
Release two podcasts
Release two Tea with K videos
Take 19 classes
Read three books
Learn lots at writing retreat
Design new Love Note subscriber nurture series
TranquiliT transitions
Collaborate with clients
[I have a lot more listed in my Daybook and as I type this, I'm thinking my big list needs to be trimmed. Ommmmm.]
Savvy Sources
15 Ways to Celebrate Women's History Month
French Farmhouse-Style Cottage
9 Books to Add to Your March Reading List
Why Stillness Makes You More Productive
Joaquin Phoenix (my new crush) Producing a Documentary About Pig Sentience
Building a Mindful Closet
18 Quick Fixes to Sharpen Your Writing
A Bath Ritual How-To
13 Ways to Set Microboundaries
Ballet-Inspired Fashion
8 Ways to Reduce Anxiety