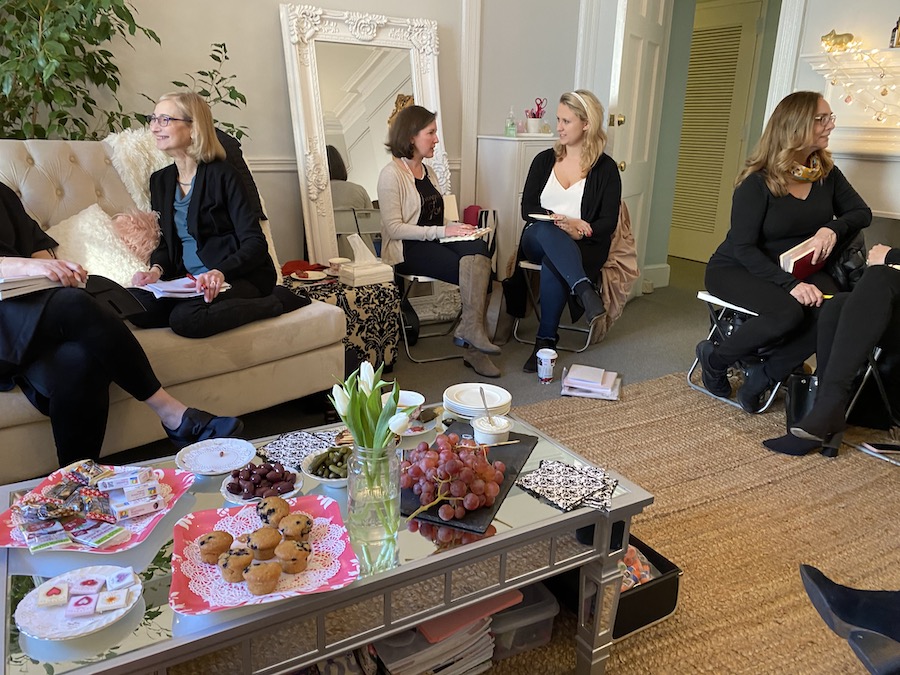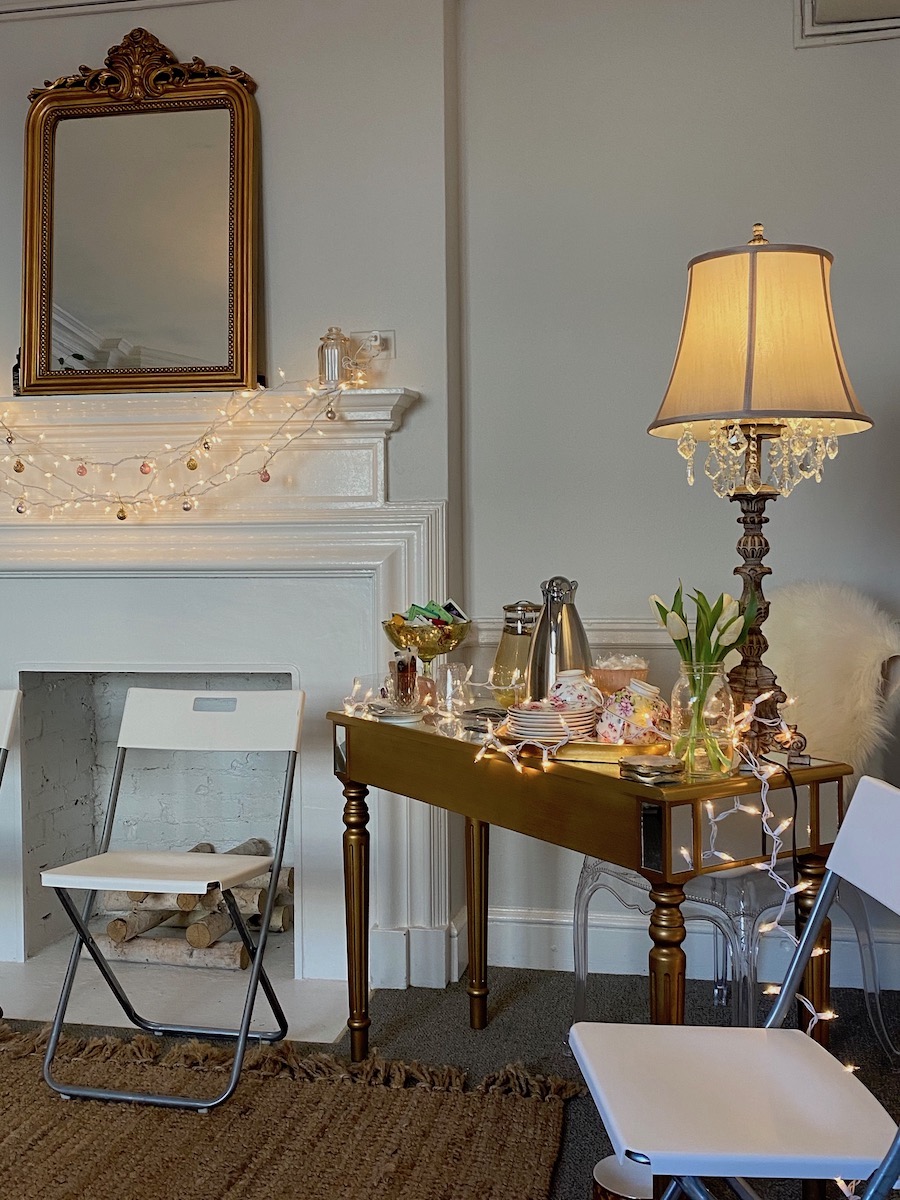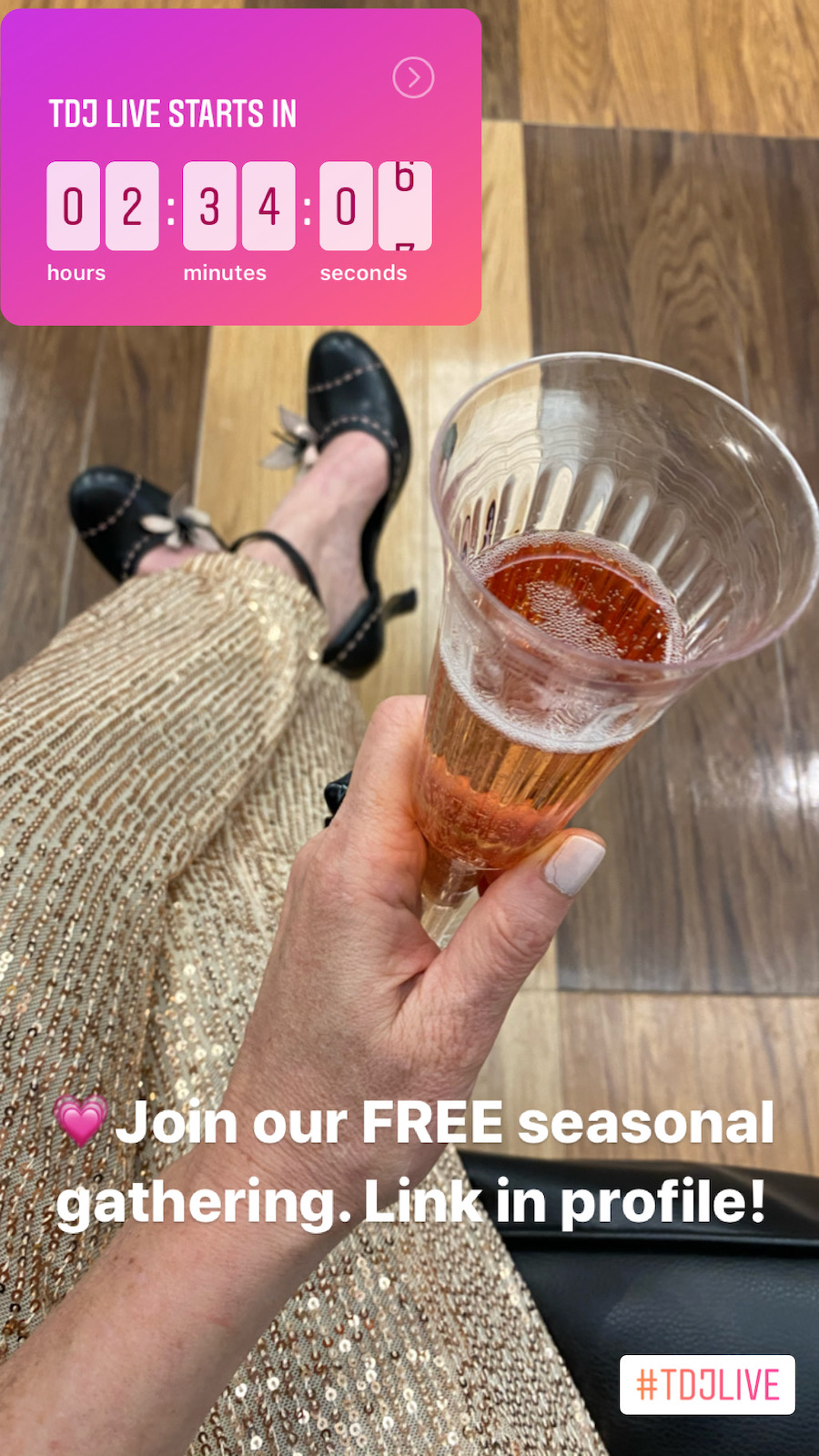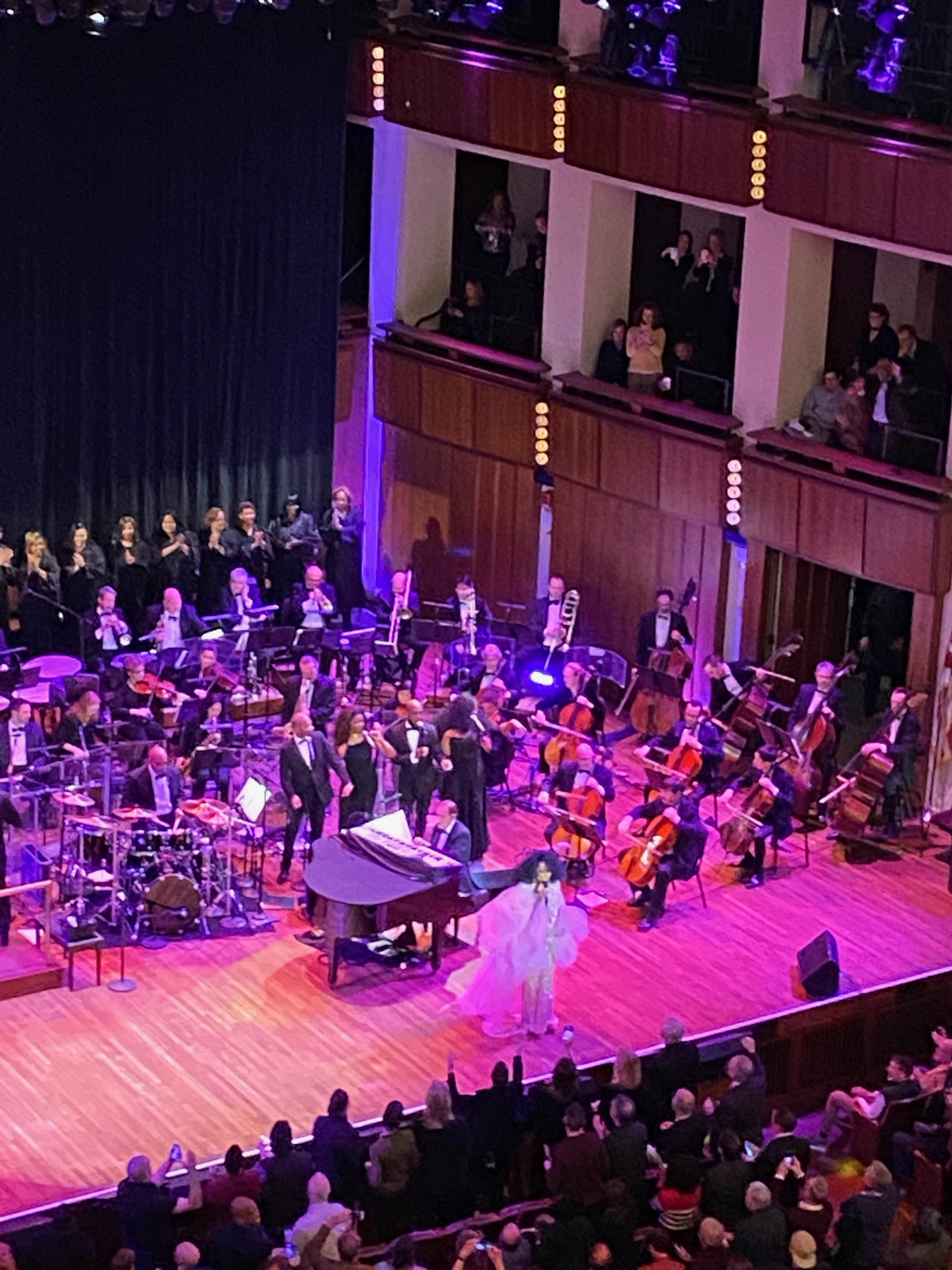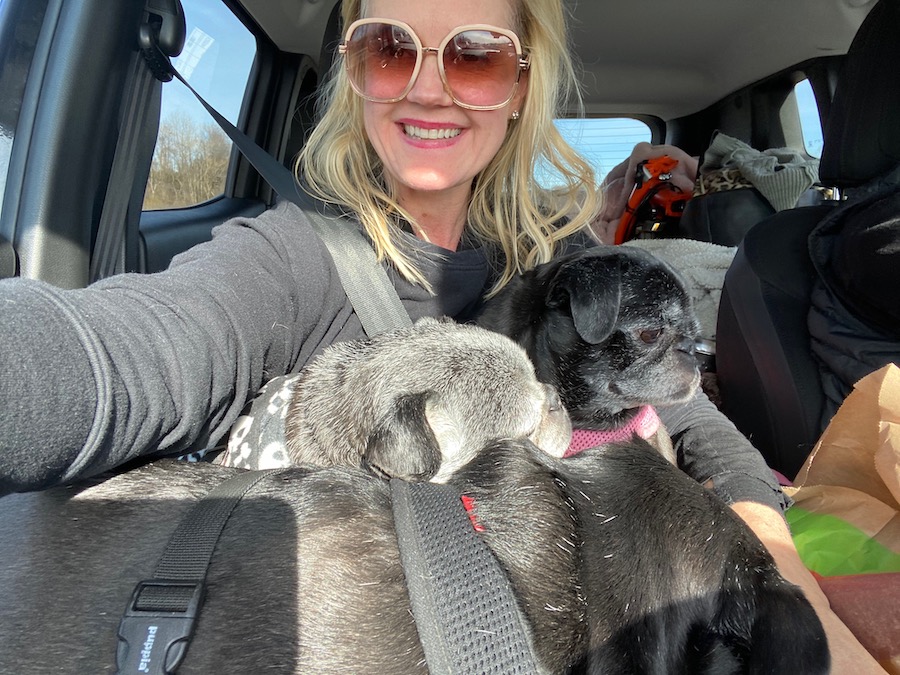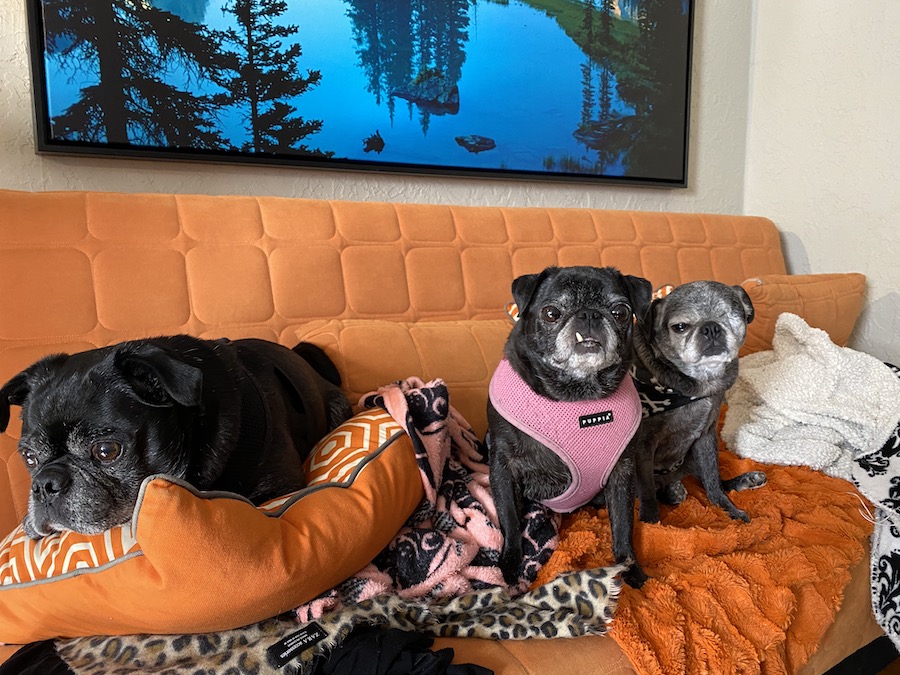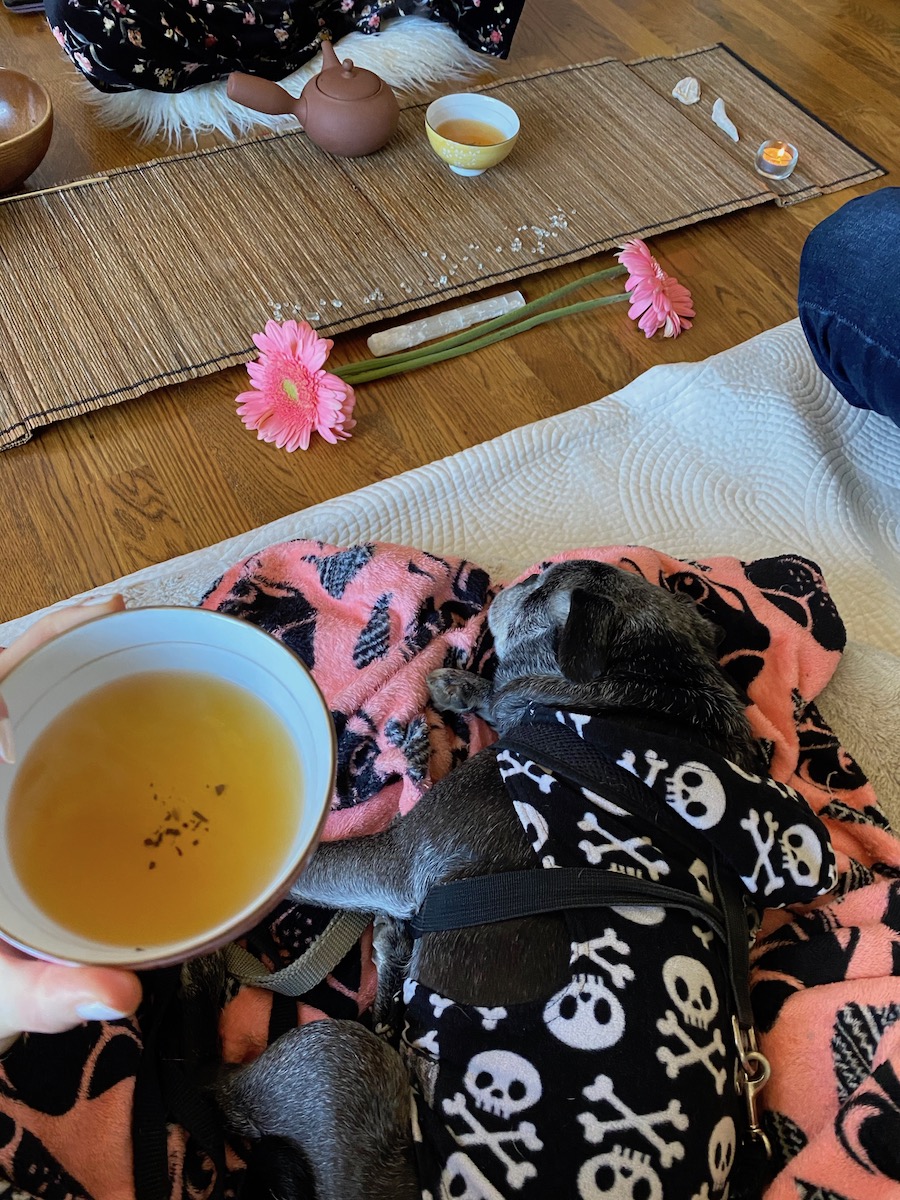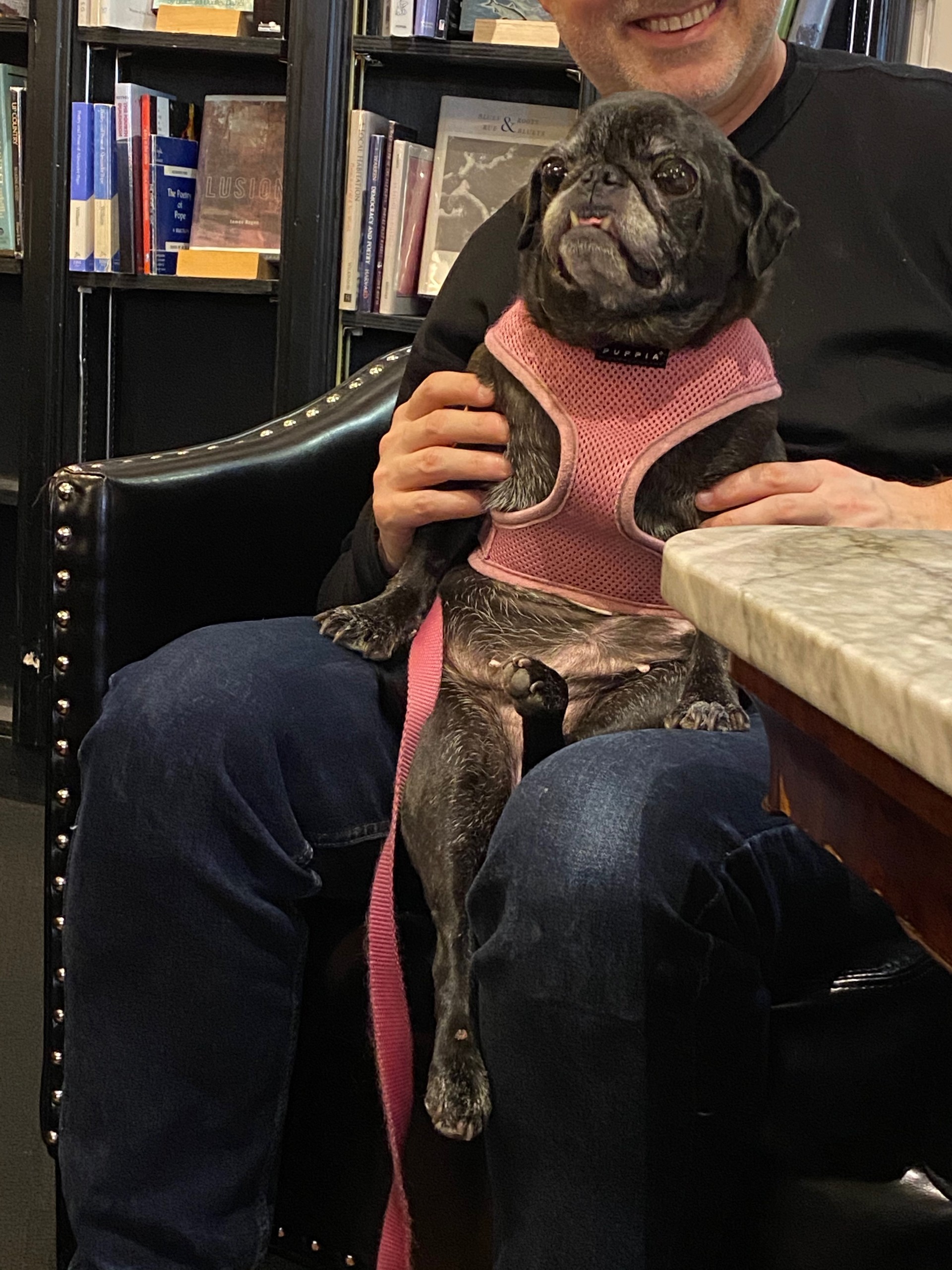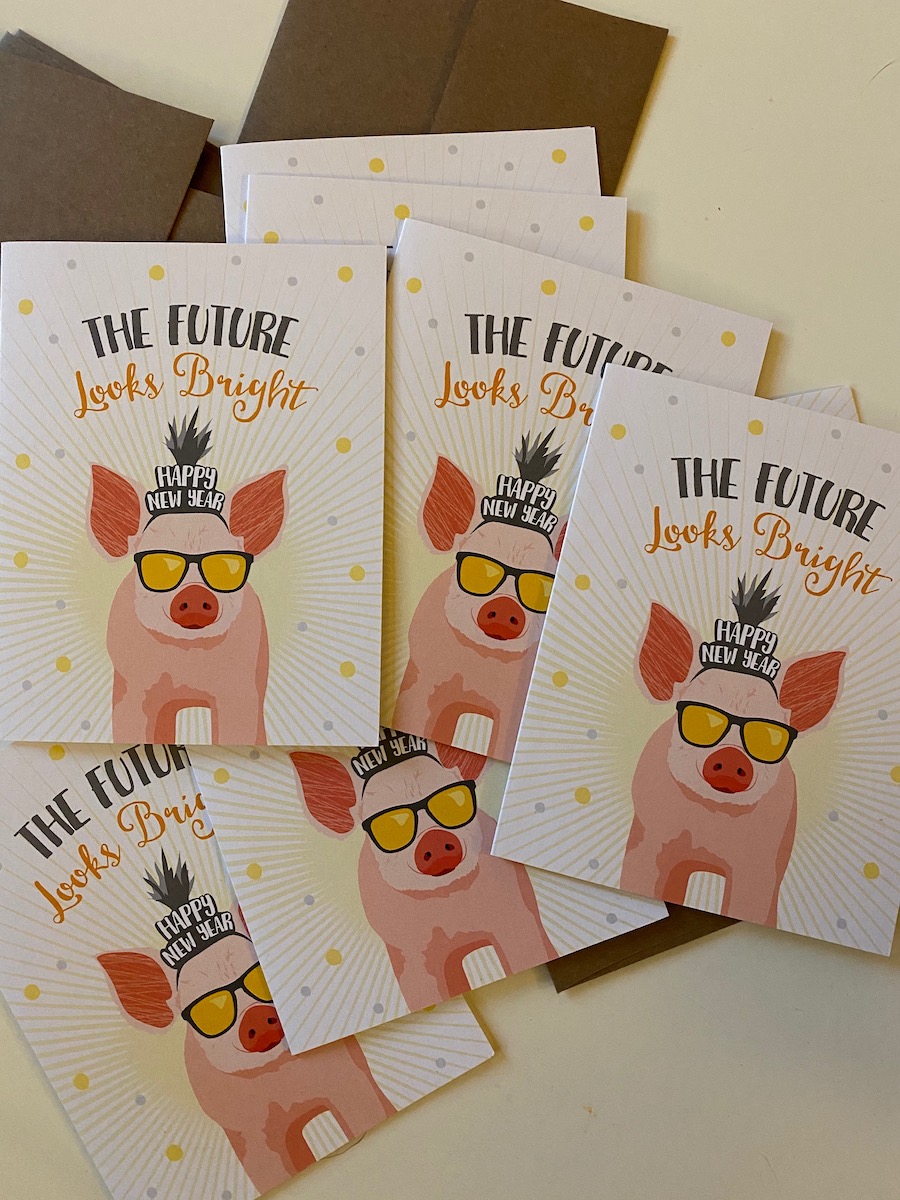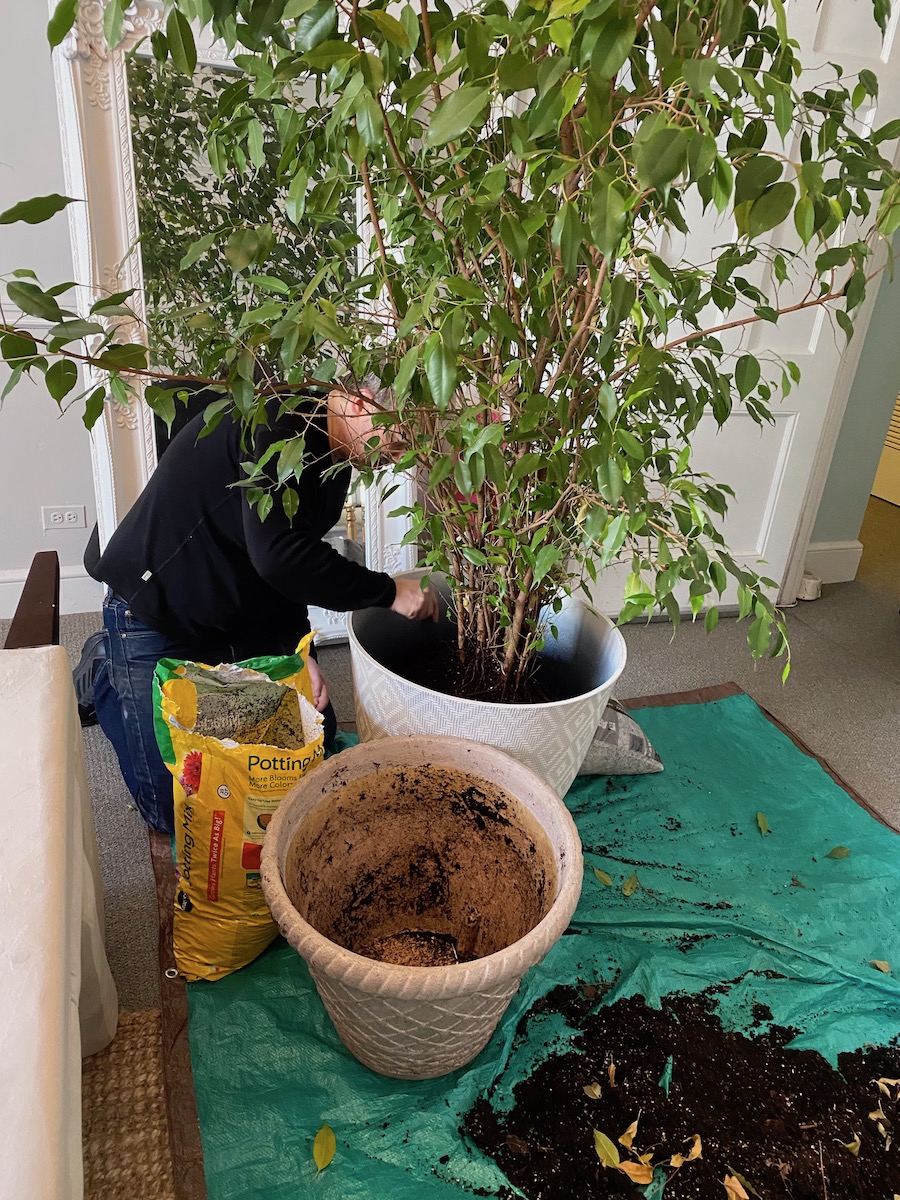 January in Review
Hello and welcome to a new edition of the Month in Review! As some of you may recall, for years I did a Week in Review and recently switched to a monthly segment (although I see I missed the second half of 2019—oops!). While most people are watching the Super Bowl, I'm curled up at home with pugs, candles, and many notebooks tying a bow around the first month of 2020.
I started the year by hosting a three-hour New Year's Salon in my office and the New Year's TDJ Live a few days later. On January 2 I sat with my first clients of the new decade and life quickly fell back into routine post-holiday. So much so that I am still crystallizing my Year's Dreams (p. 24 of the Daybook) and contemplating energy management which was an issue for me in 2019 as noted in my Year in Review blog post and podcast.
January highlights and happenings include: hosting the Salon and TDJ Live, seeing the Judy Chicago and Bonnard to Vuillard exhibits, having the Pigs & Pugs board meeting, going to Asheville for our 16-year anniversary (and all that trip contained minus the seizures), taking 21 movement classes (barre, ballet, yoga), updating Paris and Provence retreaters on ALL we'll be experiencing (ooh la la!), numerous vet visits, met with an endodontist and dermatologist, saw Diana Ross accompanied with an orchestra, penned 30 thank-yous and love notes (see pig cards above coming to all 2019 TDJ Soiree attendees), repotted my oversized ficus, Read Buddha's Brain, Older, but Better, but Older, Why We Can't Sleep, and Keep it Moving (follow along on Goodreads), completed two veterinary social work modules, scheduled a TranquiliT tribe meeting (thanks to all who joined today—heart you!), released two podcasts, hosted an e-course flash sale before retiring them, donated nearly $3000 AUD to Friends of the Koala, had tea and sought input from a few TranquiliT and TDJ lovers, tea and dinner dates with friends, numerous bath salt-infused soaks in the tub, lots of time with my journal.
Although this reads quite balanced, January wasn't as grounding as I'd hoped for. Probably because I'm still settling in (picture a snow globe shaken up and my snow is still falling to the ground), reassessing, and trying to reconcile my inclination to take on more with my wavering energy levels.
If your year didn't start out with a bang, never fear, I like to think of February as the new January. The hoopla has faded, we're back into routine post-holiday, and we have a better grasp on how the year feels. Wishing you a smooth transition into February. May it be filled with romancing yourself and paying attention to your deepest longings. Bisous. x
February Dreams
Read three books
Start book proposal
Take 17 ballet, barre, yoga classes
Release two podcasts
Release two Tea with Kimberly videos
Get good news from Giz's neurologist
TranquiliT rebrand efforts and photo shoot
Release Love Note nurture series
Collaborate with clients
Complete 75% of veterinary social work curriculum
Co-host tea party with Mom in Oklahoma
Fun family time in the Poconos
Productive/relaxing weekend in West Virginia
Savor two ballet performances at the Kennedy Center
See allergist
Deep rest
Savvy Sources
7 Hidden Benefits of Planning
3 Ways to Get Unstuck
How to Read More
Love Language for Plant Parents
How to Set Content Resolutions
Not All Thoughts Are Facts
8 Books and Podcasts to Inspire You to Live More Sustainably
12 Tips on How to Eat More Plants
10 Tips to Write More Often
40 Ways to De-stress
How to Thrift