I loved being with you for last night's TDJ Live! Your energy was contagious and your takeaways were motivating. Missed us? Replay download link now available.
Last night I announced TWO July events:
July 11 at noon-1 ET: TDJ Brunch with a side of TranquiliT. Free.
Join a like-hearted community gathering for tips on finding tranquility in the every day and ideas on expressing your signature style (yes, even if you WFH). For the style section, I'll be joined by a few special guests! Sign up here.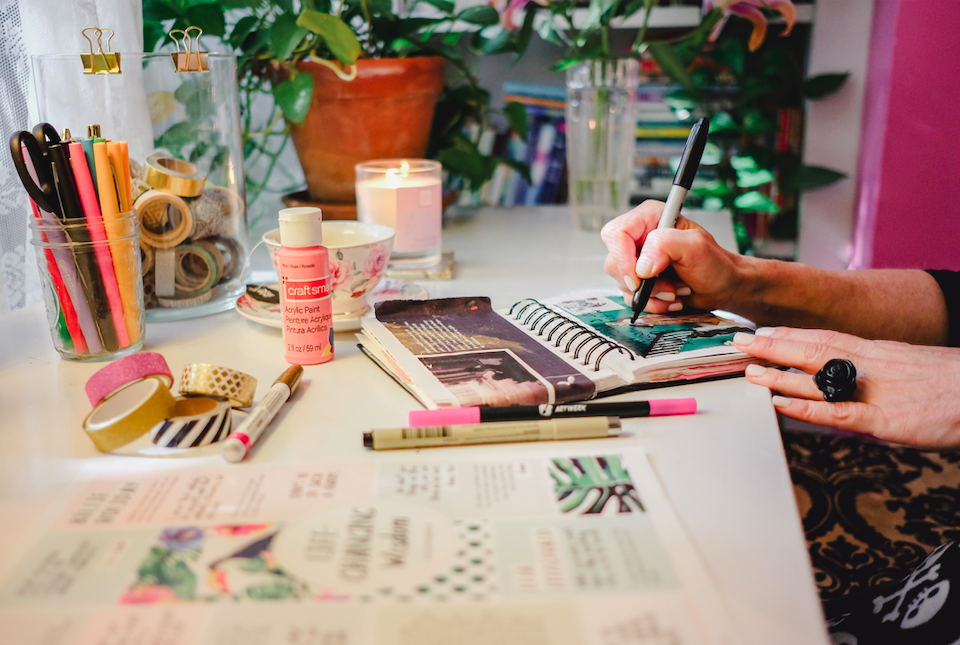 July 18 10am-3pm ET: Mid-Year Virtual Retreat. $99.*
Spend a half-day reviewing your year and designing what remains. Despite the many unknowns of 2020, we'll turn our attention to what we can control with an eye on personal growth, healthy habits, and coping skills. Create an action plan and let's make a difference! Sign up here.
* A portion of all virtual retreat proceeds benefits Higher Heights for America. They're building the political power and leadership of Black women from the voting booth to elected office and creating the environment for Black women to run, win, and lead.