Big Love with Scott Stabile. In this week's edition of Tranquility du Jour, we discuss living with a wide-open heart, lessons learned from hosting the Happiness Challenge, and a few mishaps along the way. Prepare to laugh, nod in agreement, and be inspired.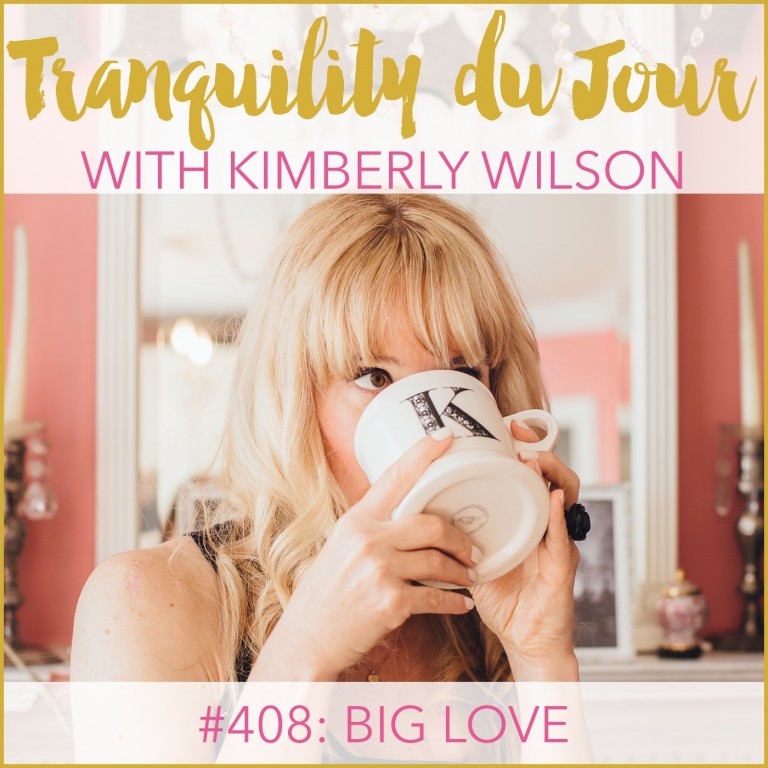 Direct download: Tranquility du Jour #408: Big Love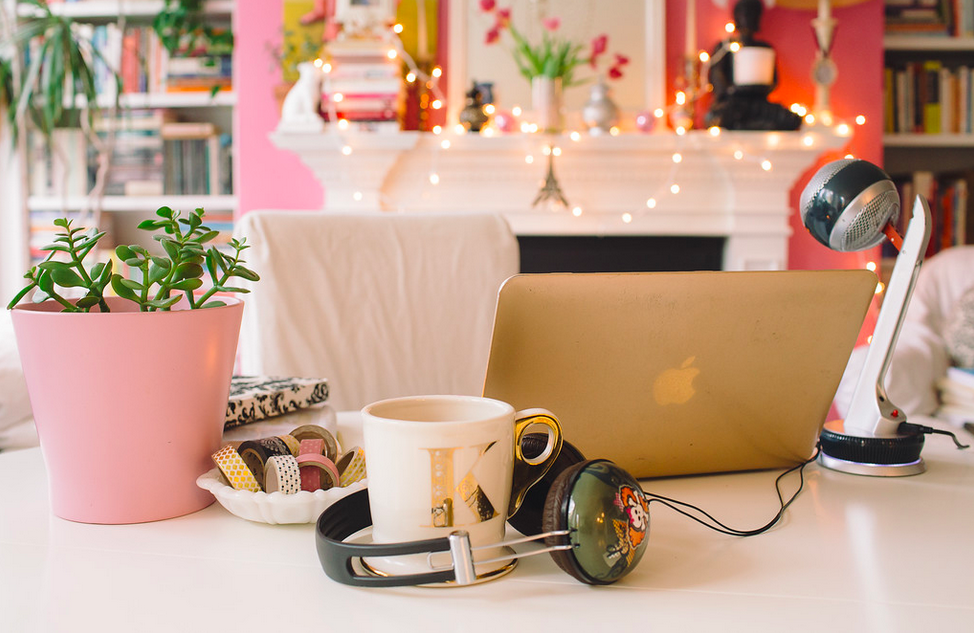 Featured Guest: Scott Stabile

Scott Stabile is the author of Big Love. His inspirational posts and videos have attracted a huge and devoted social media following, including over 350K Facebook fans and counting. A regular contributor to the Huffington Post, he lives in Michigan and conducts personal empowerment workshops around the world. Visit him online at www.scottstabile.com.
Savvy Sources
Find Scott
---
Tranquility Tips + Tools

Request
Pen a review on iTunes and/or share this podcast via social media, s'il vous plaît.