In this week's edition of Tranquility du Jour, Ellen Grace O'Brian and I discuss her new book, The Jewel of Abundance, along with the four universal goals of life, how to shift our minds from worry to worship, and a roadmap for abundant living.
New to Tranquility du Jour? Learn more here.
Join our bi-weekly Love Notes and access Tranquil Treasures.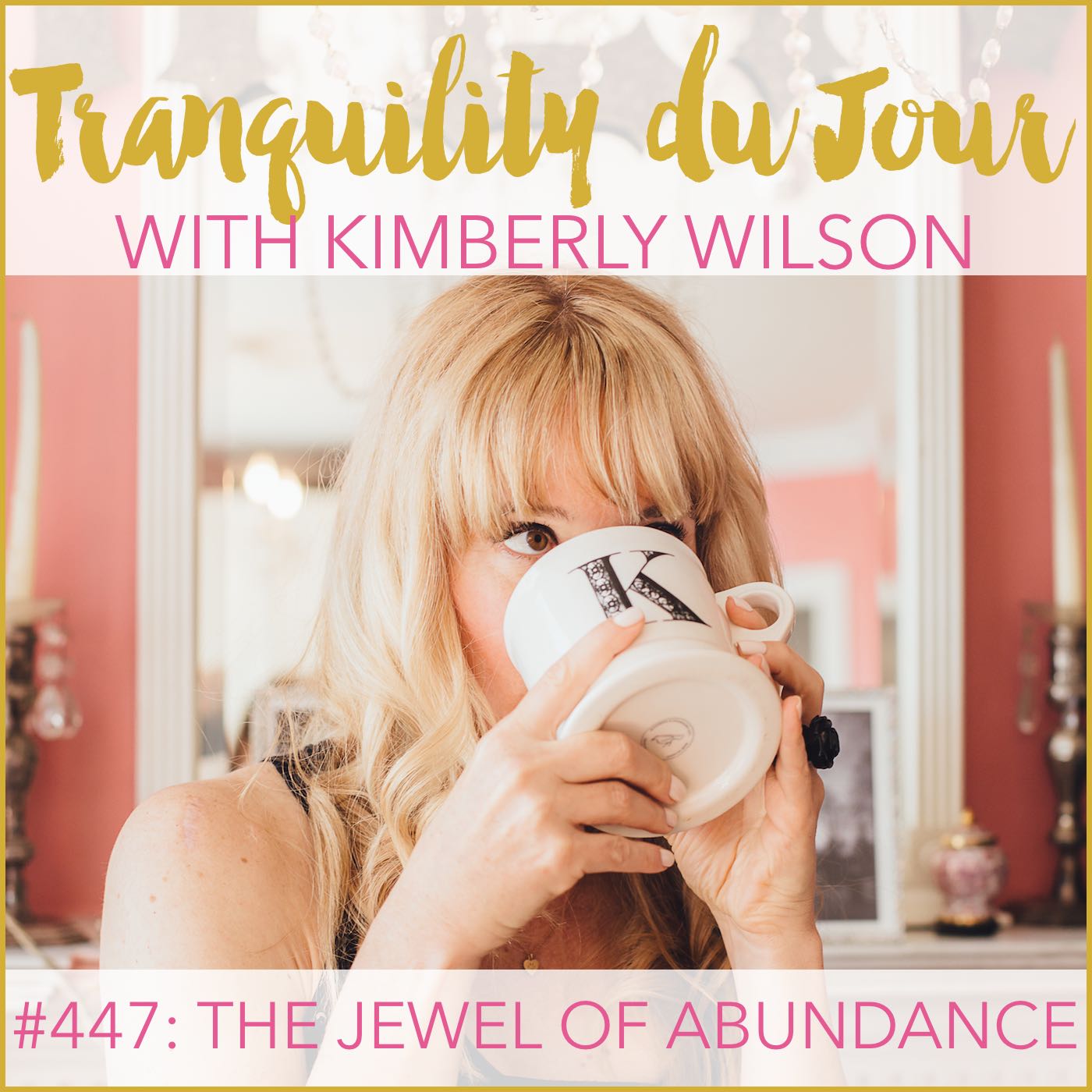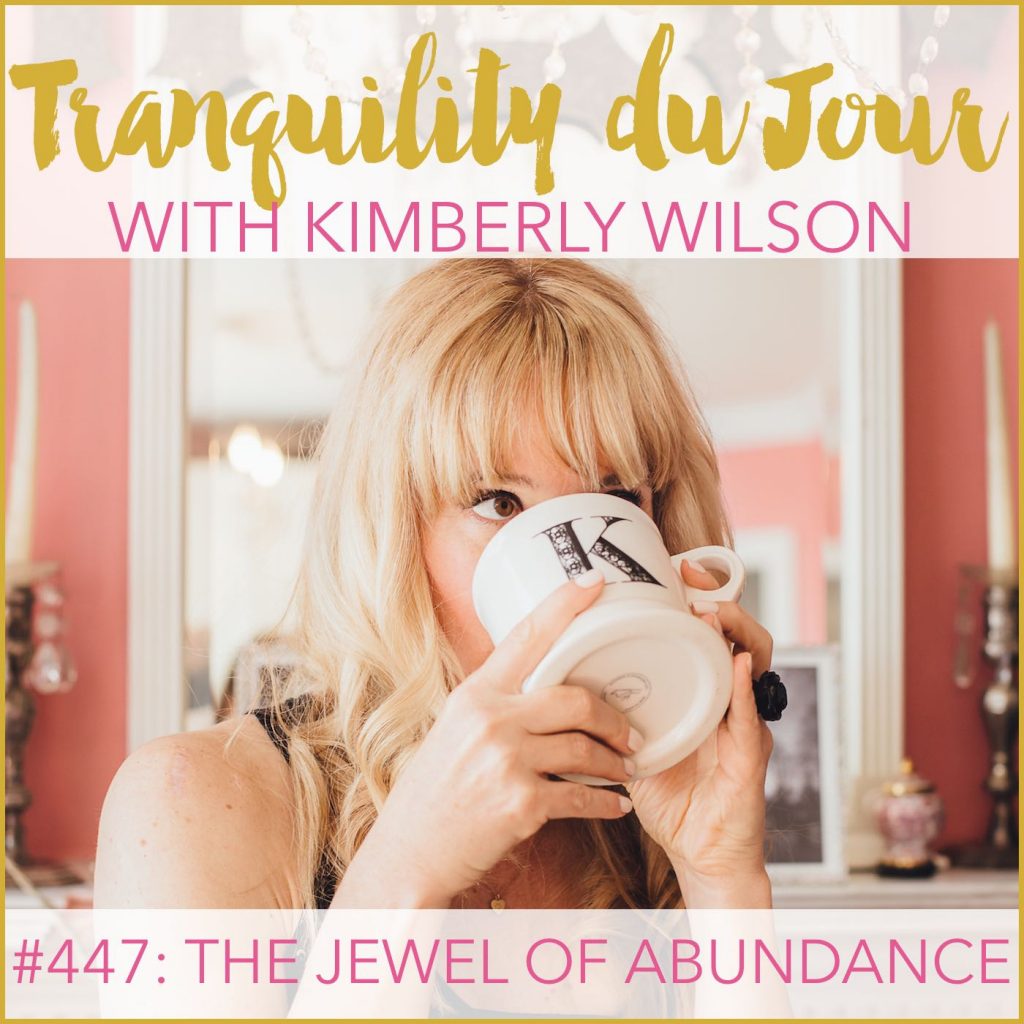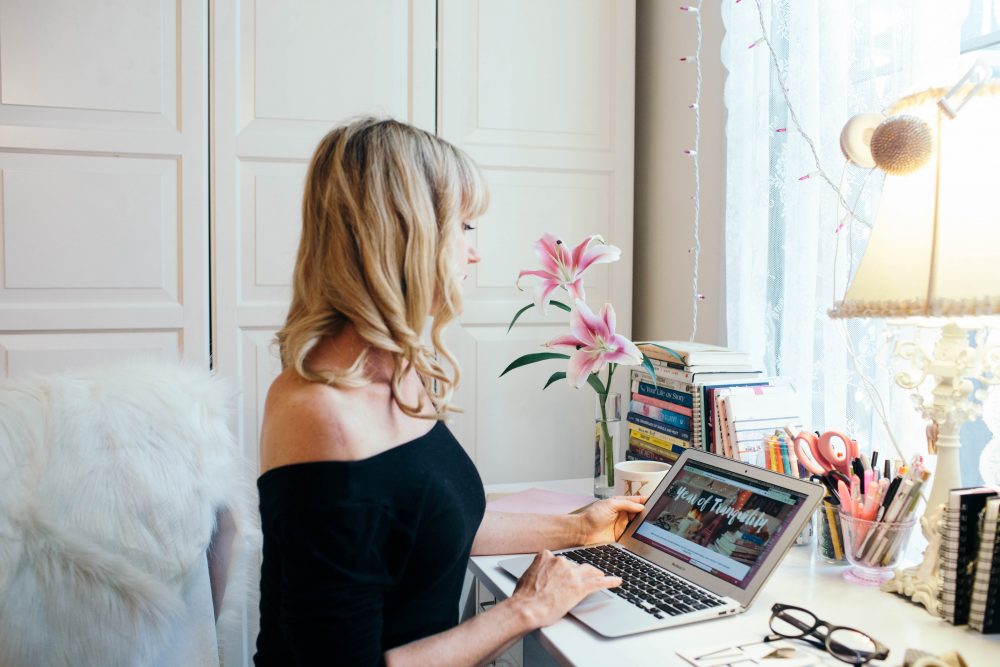 Upcoming Events
TDJ Live: March 24 at 8pm [Free, online]
Pigs, Pugs & Pinot: April 28, 3-5pm
Yoga + the Animals: June 8 at Burleigh Manor Animal Sanctuary
TDJ Soirée: June 9 in DC

Tranquility in Tuscany: July 13-20 in Italy [5 spots]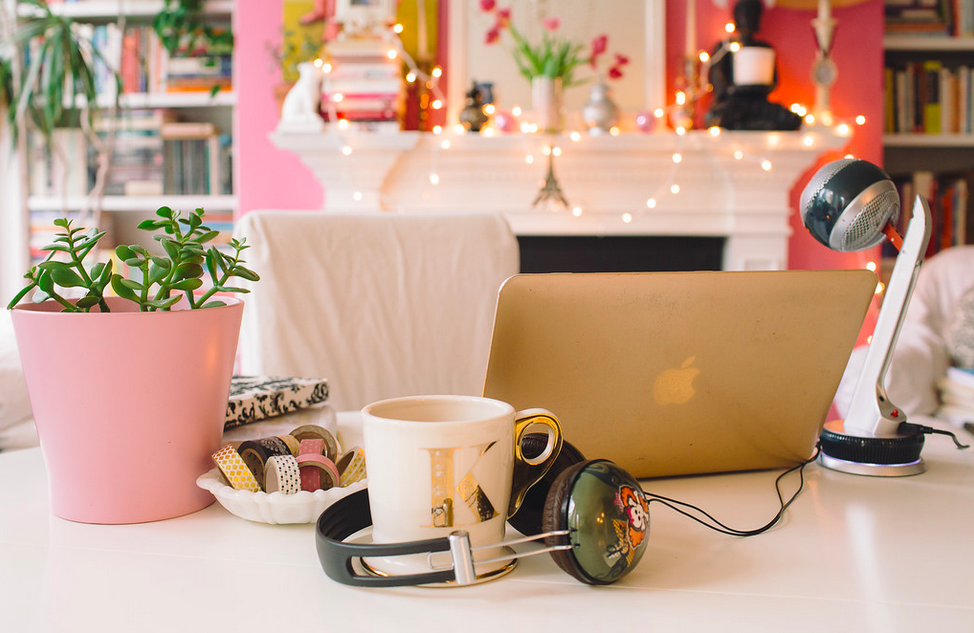 Guest: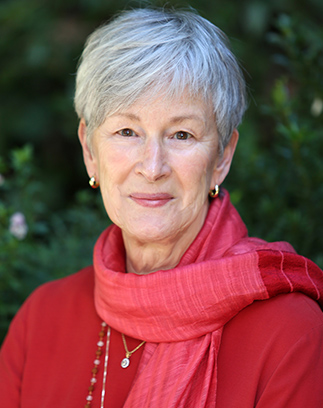 Ellen Grace O'Brian is the author of The Jewel of Abundance.  She's a yogacharya (an esteemed yoga teacher), a radio host, and an award-winning poet who weaves poetry into her teachings on spiritual matters, pointing to the mystical experience beyond words and thought. Ordained by a direct disciple of Paramahansa Yogananda, she has been teaching Kriya Yoga philosophy and practice nationally and internationally for over three decades.
Savvy Sources
Find Ellen
Mentioned in the podcast
Tranquility du Jour Online
---
More Tranquility

Favor