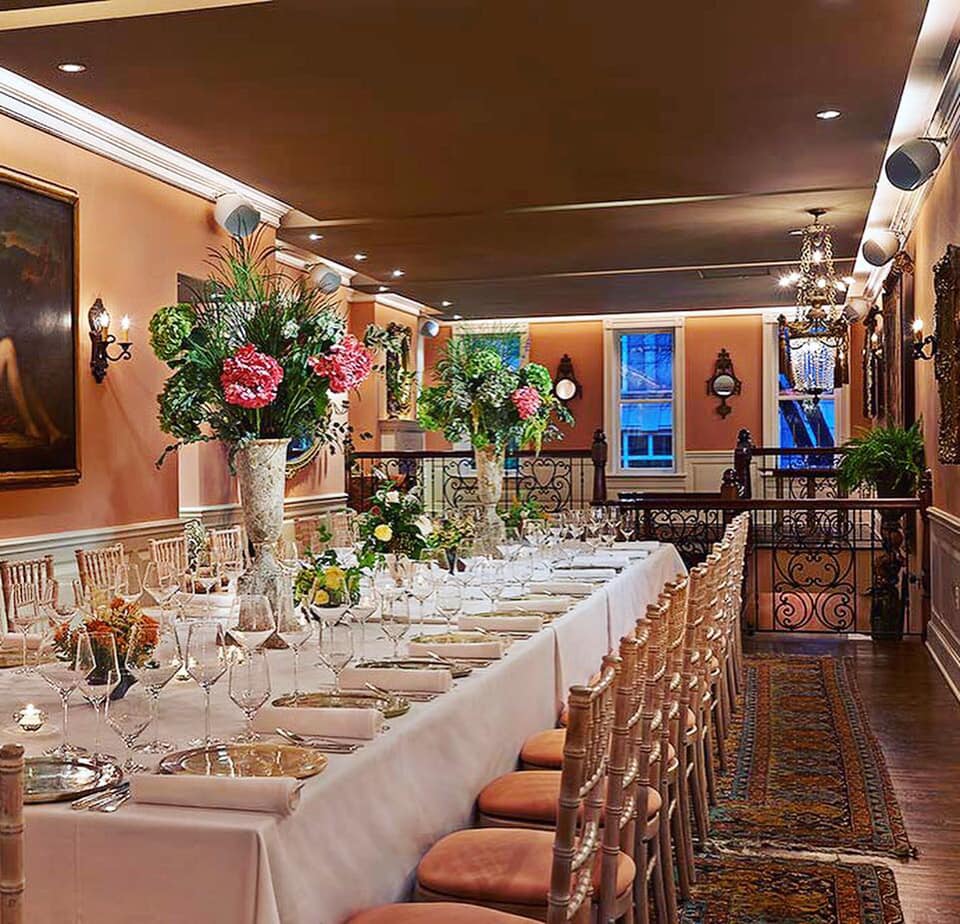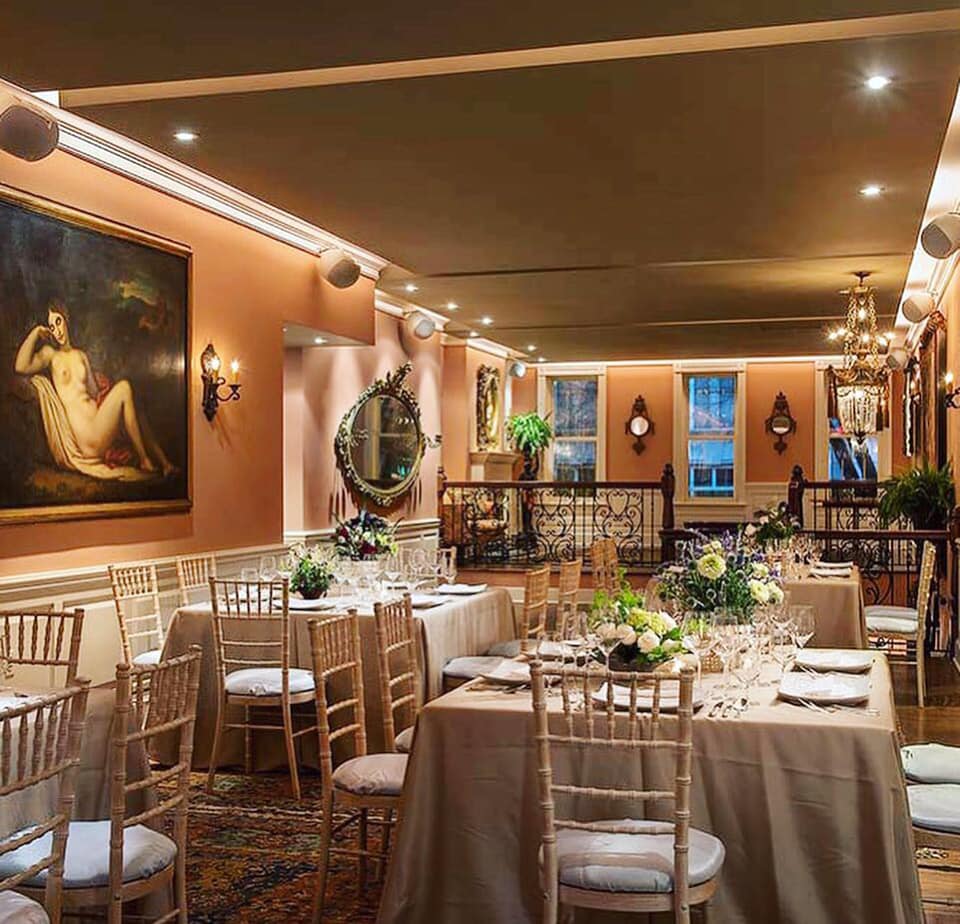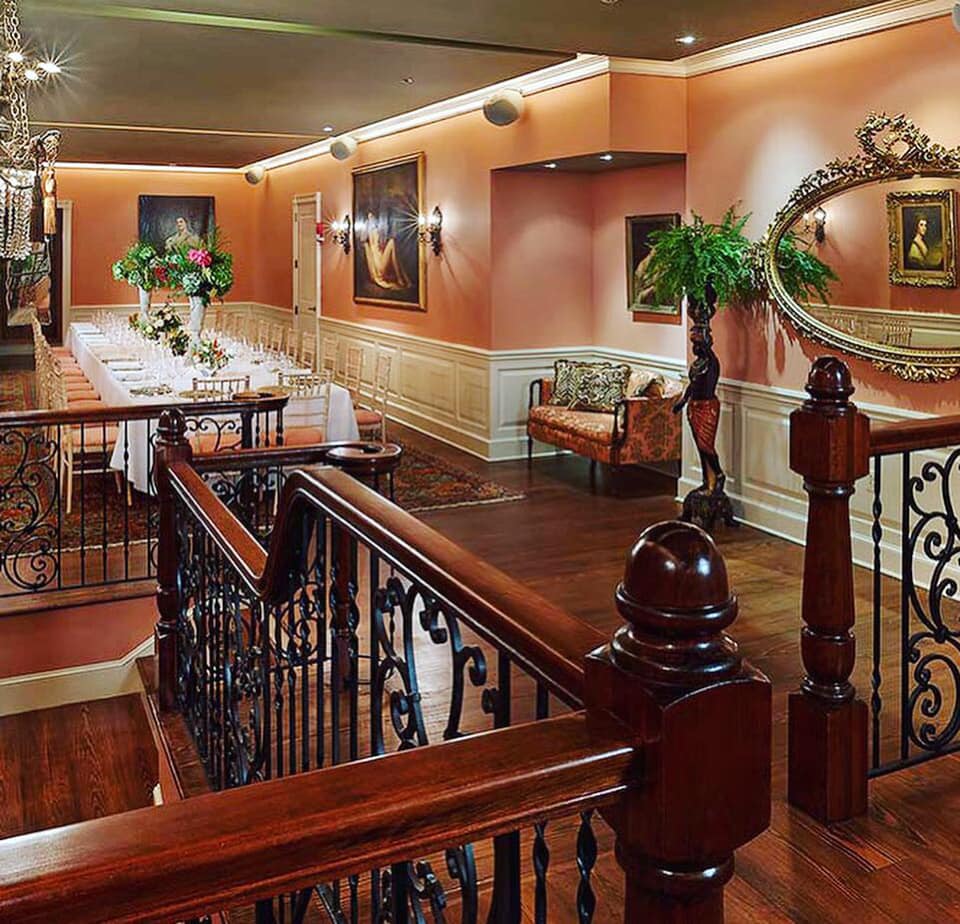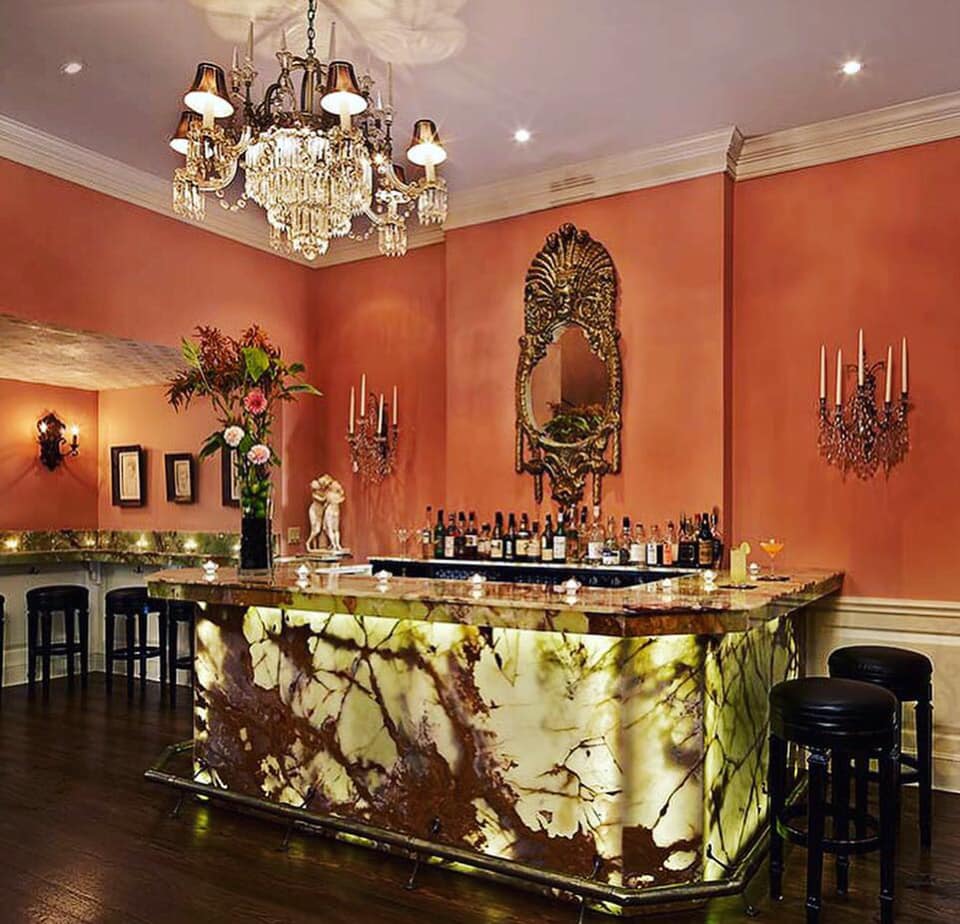 [UPDATE] Add your name to the guest list to be the first to know when tickets go on sale for this Sunday, June 9 event.
Must be the Costa Rican air . . . I'm dreaming up an intimate Tranquility du Jour Live in-person workshop at this stunning DC spot on a springy, tulip-infused Sunday. For those of you who listen to the podcast, you know I've been contemplating something like this over the past month.
Picture yourself basking in a day of programming focused on living life with more tranquility, creativity, and style while noshing on a fancy vegan lunch, mingling with like-hearted ladies (or those who identify as ladies), and dreaming big.
Complete with luxe goody bags, a cocktail (or mocktail) party, a TranquiliT trunk show, and sensory delights. Oh, and an abundance of kale chips!
Sound like something you'd be interested in?! Hope so!
Suggestions on how to make it as magical as possible for you? Do tell! Details to come.
And, of course, a portion of all proceeds will benefit Pigs & Pugs Project with hopes of making the lives of pigs and pugs happier. Bisous. x