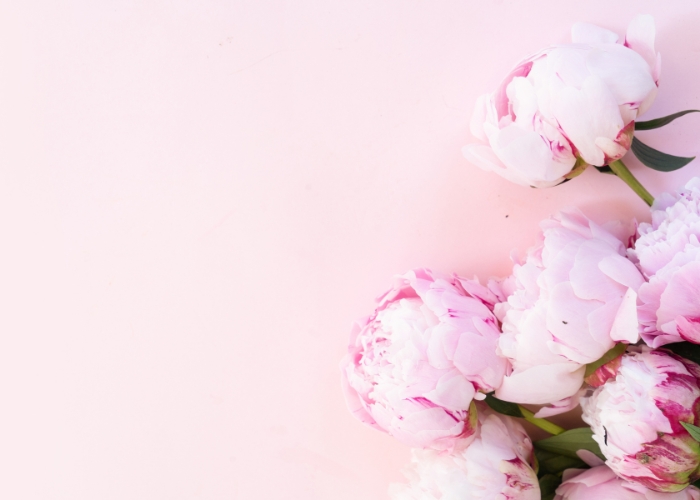 It is spring again. The earth is like a child that knows poems by heart. —Rilke
Happy almost spring! Although it's still fairly chilly in DC, warmer temperatures and peak cherry blossoms are on the horizon.
As we leave the heaviness of winter's hibernation, I find it helpful to review its many lessons, highlights, and challenges. And, wow, wasn't it intense?!
Next, I pen a spring wish list filled with hope and blooms. I have many ideas listed below for you.
Picnic in the park
Plan a hike and meditate outdoors
Dine al fresco
Wear open-toed shoes
Place yellow daffodils on your bedside table
Spring clean your mind, body, and surroundings
Take in the many blooming trees, especially DC's cherry blossoms
Repot any overgrown plants
Visit an animal sanctuary
Plant impatiens and sweet potato vine in your garden
Pick up succulent fruit at the farmers' market
Go berry picking
Join us for the spring virtual retreat immersion
Visit a winery and sip into the afternoon
Snap photos of blooming trees and flowers
Savor the sunshine on your skin (hello, vitamin D)
Add pops of colorful tulips to your desk
Go camping
Cultivate a garden (windowsills count)
Go on an evening walk tonight and notice the full moon
Line dry your clothes
Hit the beach before the crowds arrive
Plan a spring break trip
Ride a bike
Visit a botanical garden
Clean out your closet
Create a capsule wardrobe
Set out a bird feeder
Grow fresh mint for your tea
Pack up your heavy winter gear
Practice mindful movement outdoors
Host a mini cocktail party
Fill out the Seasonal Life Review in your copy of Year of Tranquility

Take a digital detox for a day or even a weekend
Sign up for a class that pushes your comfort zone—dance, art, yoga, writing
What are your favorite spring activities? May your transition into spring be nourishing. Bisous. x