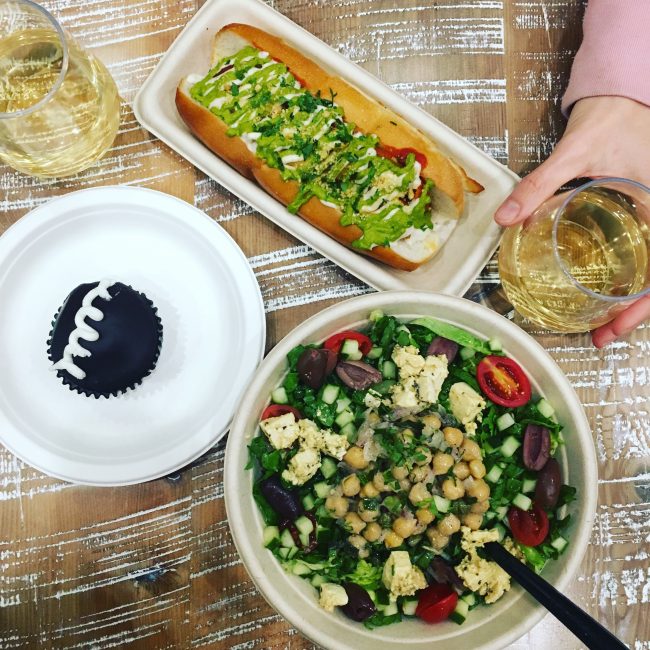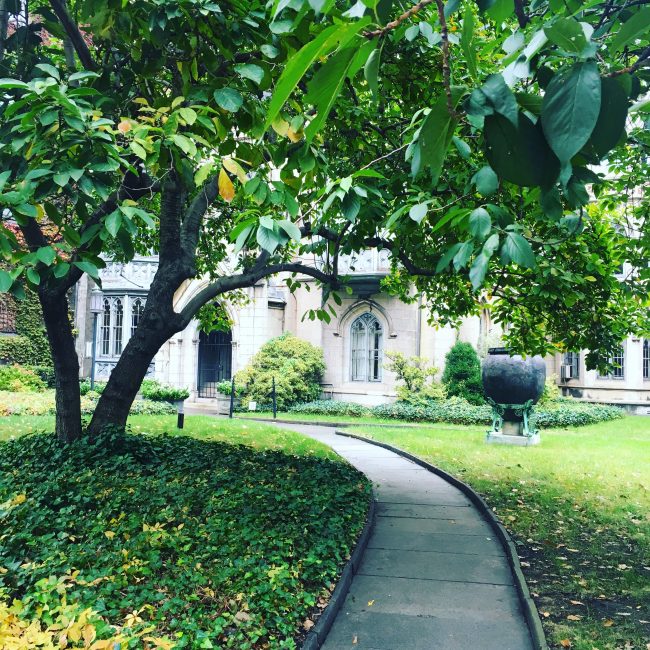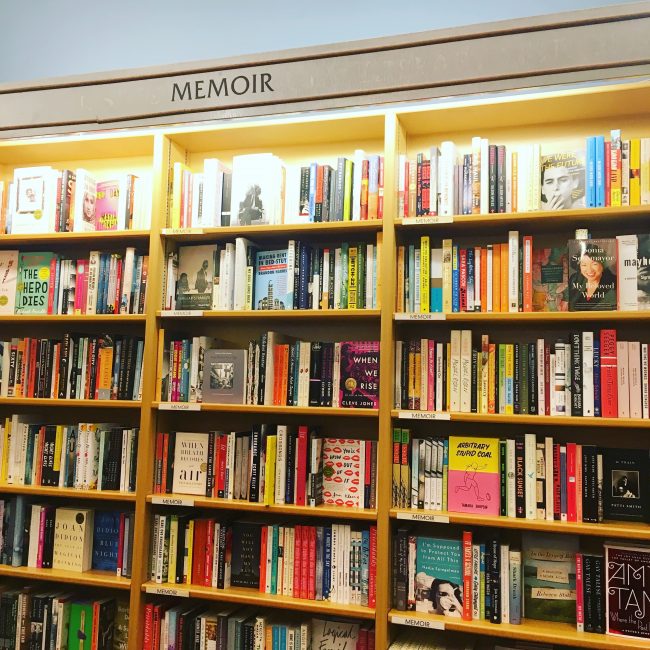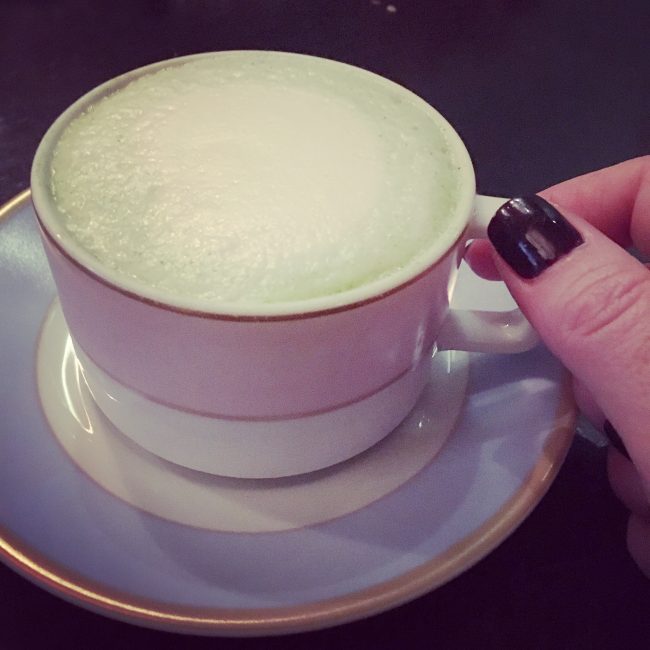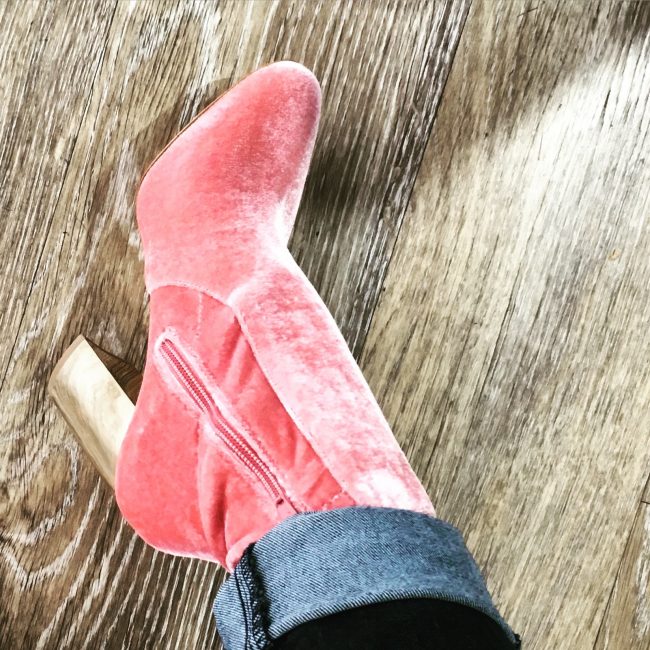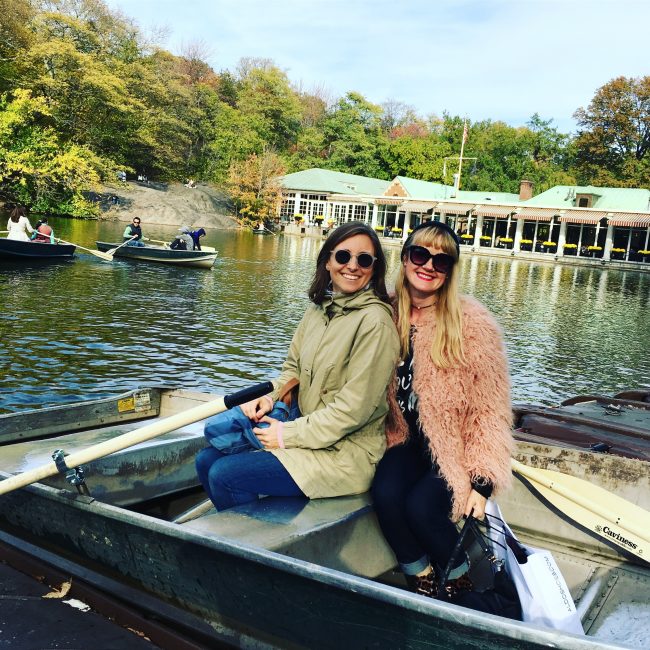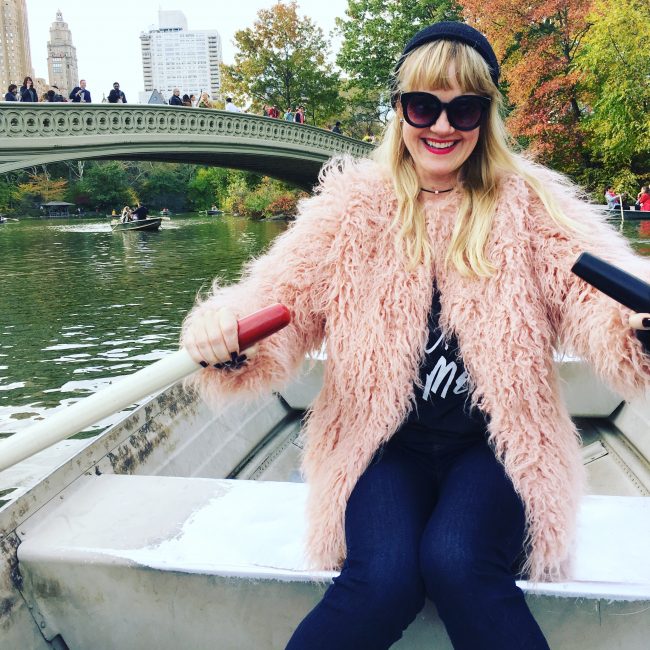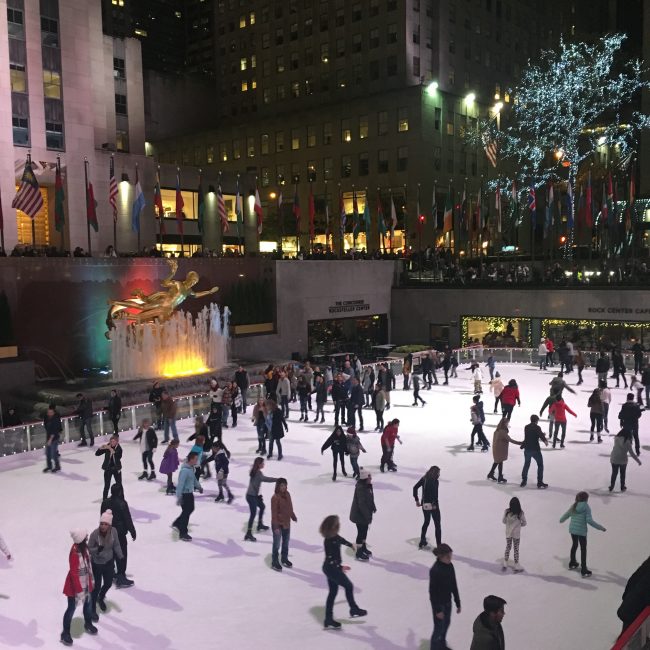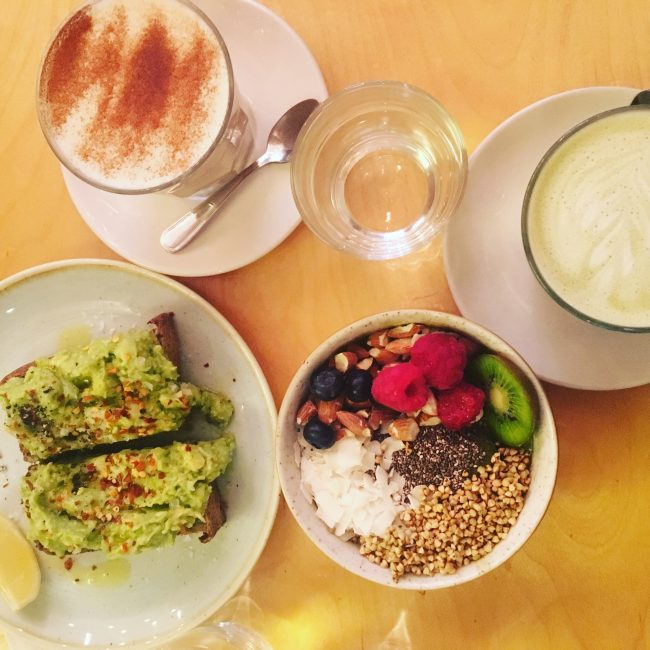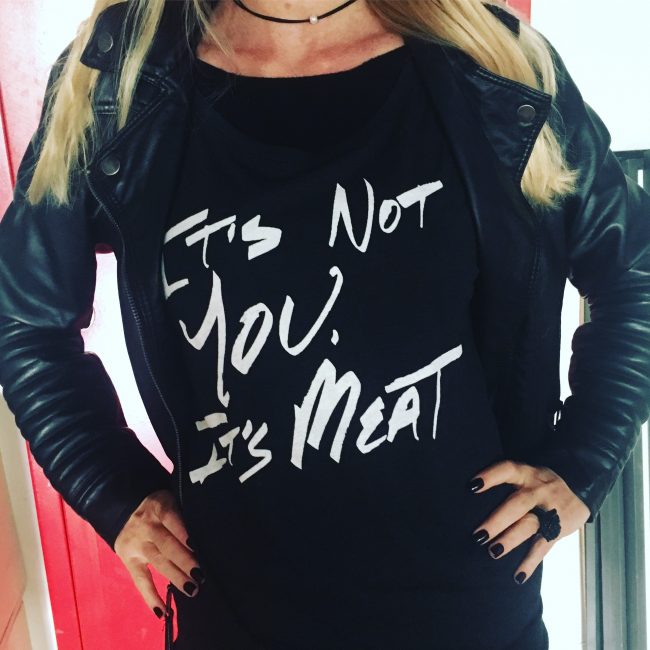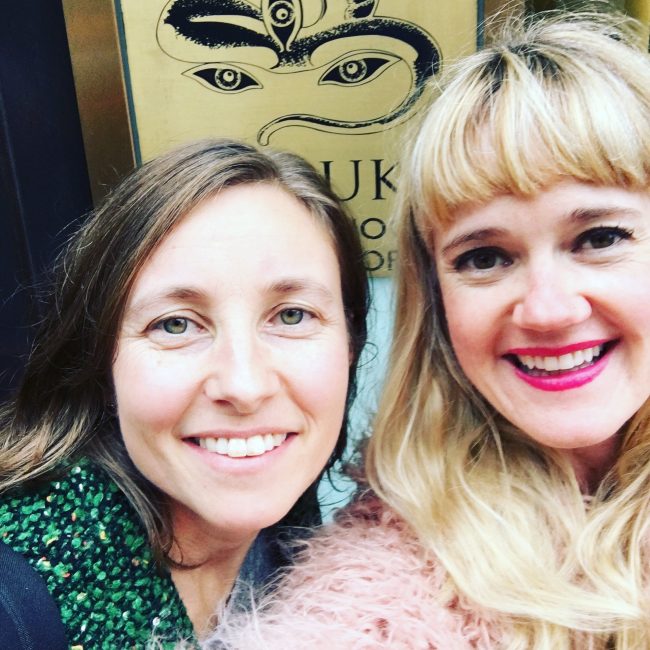 Jivamukti graduation April 2007
Each friend represents a world in us, a world possibly not born until they arrive, and it is only by this meeting that a new world is born.—Anais Nin
While in NYC together over New Year's Day, my friend Jenn and I realized that 2017 marked 10 years since we met at a monthlong Jivamukti teacher training. At that moment we decided a celebratory girls' weekend was in order!
For months we texted and emailed ideas—Miami, NYC, Farm Sanctuary, an island. Ultimately we settled on a city between the two of us (she lives in Montreal) where we often meet up at the start of the new year, NYC.
Before we knew it, tickets were booked. An AirBnB was secured. Bags were packed.
Last weekend we walked 49k steps all over the city. We practiced yoga, hit boutiques (hello, Moo shoes), sipped matcha lattes at Laduree, savored vegan brunch and dinner spots (Double Zero, Peacefood, The Butcher's Daughter), went to the movies, tried lavender face masks, walked and rowed in Central Park, browsed bookstores, and sipped peony rose tea.
Considering I tend to keep to myself in groups, Jenn's persistent and gracious nature ensured we connected back in 2007. While I poured over my laptop during the few breaks we had at the training, she'd plop herself down next to me and start talking. Here we are in 2009 bonding over her harmonium.
Over the past decade we've stayed in touch and offered support as we faced a range of experiences—loss, challenge, growth, joy. For example, when Louis grew quite sick, Tim and I Skyped via video with Jenn and her son, Levi. Levi had fallen in love with Louis during a recent visit (and especially liked that he would eat clementines). After he passed away, Levi asked if an airplane could get Louis out of the sky to bring him back. I always loved that question and wish it possible every day.
The photos above offer a peek into our 50 hours together. I'm grateful for our excursion and especially thankful for this friendship. May we all take time to look up from our laptops and experience real, live connection from time to time. Bisous. x