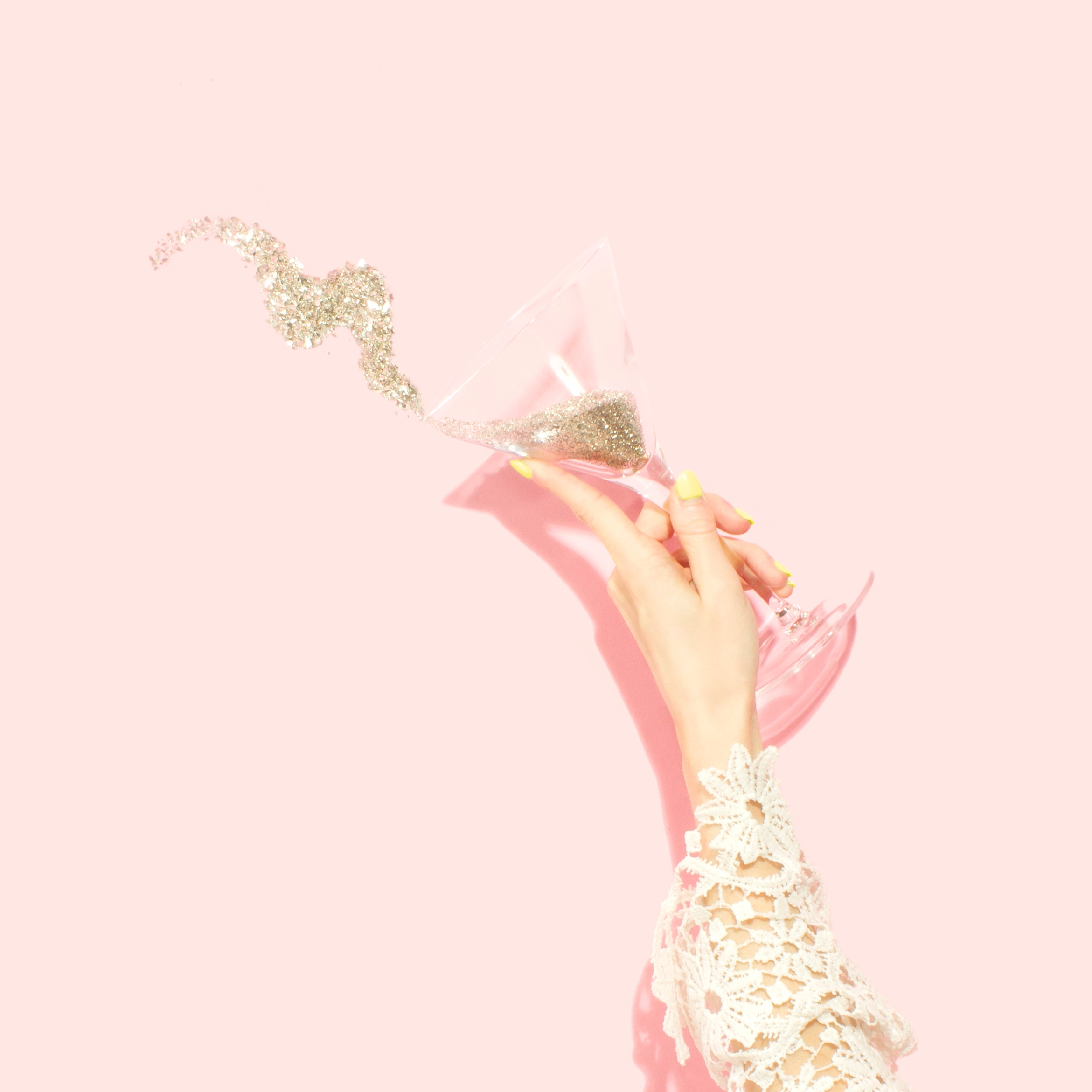 Pop the champagne! The new Tranquility du Jour Daybook releases early June and the launch party will happen during the June 9 TDJ Soirée.
Oh, and the best part? ALL guests will get a copy of it as an added bonus! Yep, everyone! General Admission ticket holders will receive a PDF copy and VIPs will get a "hold it in my hand" copy!
Over this next few weeks I'll be sharing sneak peeks inside. In the interim, here's a taste of the latest edition of this lifestyle planner filled with tools to help infuse our days with tranquility PLUS 60 (yes, 60!) weekly layouts to schedule our days, weeks, months, and year!
Specs:
270 perfect bound full-color pages
portable 8.5×8.5 size
$54 available through Amazon in June
Inside:
how-tos: journaling, yoga, seated and walking meditation [NEW!]
a list of artist date ideas [NEW!}
32 Tranquility Tools: daily, weekly, monthly, seasonally plus tick boxes
a wellness planner to track or plan meals, sleep, exercise, mood, and water intake
current and ideal schedule tracking
7-day detox plan and tips
a detailed description on how to use the Daybook [NEW!]
6 yummy and simple plant-based recipes
monthly budget
weekly spending tracker [NEW!]
monthly habit trackers [NEW!]
a two-page visual layout of your year [NEW!]
60 weekly layouts to capture your daily schedule, to-dos, and projects
space to write your weekly gratitude and intention
12 monthly layouts to pen dreams, intentions, and review
pages to dream: books to read, places to visit, things to experience, start and stop
four Seasonal Life Reviews to reflect on lifestyle trends
a page filled with ideas on everyday tranquility [NEW!]
a tranquil travel packing checklist
a Savvy Sources podcast list [NEW!]
tips on creating a capsule wardrobe
30 days of tranquility monthly challenge
moon phase journal prompts [NEW!]
tips for experiencing everyday creativity and mindfulness [NEW!]
letter to your future self how-to [NEW!]
a bucket list page to note your life's dreams [NEW!]
a seasonal aspirations page [NEW!]
And more!
I can't wait to celebrate and share it with you at the TDJ Soirée. Bisous. x