June Trip to Paris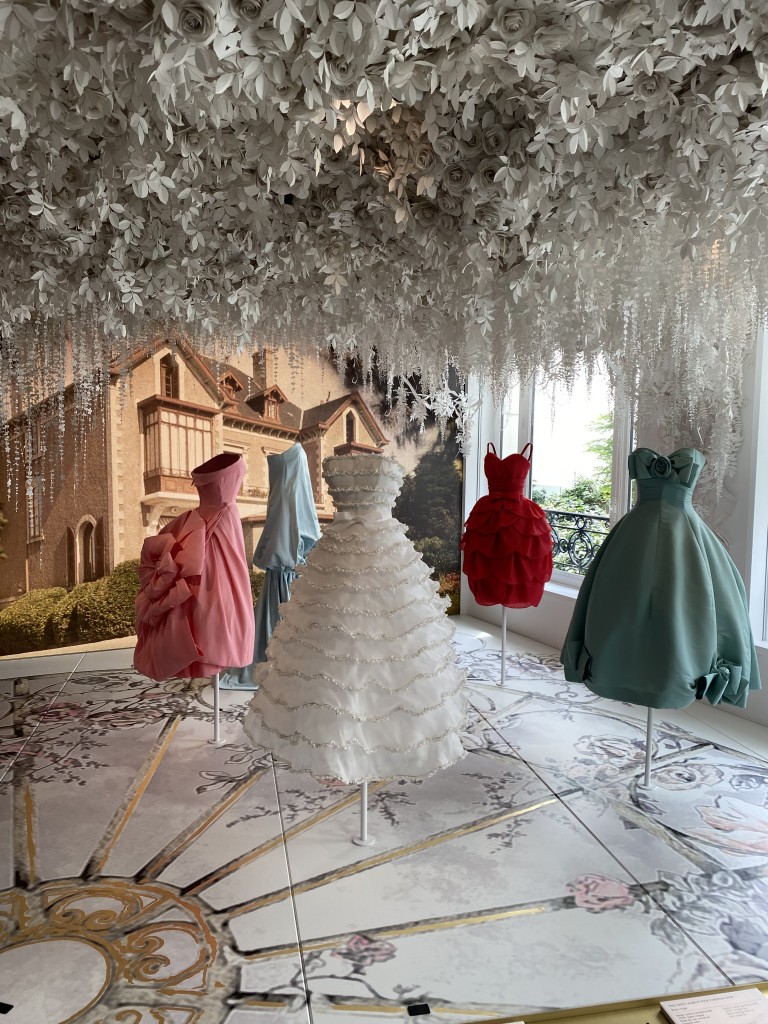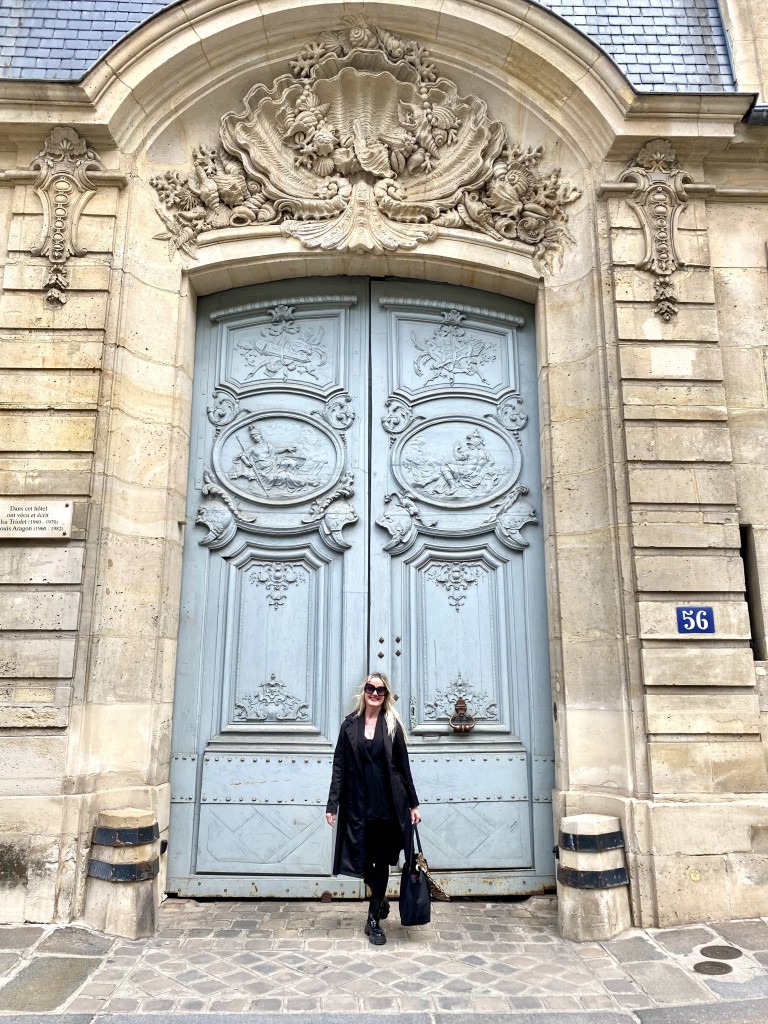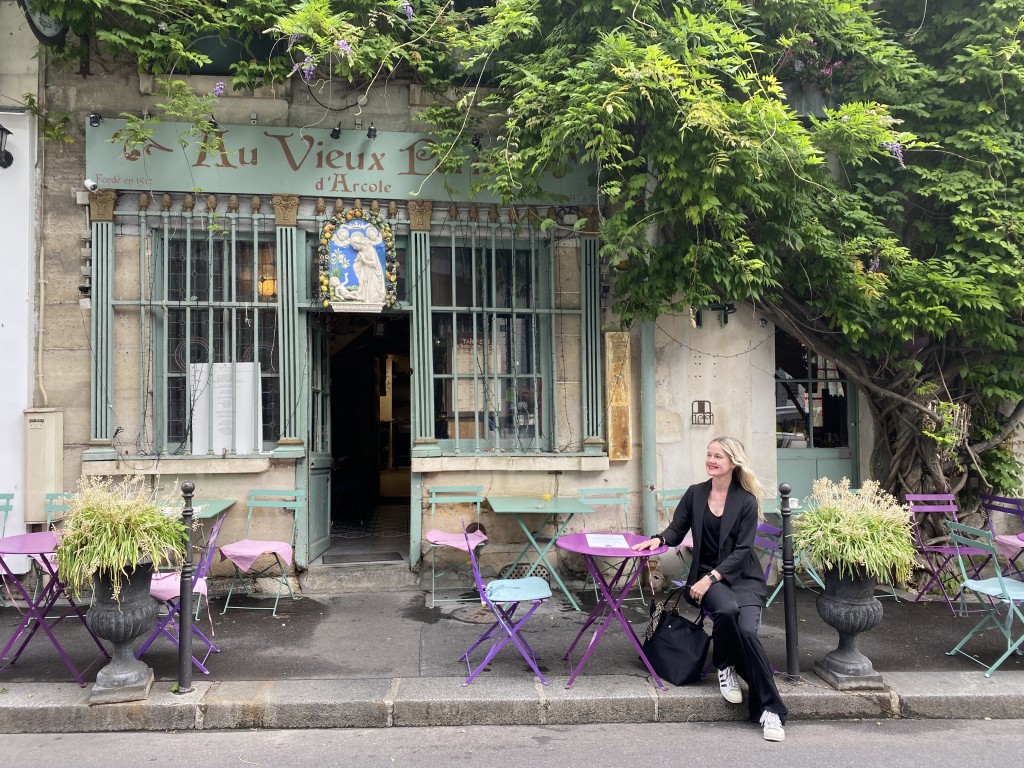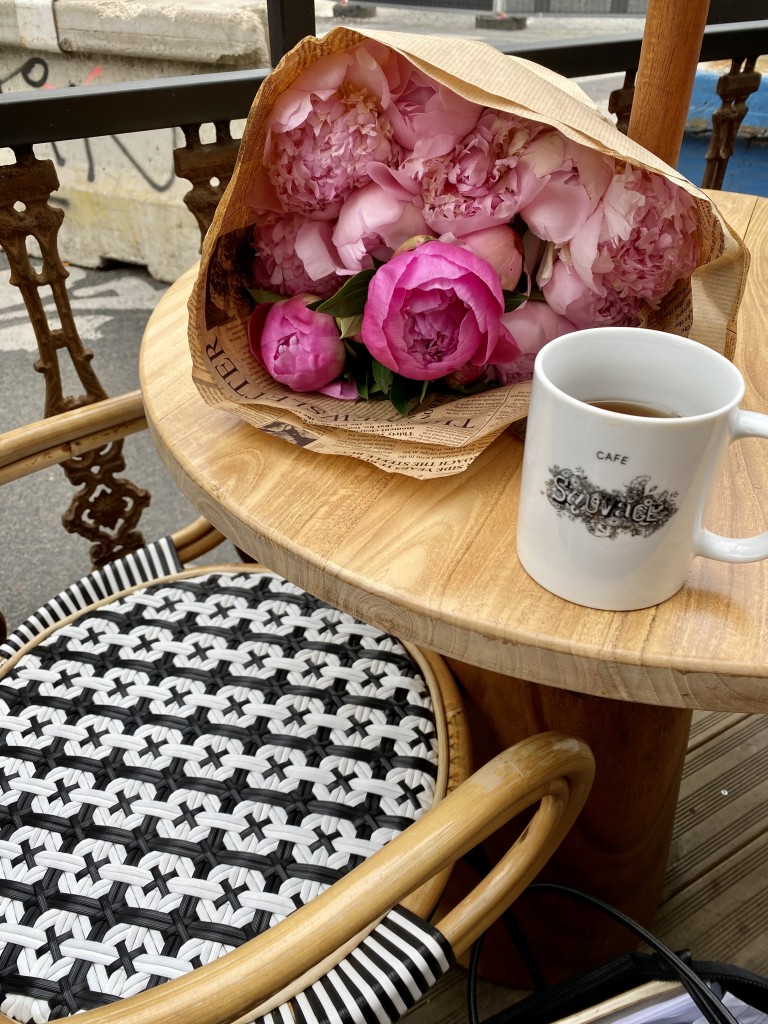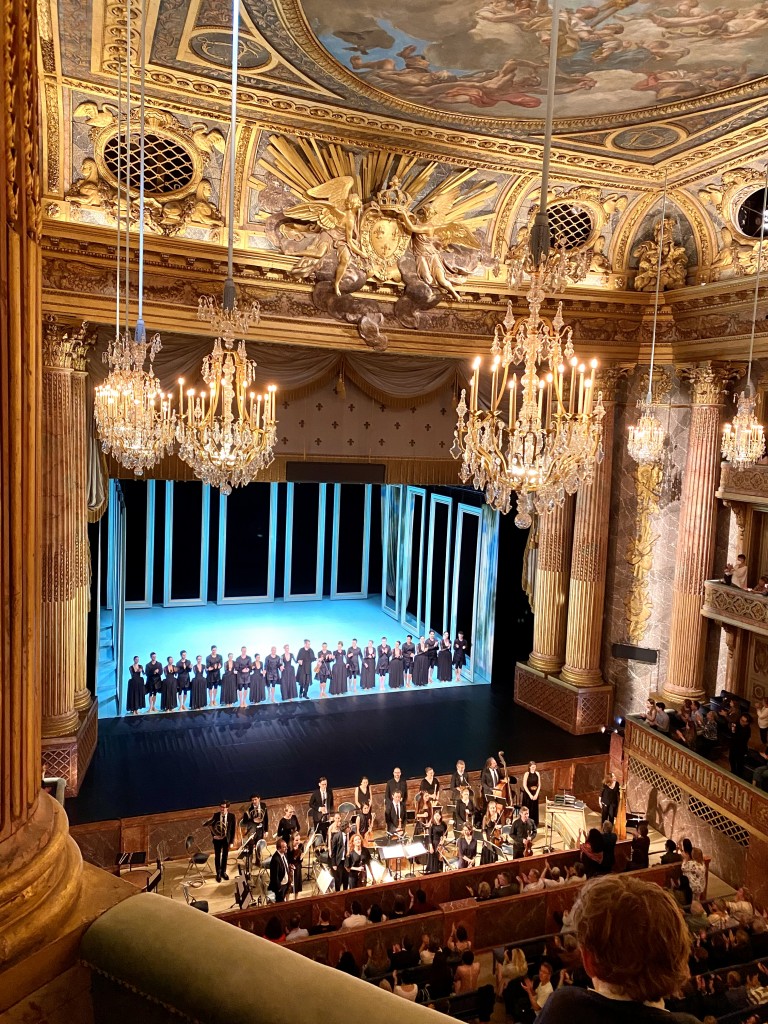 Ballet in Miami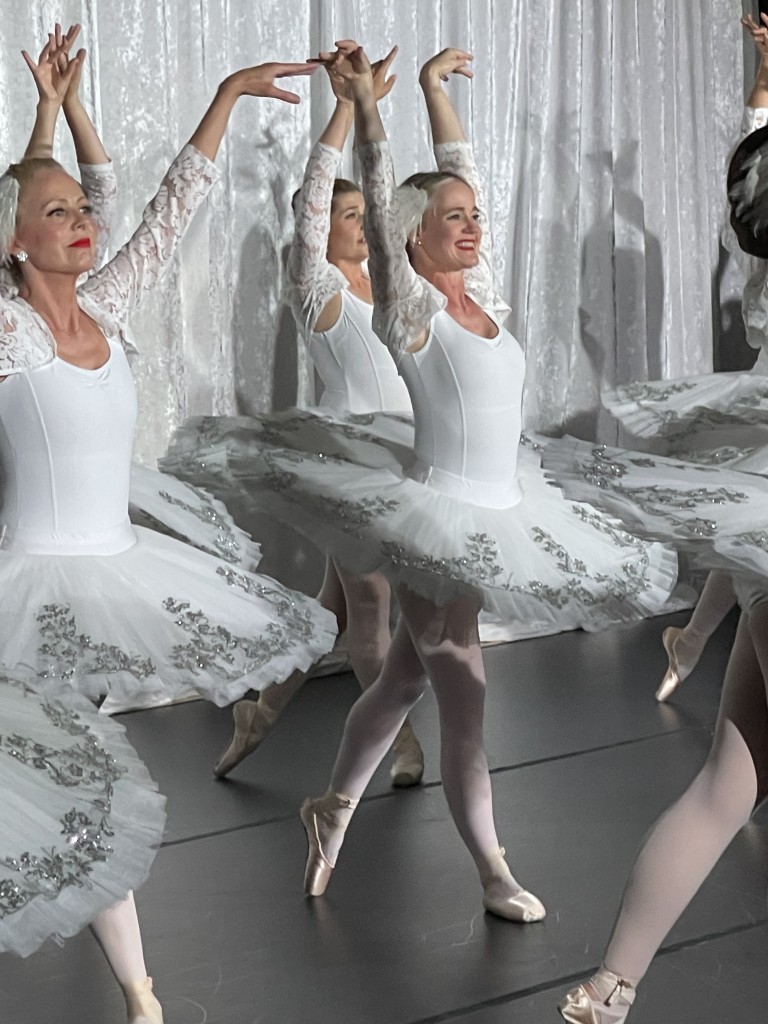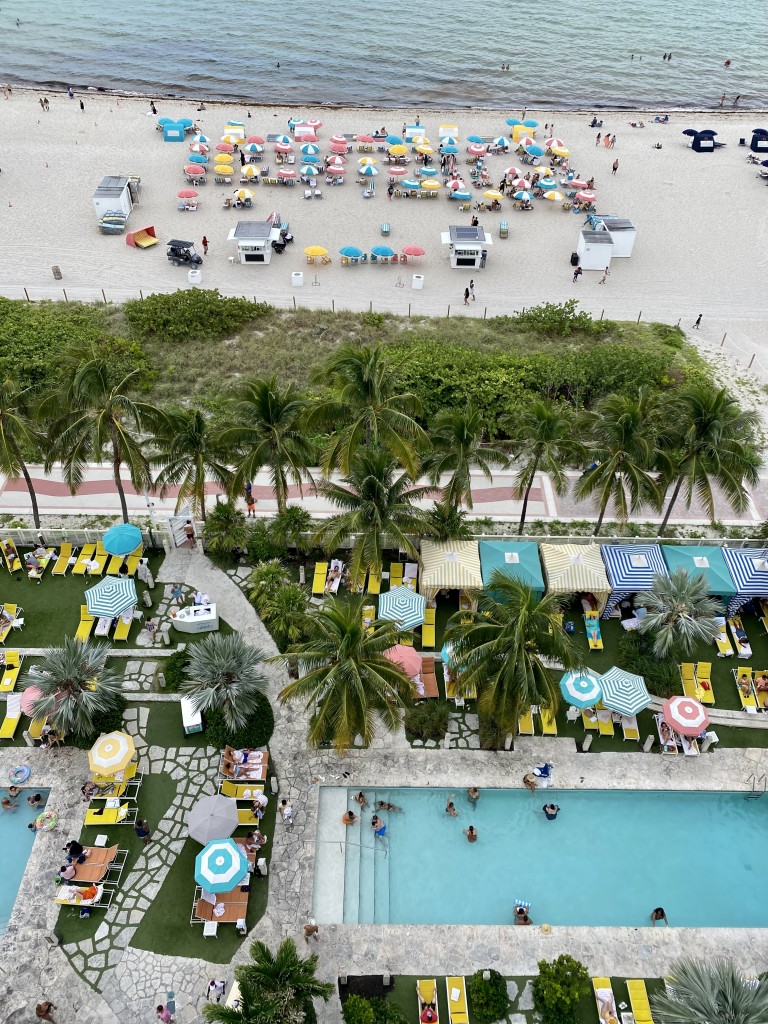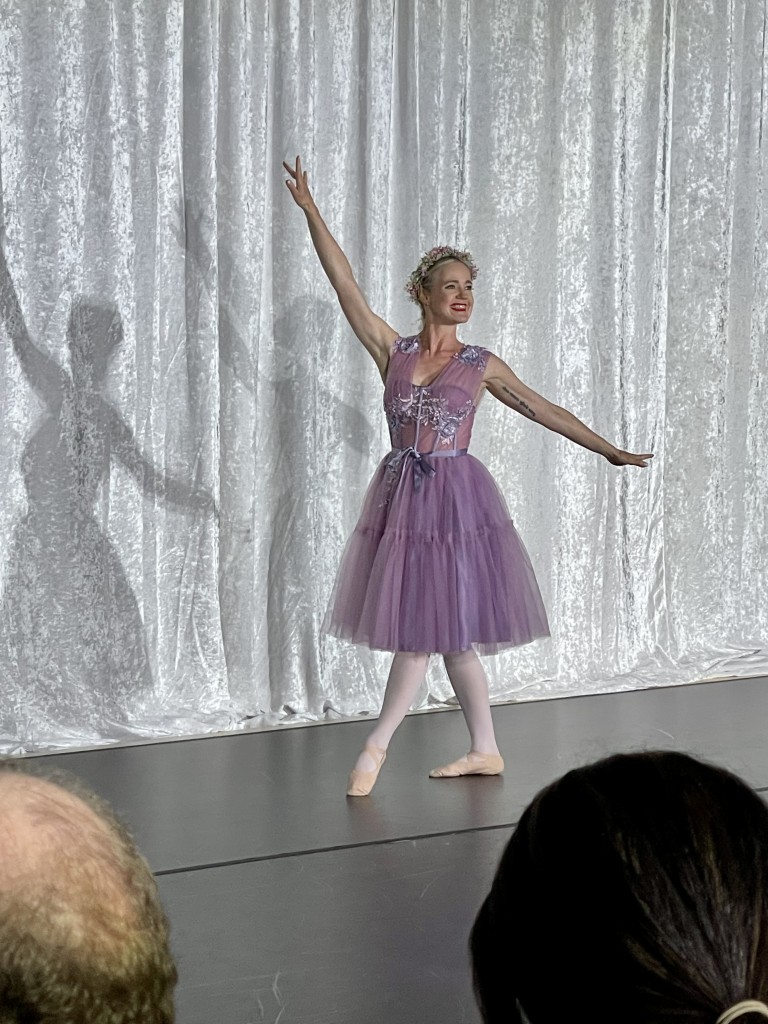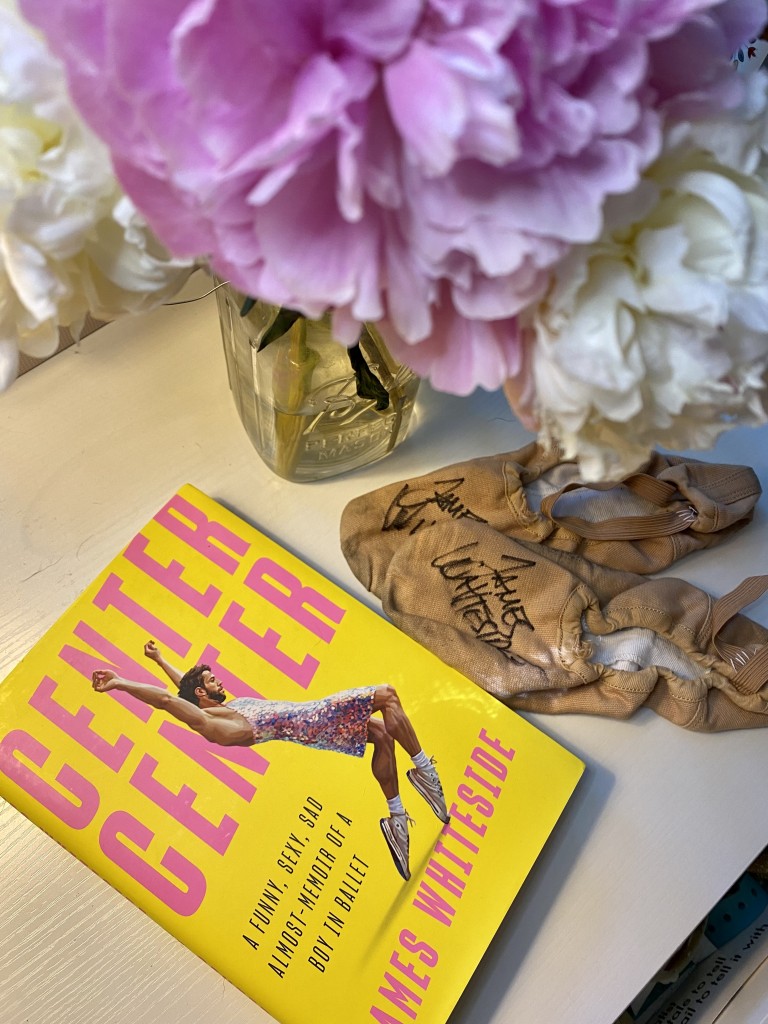 Artist Dates Pre-Surgery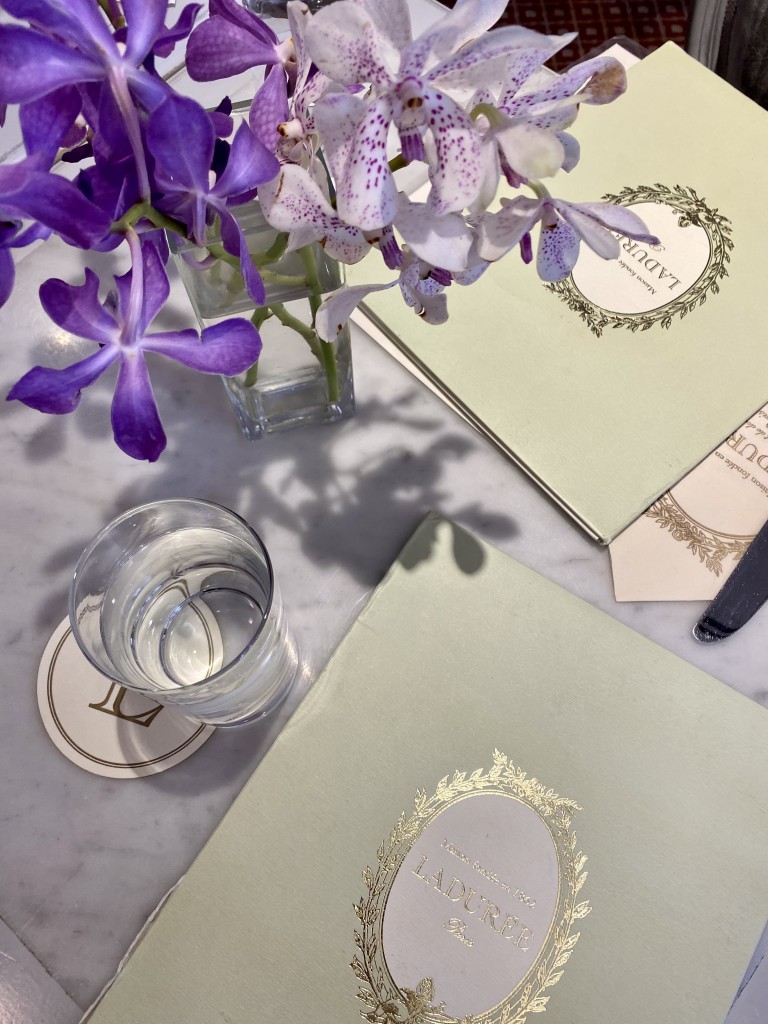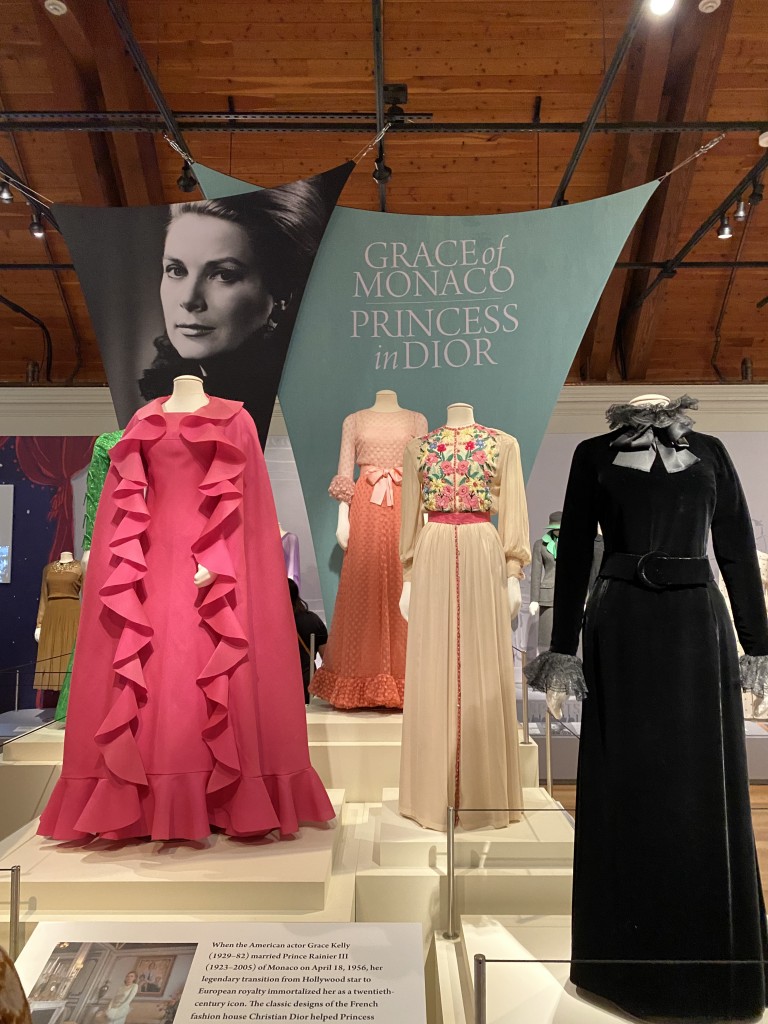 New Hip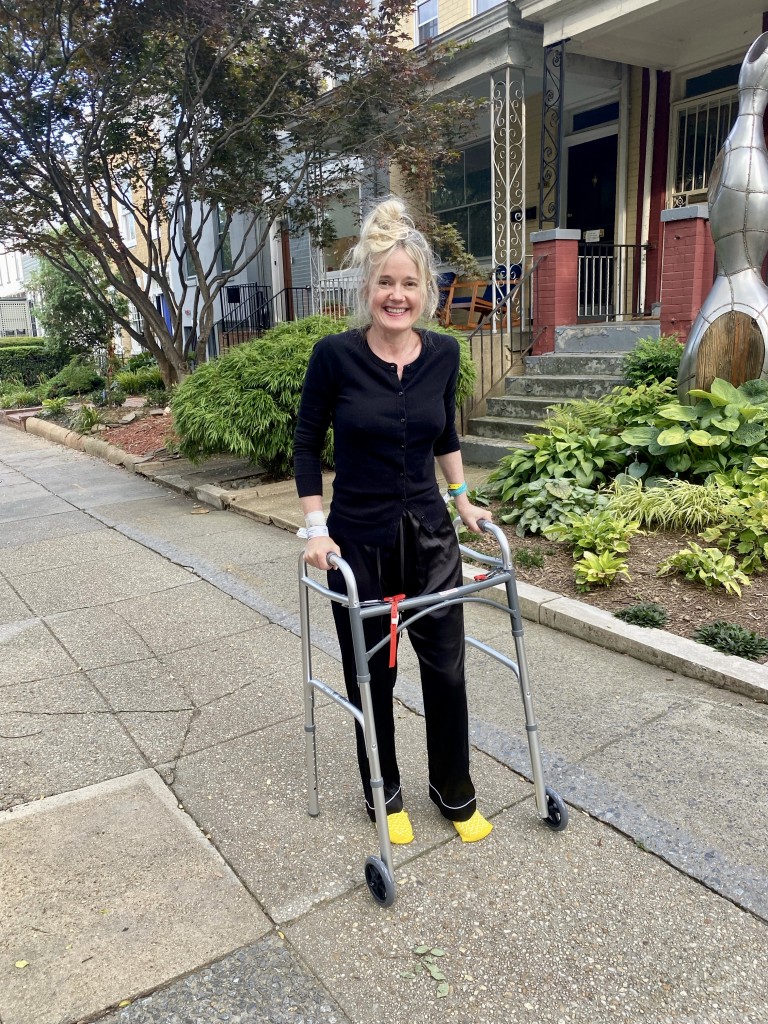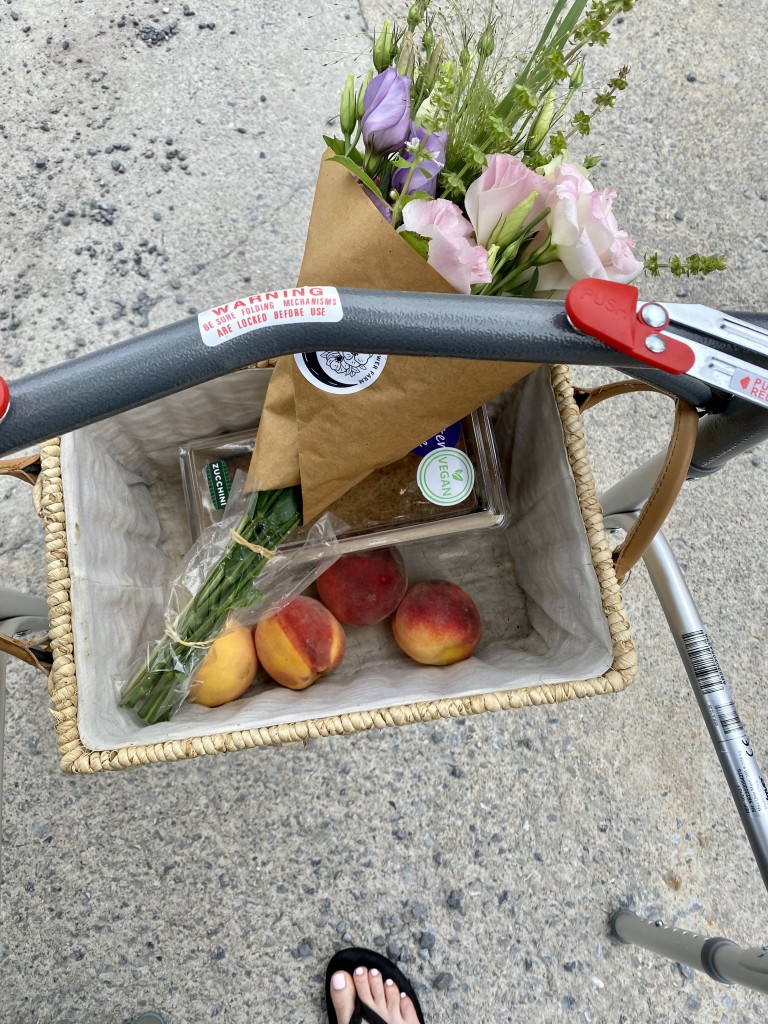 One Year Without Belle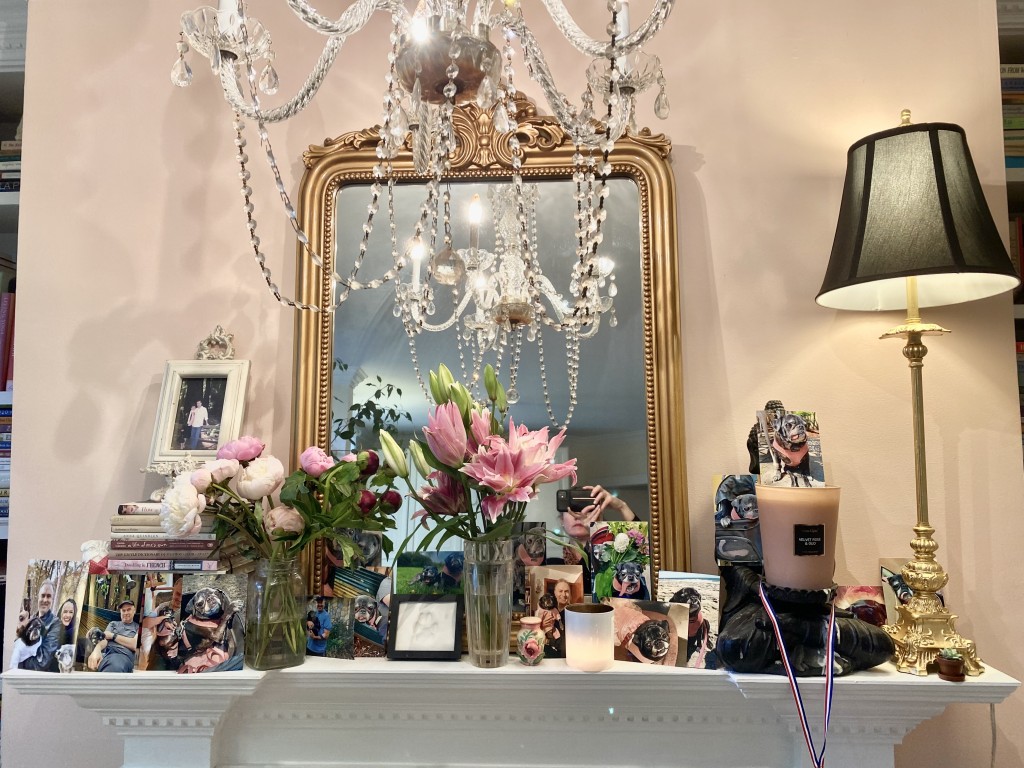 Found a Spot for My 50th

Happy September!
Longtime blog readers may recall my "weeks in review" turned "months in review" over the years. Since I hadn't posted one in a year, I thought I'd share a season in review.
This reflection exercise allows me to stay accountable, set and review goals, celebrate, and note what needs adjustment. I duplicate this process in my Daybook, too, since I'm a paper lover!
You'll also find an assortment of summer's photos plus a roundup of many things TDJ this past season. Although I know summer isn't technically over until September 22, Labor Day often feels like a transition period into cooler weather, back to school, and an overall energetic shift.

Grab your planner, review your photos, and note how your summer dreams unfolded. List your highlights and consider what you'd like to experience, do, and/or be in the season ahead. Bisous. x
Summer in Review
June in Paris {Podcast & Blog}
New Pink Palace Reveal {Blog}
Hours of Rehearsal
Road Trip to Miami
Ballet Festival in Miami {Podcast & Solo Video}
Won 2nd Place in Beginner Solo & Received James Whiteside Prizes
Turned 49
Hosted the Mid-Year Retreat
Released a Mid-Year Reflection {Video}
Got a New Hip {Blog & Podcast}
Transitioned from a Walker to a Cane
Started Bi-Weekly Physical Therapy
Taught Coterie Wellness, Yoga & Self-Care Modules
Released Starting Ballet As an Adult {Video}
Released Traveling with Pets {Video}
Released Writing Tips {Video}
Released Life Lately with Tim {Podcast}
Read 8 Books: Pivot to Purpose, The Accidental Alpha Woman, The Comfort Book, Be Your Future Self Now, Become Known for a Niche of Your Own, Write a Must-Read Book, Reclaim Your Life: ACT Therapy, and Pause, Rest, Be
Signed Up for a Paris Sketchbook Retreat in Late September
Scheduled a Few Fun Events {Save these Dates}
Collaborated on Website Updates {See About Page}
Created a Micro-Course for New Love Note Subscribers
Sent 75 Pieces of Snail Mail
Rented an 18th-Century Mini Estate on 110 Secluded Acres in Virginia for my 50th
Donated to Animal Charities
Gave four Pigs & Pugs Micro-Grants
Hosted a Pet Loss Support Session
Signed Up for "Rainforest Retreat" With Borneo Orangutan Survival to Meet Orangutans, Plant Trees, and Do Yoga
Saw the Princess in Dior Exhibit at Hillwood
Released 7 Podcasts
Enjoyed Outdoor Jazz at a Lavender Farm
Attended the Taking Action for Animals Conference
Fall Dreams
Finalize Memoir Book Proposal and Send to Agent
Return to Daily Ballet
Get Back en Pointe
Be Inspired at the Paris Sketchbook Retreat
Host Inspiring Events
Read 25 More Books {Goodreads Challenge}
Plan and Co-Host Pigs & Pugs Meetup
Begin Working on Solo for 2023 Ballet Festival
Teach Coterie Mindfulness, Writing, Entrepreneurship, Meaning Modules
Reimagine 2023 Offerings
Enjoy Two Ballets at The Kennedy Center
Regular Tea Dates with Friends
Savor the Holidays
Establish Regular Weekly Content Creating Time
Graduate From Bi-Weekly Physical Therapy