In this week's edition of Tranquility du Jour, I muse on life lately (plans, projects, what's on my mind), the never-ending search for balance (answering your questions), and share what's changed since episode 400 (hint: a lot).
New to Tranquility du Jour? Learn more here.
Join our bi-weekly Love Notes and access Tranquil Treasures.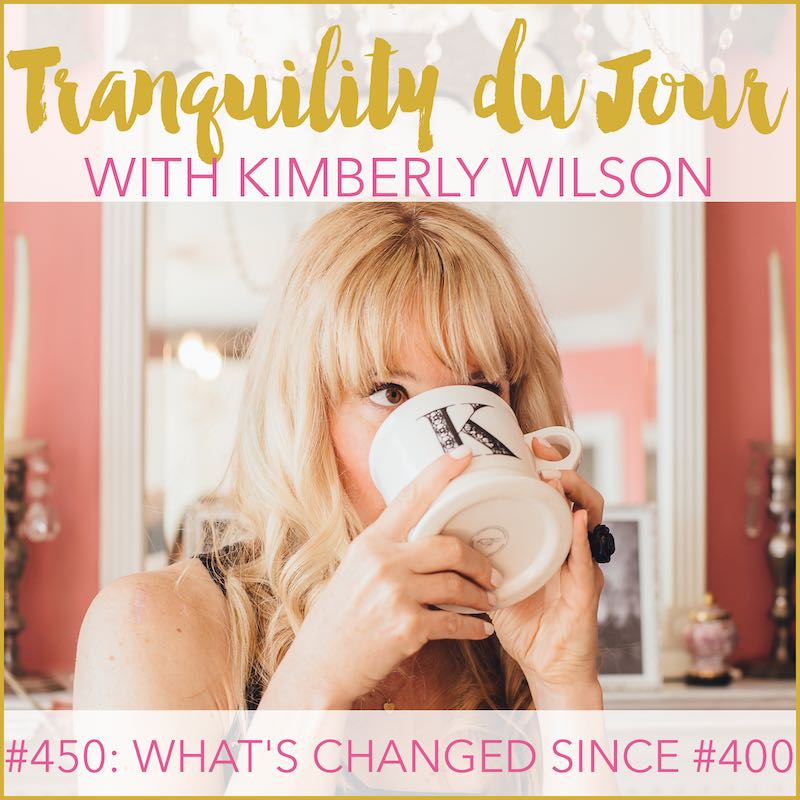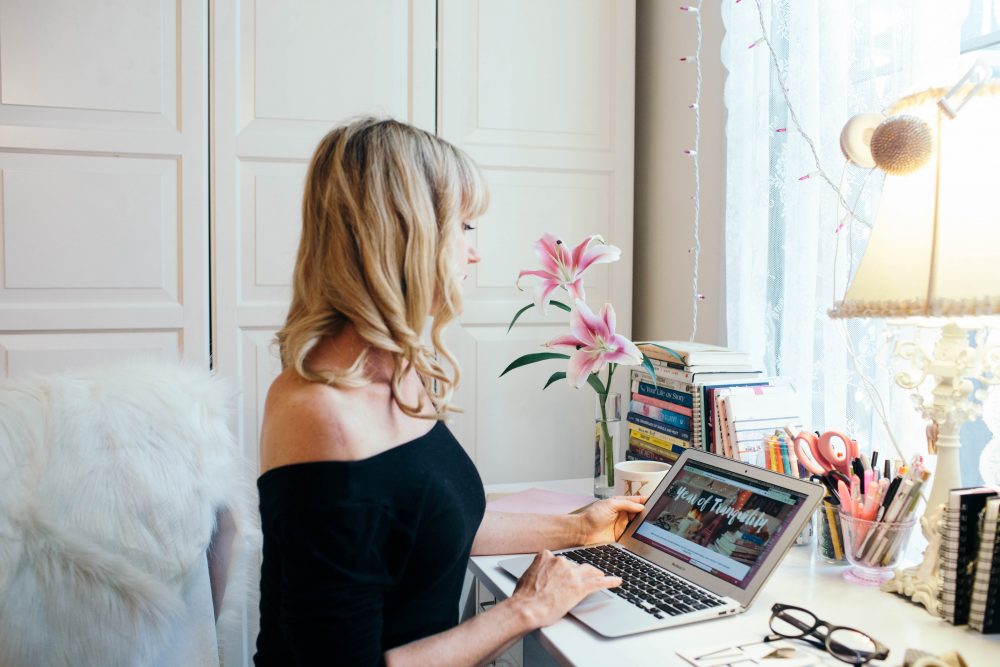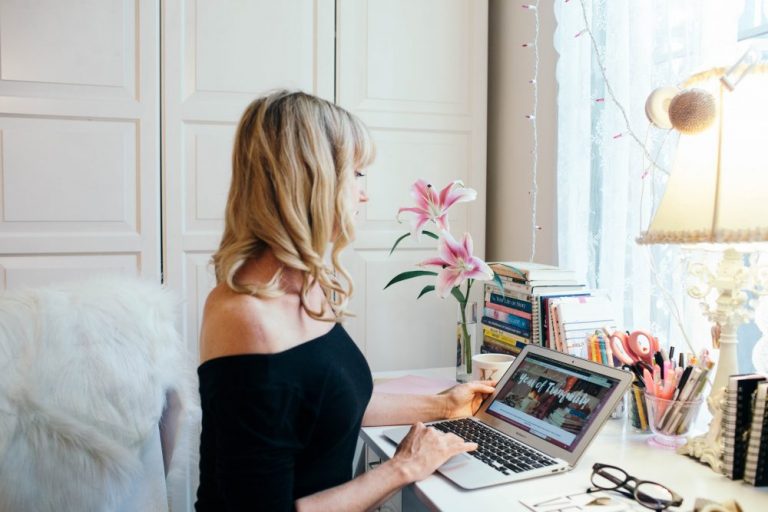 Upcoming Events
Pigs, Pugs & Pinot: April 28, 3-5pm
Yoga + the Animals: June 8 at Burleigh Manor Animal Sanctuary
TDJ Soirée: June 9 in DC [only half of tickets remain]
TDJ Live: June 23 at 8pm [Free, online]
Tranquility in Tuscany: July 13-20 in Italy [4 spots]
Luna Yoga Advanced Teacher Training: September 21 and 22 in Montreal, Canada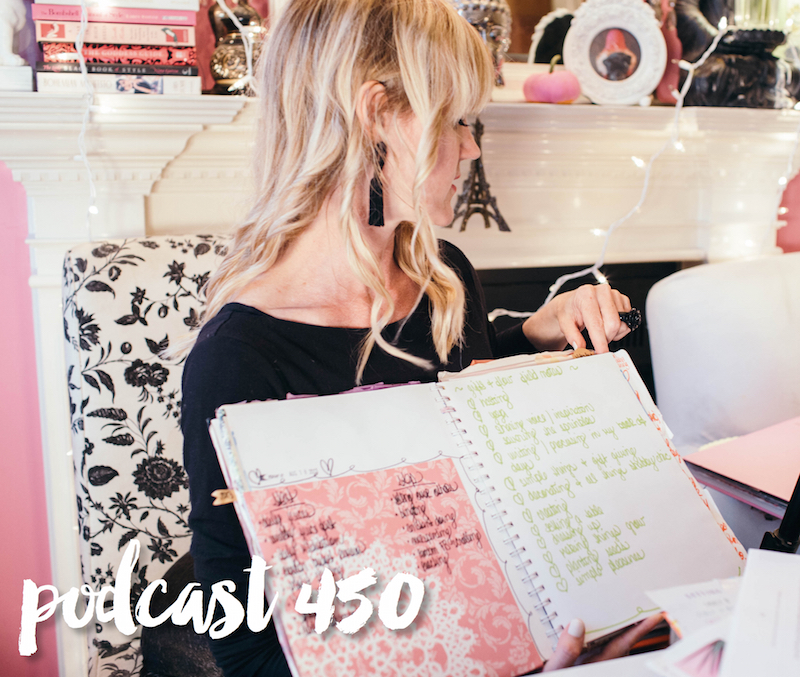 Savvy Sources
Mentioned in the podcast
Tranquility du Jour #400
The Art of Evolution blog post
Upcoming Daybook
Transitions by William Bridges
Write it Down, Make it Happen by Henriette Klauser
John Evans work
Lollypop Farm
2013 Tranquility Tour
Tranquility du Jour Online
---
More Tranquility

Favor