In this week's edition of Tranquility du Jour, I chat with Lama Palden Drolma about her new book Love On Every Breath. Learn the eight-step extraordinary tonglen meditation for transforming pain into joy.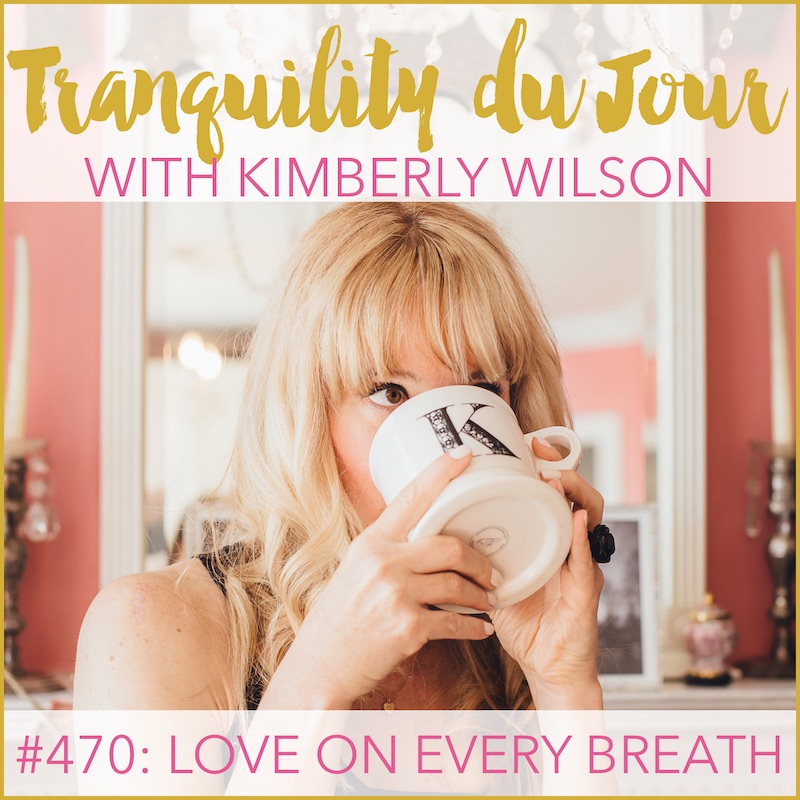 Upcoming Events
Featured Guest
Lama Palden Drolma is the author of Love on Every Breath. A licensed psychotherapist, spiritual teacher, and coach, she has studied Buddhism in the Himalayas with some of the most preeminent Tibetan masters of the twentieth century. Following a traditional three-year retreat under his guidance, Kalu Rinpoche authorized her to become one of the first Western lamas. She subsequently founded the Sukhasiddhi Foundation, a Tibetan Buddhist teaching center in Fairfax, California. Visit her online at http://www.lamapalden.org.
Savvy Sources
Find Lama Palden
Let's Connect
Takeaways? Please share using #tdjpodcast, post it and tag me, @tranquilitydujour.
Share a review on iTunes or Amazon and you may hear it shared on the show.
Download the Tranquility du Jour Podcast App: iPhone and Android
Subscribe in your favorite podcast app such as Apple Podcast or Overcast.