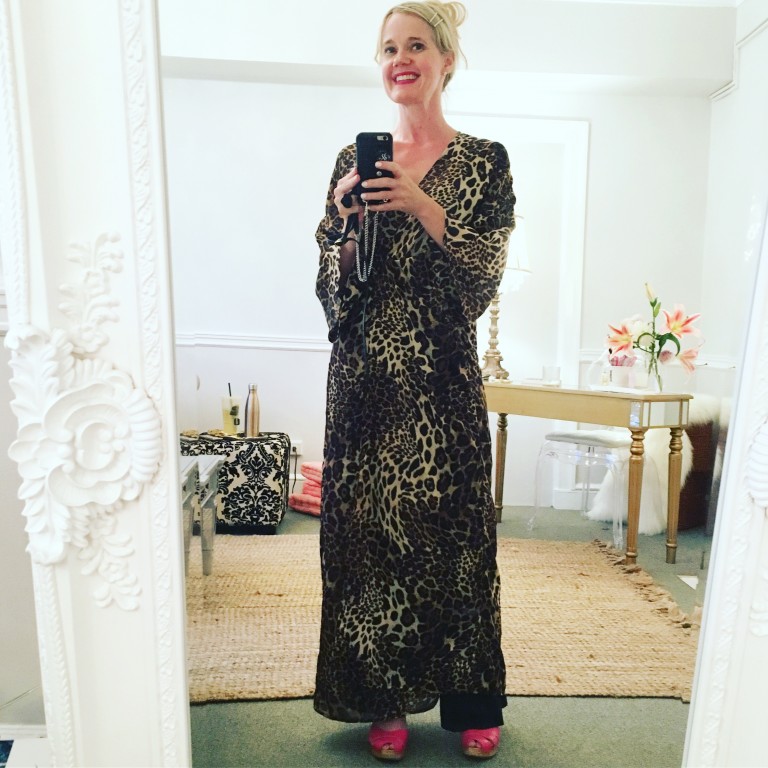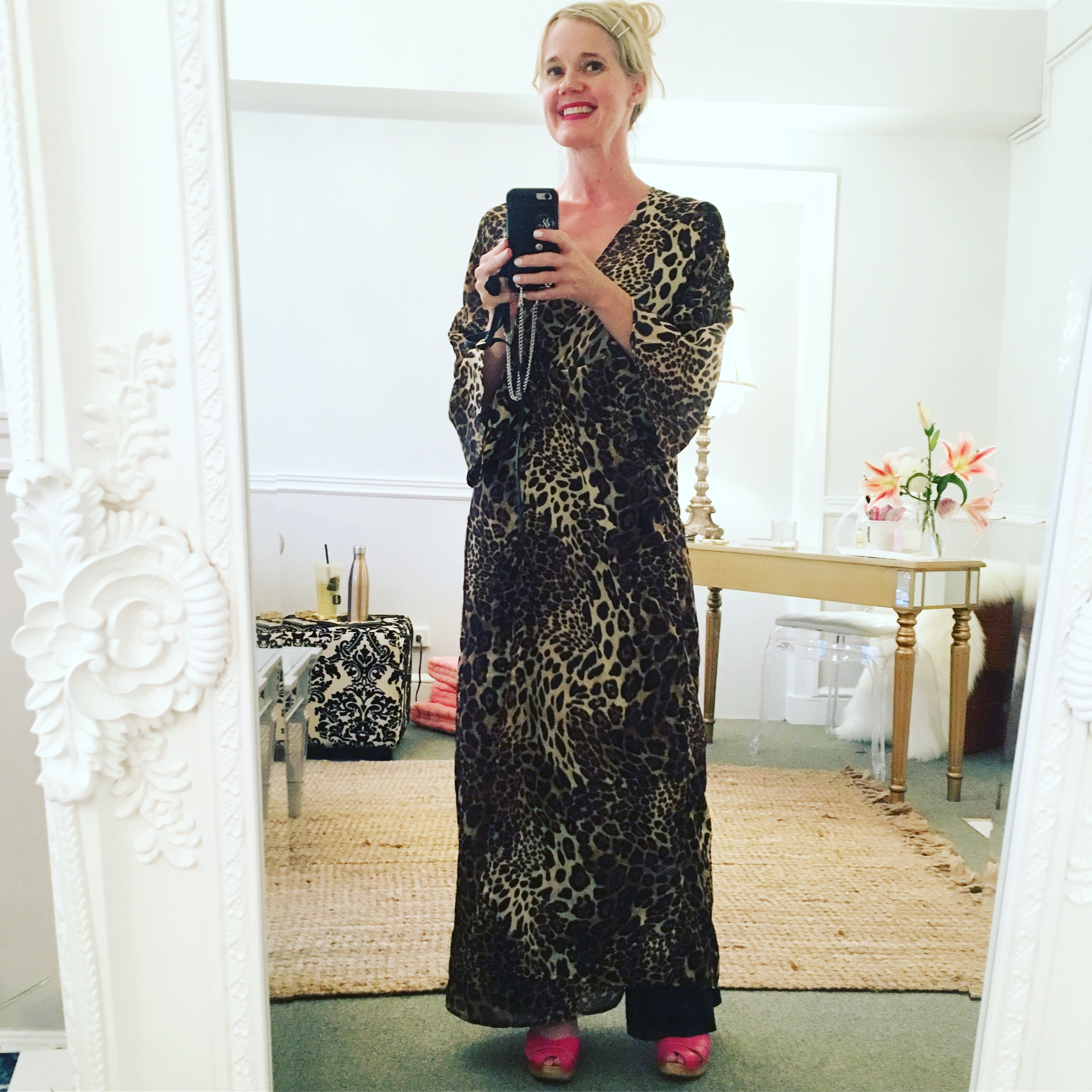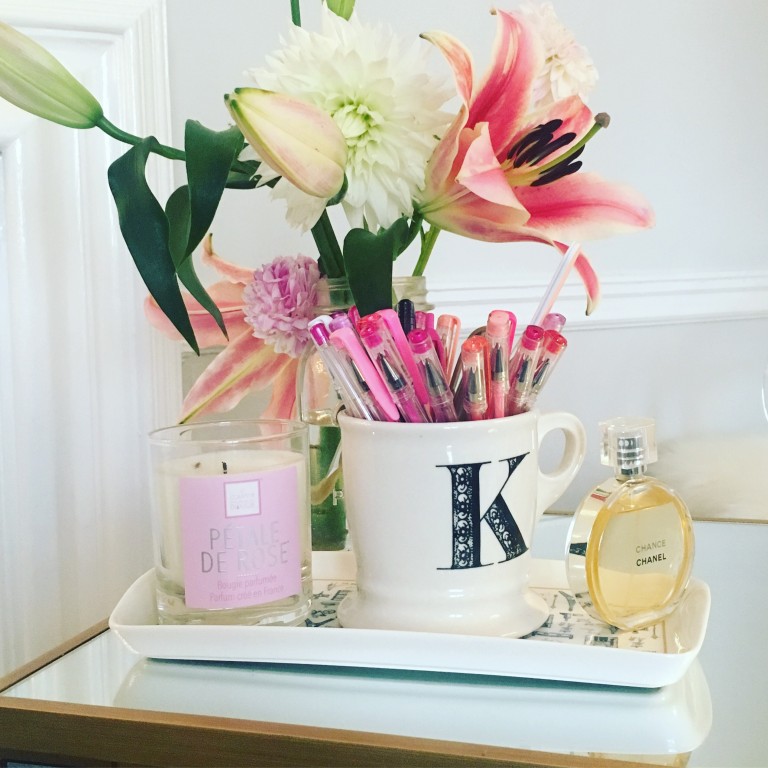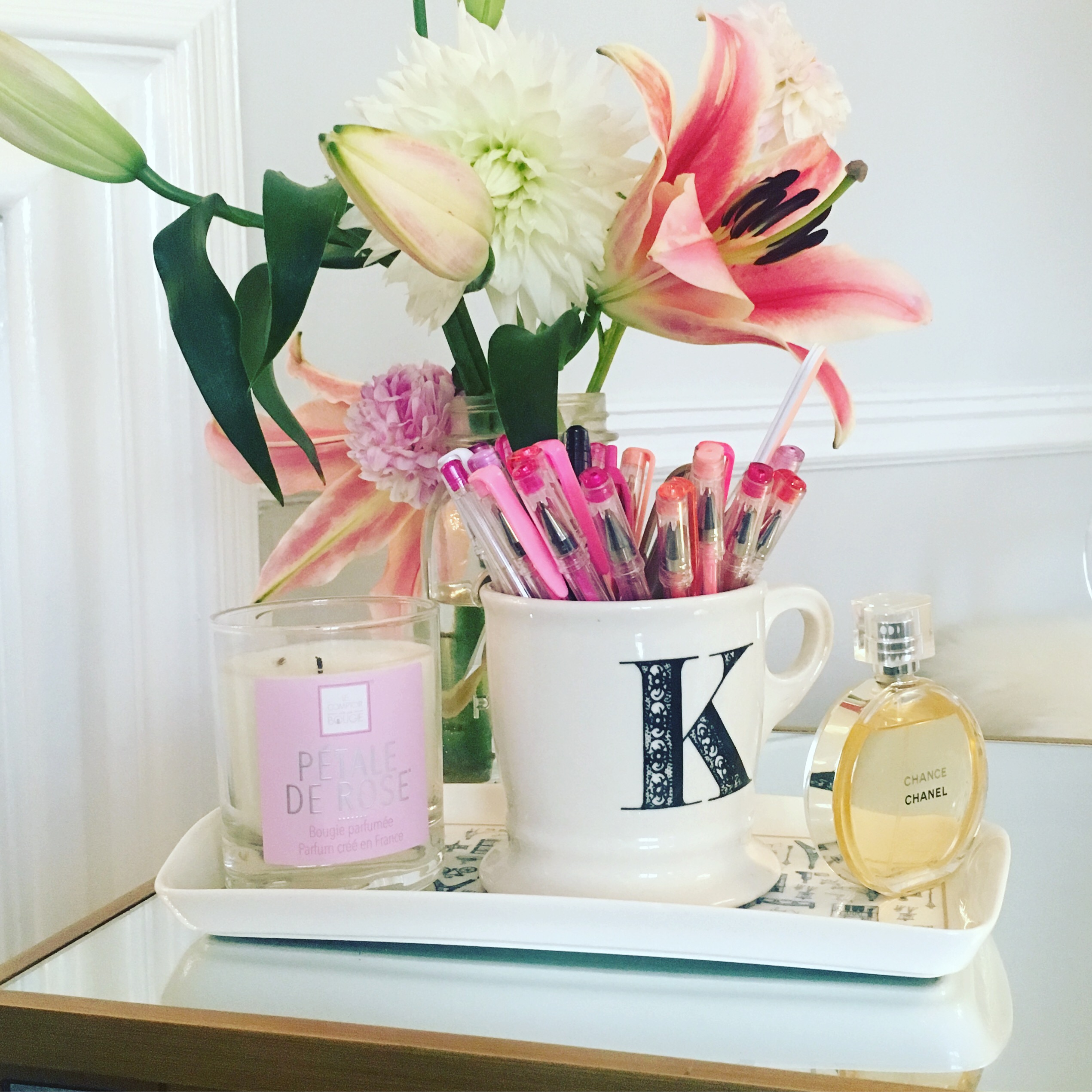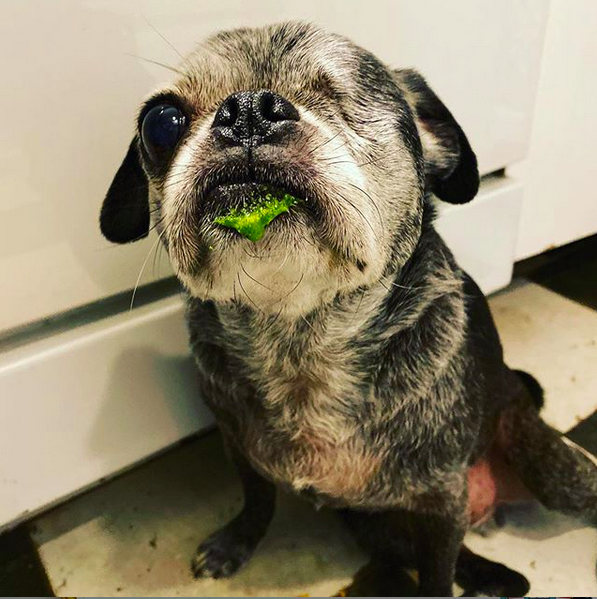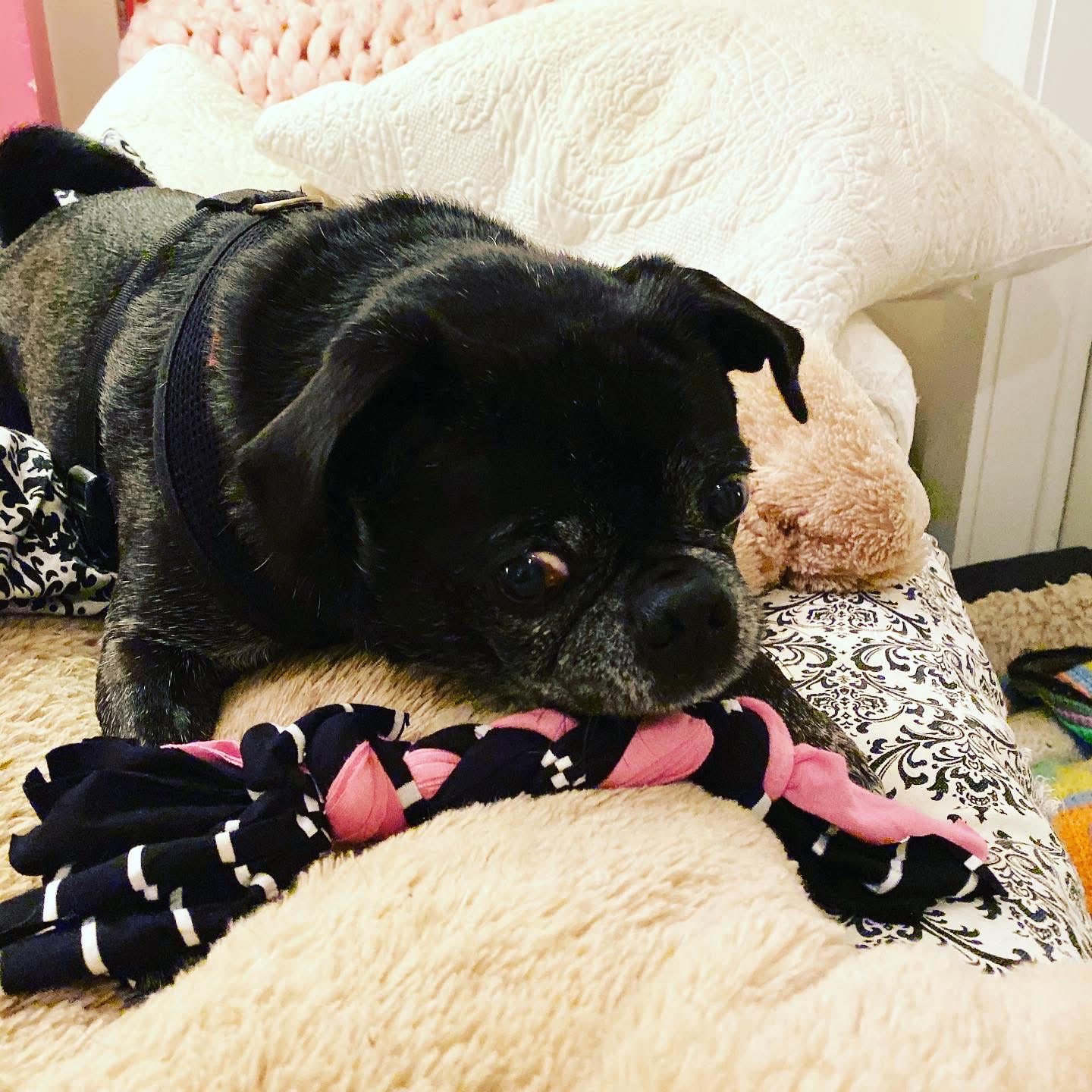 What I'm reading
What I'm excited about
New website. Can't wait to share it!
Provence retreat (opens November 4).
Travel over the next two months: Oklahoma, Charleston, Paris, NYC, West Virginia.
Attending Puggerfest in Oklahoma City tomorrow.
Pugs & Pints on Sunday.
Making upcycled dog toys from TranquiliT scraps. (see last photo)
What I'm struggling with
Decluttering: home, schedule, and offerings.
Pug health issues.
Making time to write and create.
What I'm working on
What I'm wearing
Back to my uniform: capri leggings + 2in1 fitted top. Topped with a TranquiliT layer and tall boots.
Long leopard-print wrap dress my seamstress made that I wear over my TranquiliT. Note my black fleece perfect pants peeking out.
What I'm loving
Plants. Long, hanging ones.
Fleece TranquiliT pants and LOTS of layers.
Sitting fireside.
The moon's phases.
Lilies, lots of lilies.
What I'm eating
Green smoothies (Gizmo, too! See above photo).
Weekly box from Purple Carrot.
Too much pizza.
What I'm grateful for